Cadillac
"America's premier luxury car" is for the rich man who doesn't mind showing off his wealth. The V16 engine has enough power to escape any kind of situation.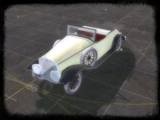 Cinema
Every city needs one, its the local cinema: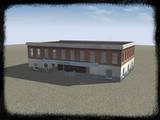 Also, We are still in very much need of modellers and/or 2d artists..just pm me if interested in doing some mod work (I can give some basic exporter training if required).