2014 has been a pretty chaotic year for the team at Meteor Pixel. Despite trying our best to keep you all regularly updated, real life has a habit of taking over and making it difficult to invest as much time as we would have liked.
But for every cloud, there's a silver lining…
After over 2 years of developing the game during our collective evenings and weekends, we're delighted to announce that as of February, some of us are going to start working on the game FULL TIME! We're pretty darn excited about this news, as it'll allow us to really drive the development of the game forward and, ultimately, finish it that much quicker.
But wait, theres more…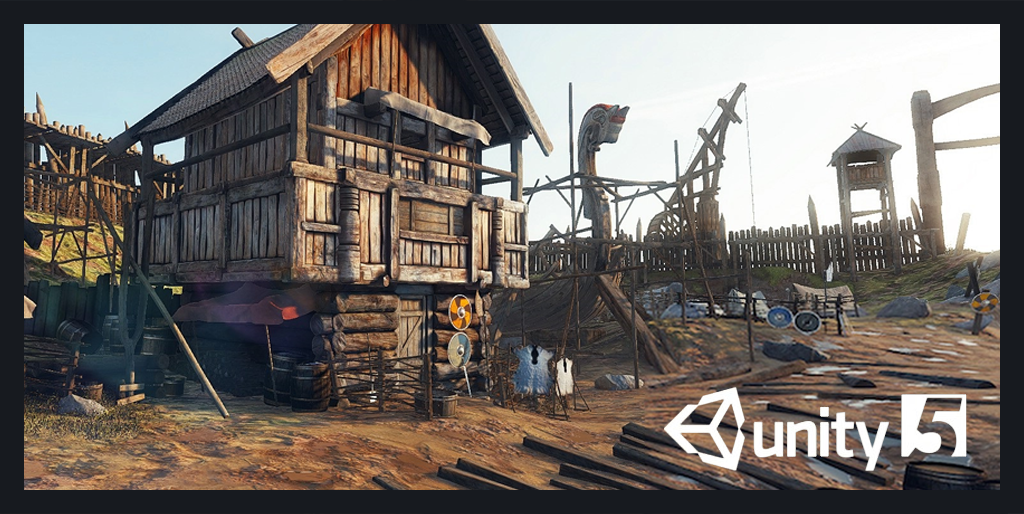 [Note: not a screenshot from Bushido, but rather an in-engine shot of the new Unity5 shaders and GI tools. Looks tasty...]
After much deliberation, we've also made the decision to start developing the game using the Unity 5 beta. Now for most of you, this won't mean a great deal. But for us, it represents a real leap in what Unity can offer us a game engine (not just from a visual point of view, but there will also be some efficiency gains via the 64-bit editor, PhysX 3.3 and the new level-steaming capabilities).
Having learnt from prior mistakes, we're going to try and be a bit more realistic over how we keep you updated going forward. We're relatively active on Facebook and Twitter, so those are always the best way to keep up to date with the latest news and activity on the project. That said, when we do finally migrate to working on the game full-time, we'll be in a much better position to spend the time creating new content to share with you all.
So thanks for your patience and for remaining loyal fans of the project even during this relatively 'quiet' period of development. 2015 is shaping up to look like a pretty awesome year for Bushido, and we're glad that you're all along for the journey.
- Team Meteor Pixel