Welcome to nostalgia!
Remember I said last week that we would be meeting some very familiar monsters?
Well here they are!
My favorites are the King Slime and the Fairy Slime.
At the moment, the King Slime has the ability to possibly spawn another Slime when it is killed--makes sense right? I love how decked out he is.
But seriously, didn't he get the memo on no capes?
Here's a zoom-in of his Majesty: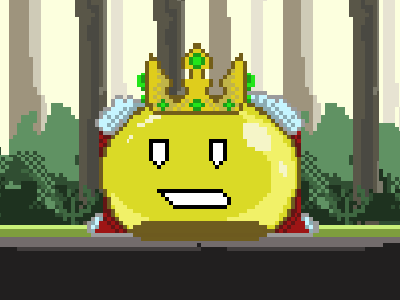 I've been told that he can drop almost anything...
The Fairy Slime, on the other hand is just so adorable! Its current abilities are unknown yet, but I wouldn't have any problems fighting this little guy all day!
Next week, we show you a little more of the world we are creating, as well as a monster type that all ladies are a little crazy for...and maybe even a little surprise!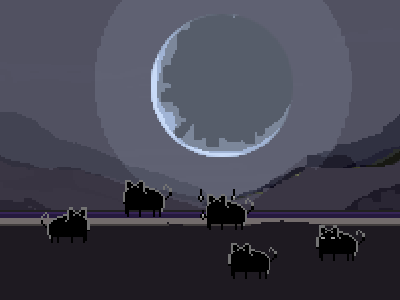 Until then!