Dev Diary Movies Inspiring Game design.
Hello everyone,
Welcome to Devblog #1 for The Missing Few. This week I am showing off a little bit of my use of film in level design and game design process. In 'The Missing Few', you play as Jack Norwood, a private detective who seeks to unravel the mystery of the disappearances in Staten.
I'm a big horror movie fan, and I needed to design a Morgue for The Missing Few, a brilliantly made horror film out of nowhere showed up and blew me away with its set design and tone. This movie is called The Autopsy of Jane Doe 2016 ‧ Mystery/Thriller. As the father-and-son coroners who experience supernatural phenomena while examining the body of an unidentified woman the set design really shines, all of which take place inside a basement Morgue beneath the family's home.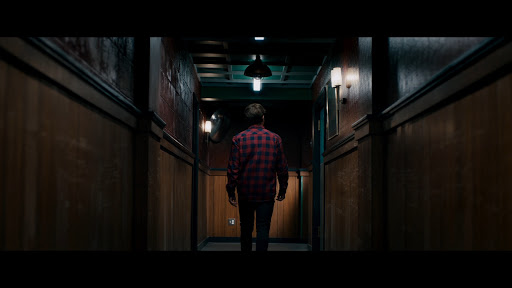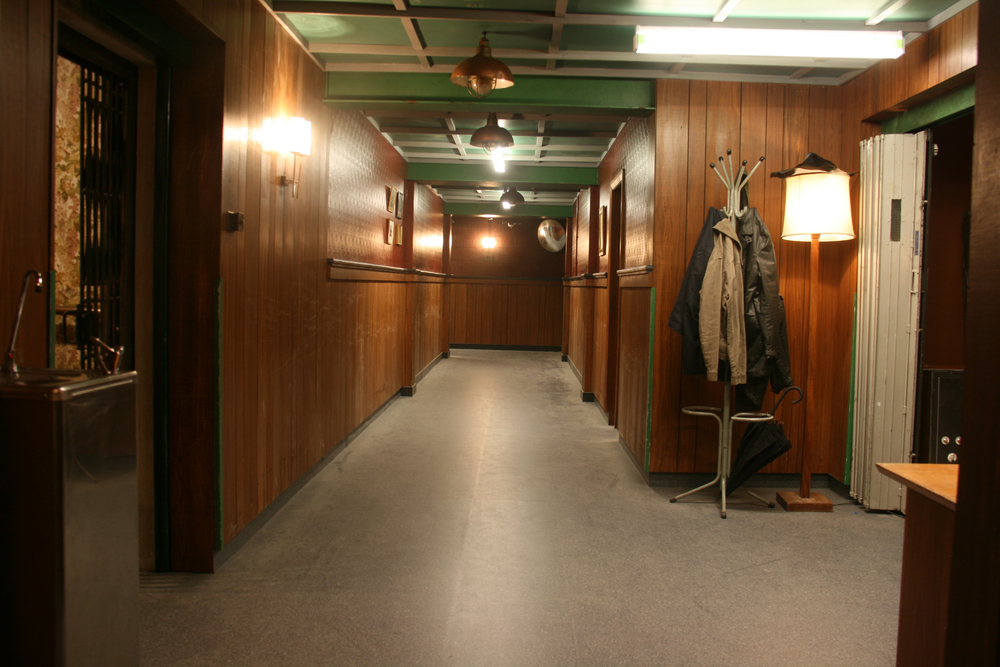 Alpha In-Game screenshots,
For my purposes, the Morgue is beneath a funeral home. Here are a few screenshot preview images of the Morgue area in The Missing Few.
Movie inspiration,
and for comparison check out this hallway shot from the movie.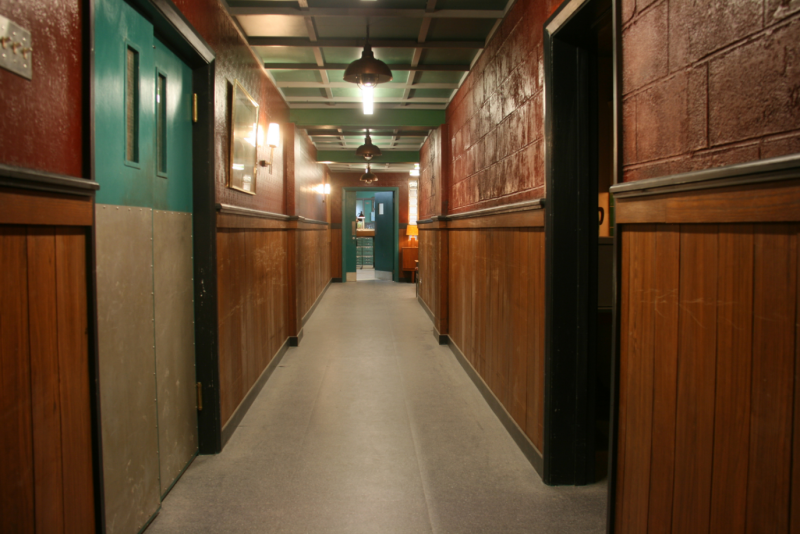 Thanks to my amazing team for their hard work on these assets.

The Missing Few.