Hey everyone!

This news update is about our level three of NewPhyntonos.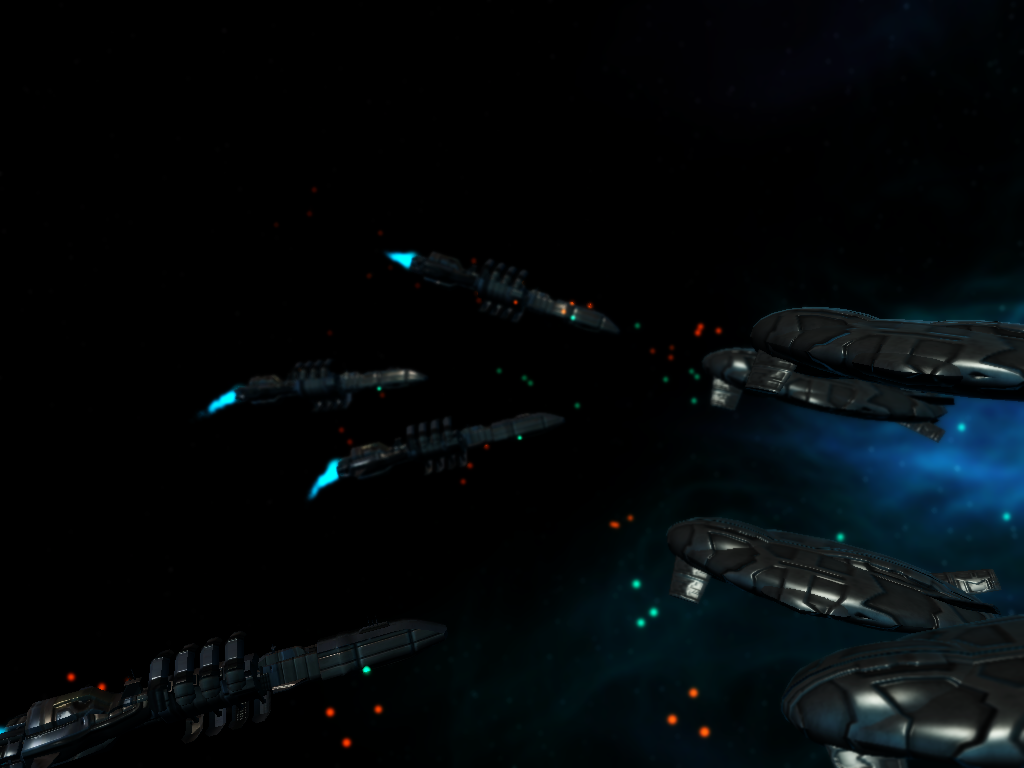 (Ingame screenshoot of level three)
In level three you'll control a spaceship from the bridge in realtime to fight against alien fleet. You will be able to move on the bridge and control different ship systems like movement.
The other ships are controlled by their self. Maybe we'll add upgrades for the player ship.
On the screenshoot above you could see alien ships on the right side and human ships on the left side.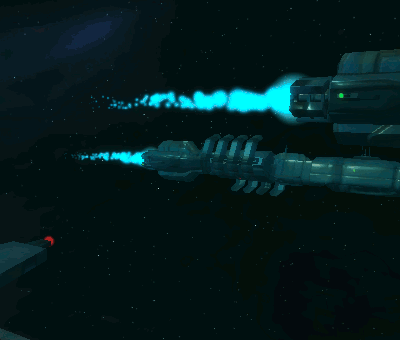 Here you could see an animated picture of our third level from the bridge ingame.
We planned multiple space battles and maybe a final fight to destroy the enemy base.

NewPhyntonos will be released in multiple parts. Until now level one and two are released.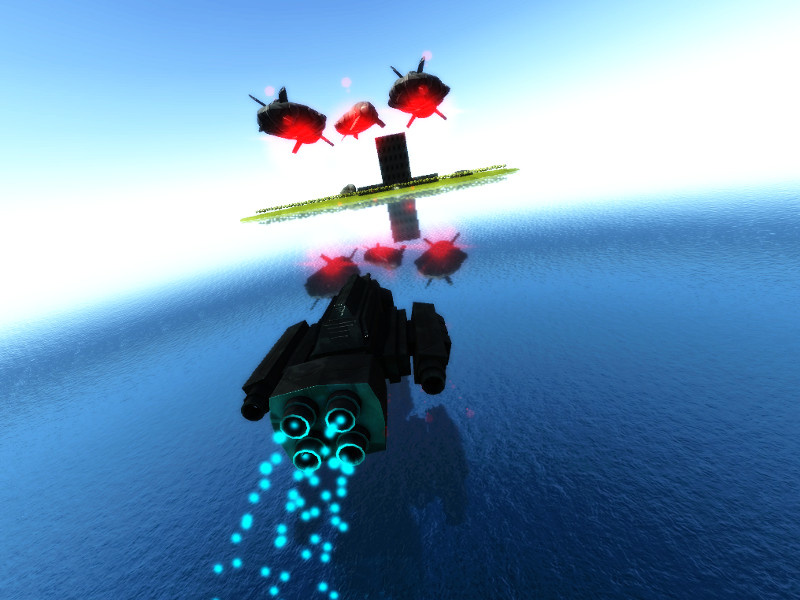 Here you could see ingame screenshoot of level two.

We'll inform you about release plan of our third level soon.

Thanks for watching our game news!