Greetings, friends! ;)
So, we share some news over the past week.
Also soon the game will be updated on Steam. Subscribe if you're interested to try it first!

1) Control of two heroes:
According to the plot of the second chapter, John and Hans are have to unite. Only so they can go through all the traps. Now the levels will become even harder and more interesting!
Rules of the game will slightly vary:
* Player chooses which character to move
* Number of moves and undos are joint for both characters.
* You can collect keys and chests by any of the characters.
* You need to bring any character to the exit to win.
* You'll lose if one of the heroes perishes or runs out of turns.
* Each hero is impassable for another
2) New levels:
- We've made 4 more levels for the second chapter.
- All the levels of the second chapter are without dialogues so far.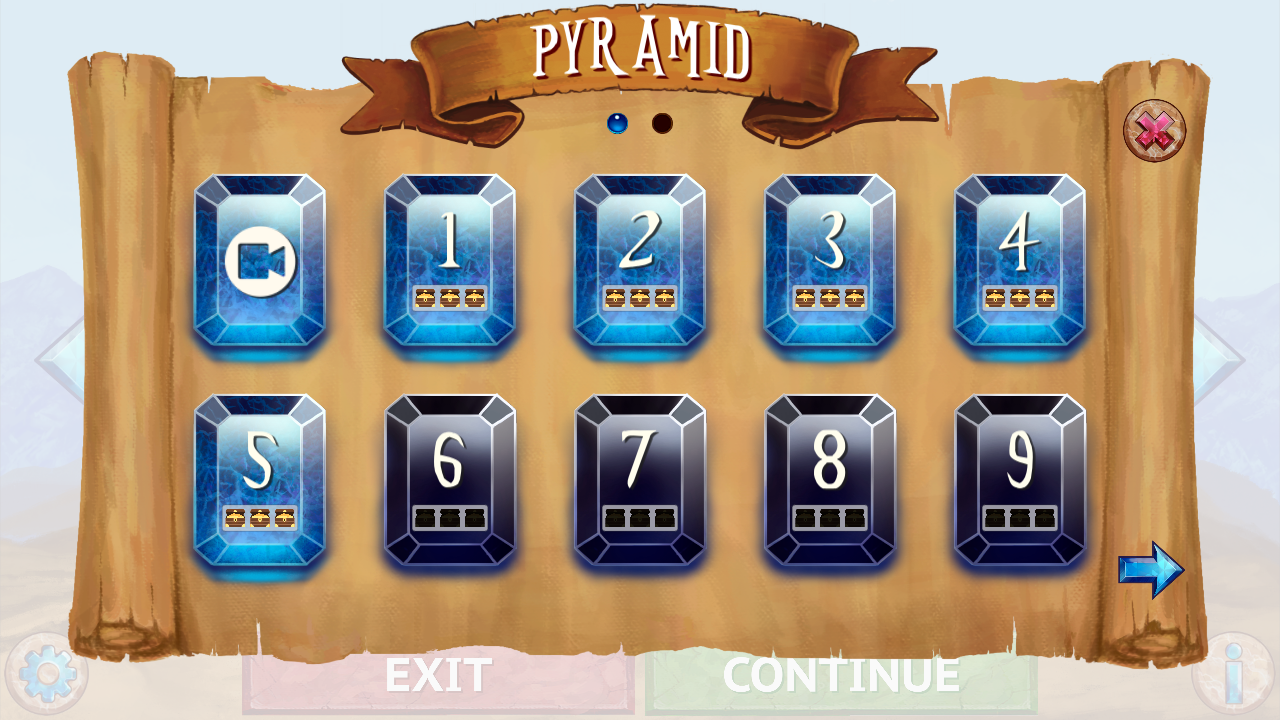 3) Bug fixes and improvements:
- Fixed a bug when each fiery wall was placed on the playing field twice.
- Improved particle FX of keys and chests pickup.
- The entire dialog phrase will be displayed if you press Enter. The next phrase will appear if you press Enter again.
- Modified internal development tools.
Follow us at social networks, leave comments, type your wishes and critics. We are appreciate it!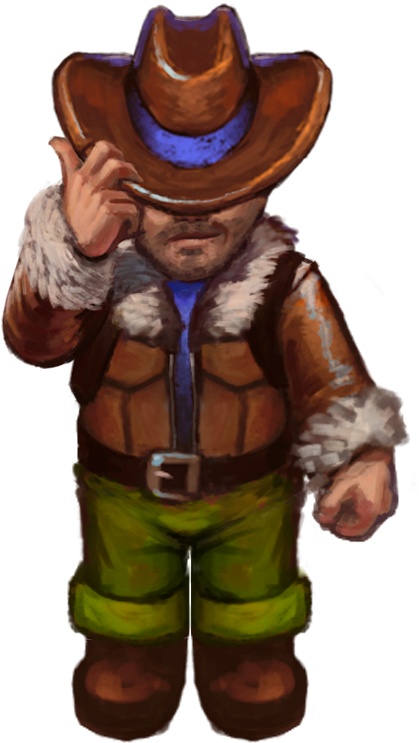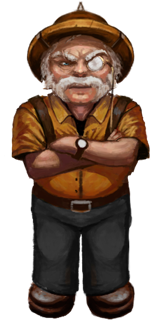 Enjoy the game!