Greetings, friends ;)
We want to tell you about what has been done recently in Maze Of Adventures. We will be glad to receive your feedback and comments!

1) New interface sprites.
Level selection menu was modified.
New way to display the number of collected chests on level button.
Invisible objects from the interface markup are removed. This should improve the performance a little bit.
Redone the sprite of the "space" key to a more understandable one.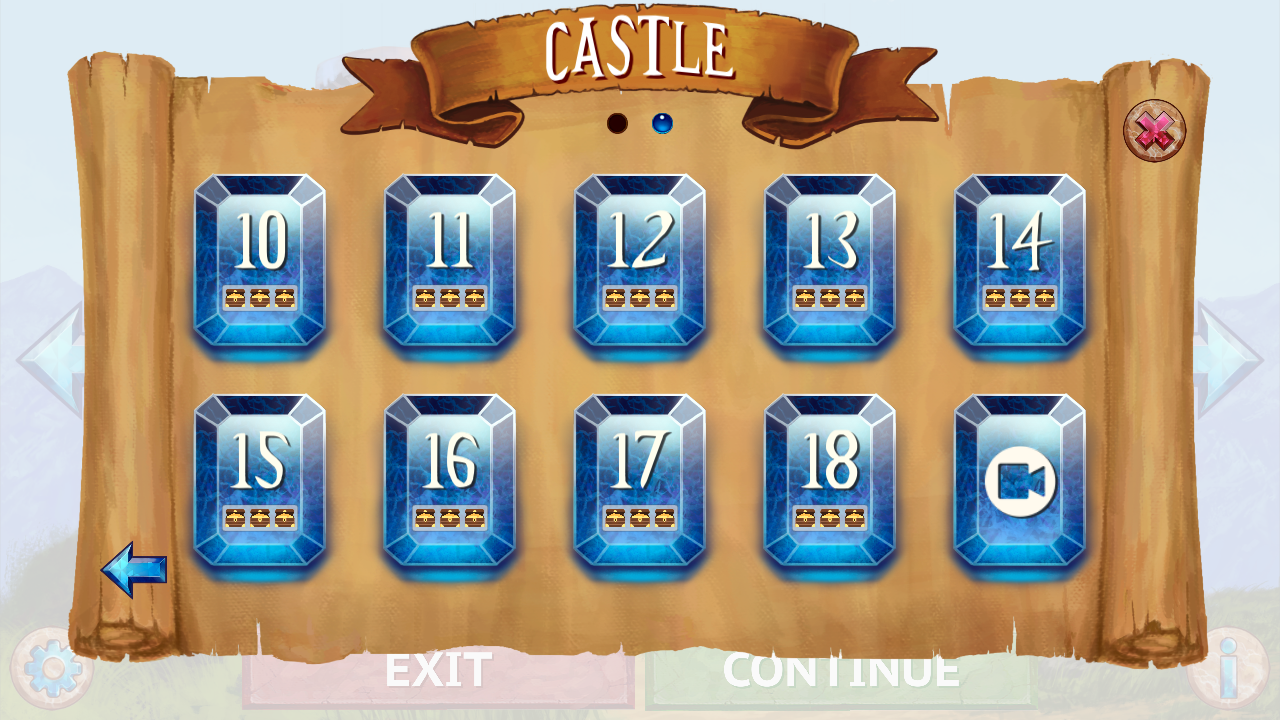 2) Improved localization.
Сhapter, level and menu titles are localized now.
English localization edited according to the Anders Pack review. Many thanks!
3) Improved control from the keyboard.
The main menu can be scrolled using the arrows or the A \ D keys.
Open the level selection menu - Space or Enter
Close the Menu - Esc.
The next phrase in the dialogue - Enter.
Undo last move - Backspace.
Start the next level after winning - Enter.
Hero movement - arrows or WASD keys.
4) And much more...
Level 11 is simplified now; the musical theme of the chapter is playing without restarting; smoother transition of one musical theme to another; the first level of the second chapter is available only after passing the first chapter fully.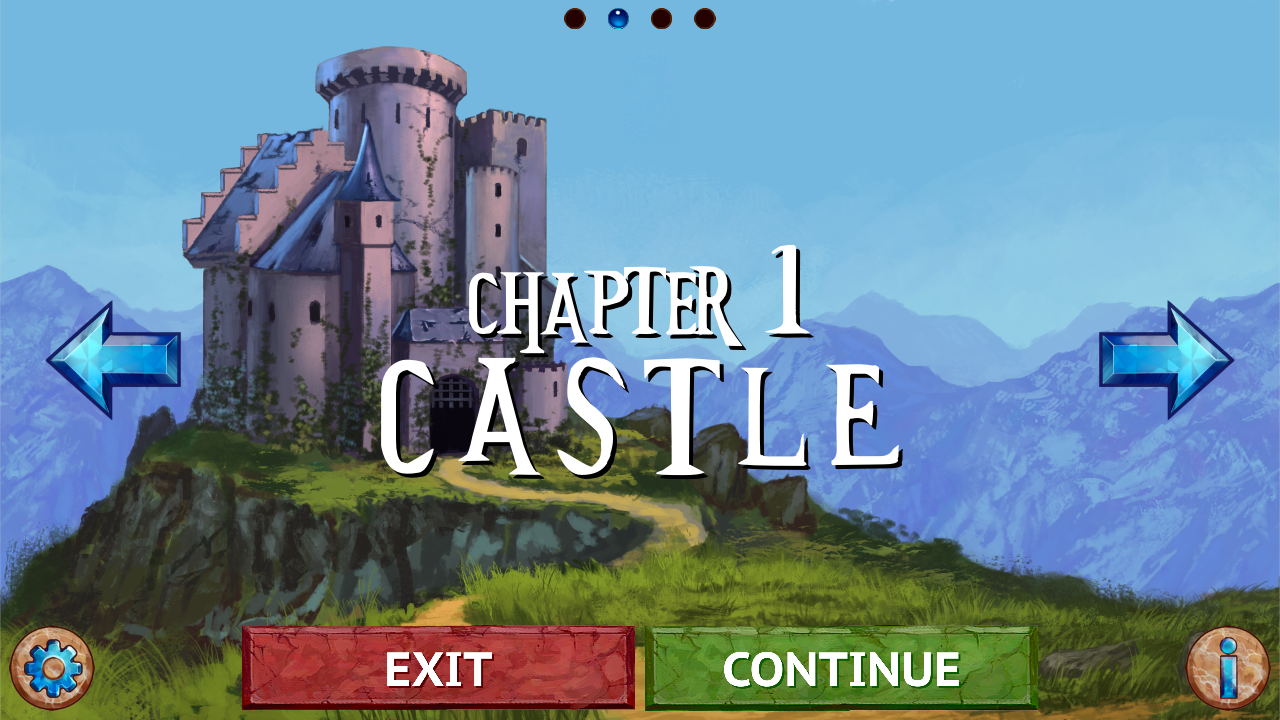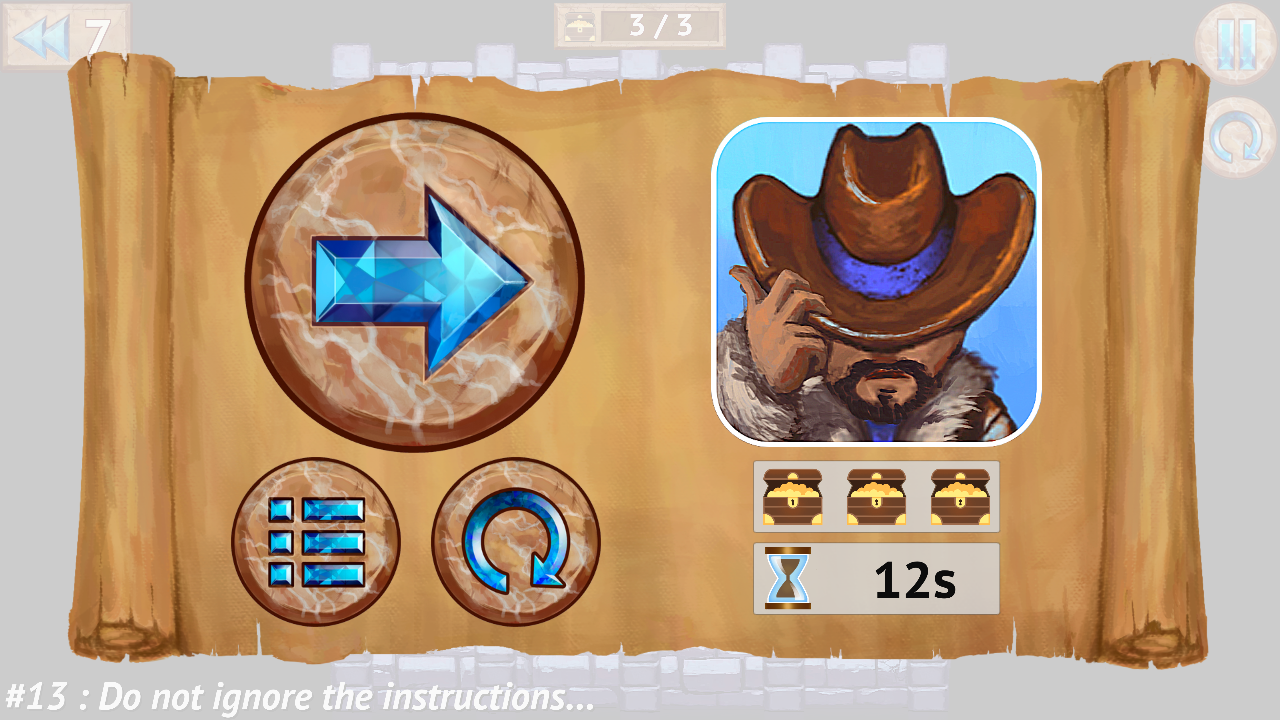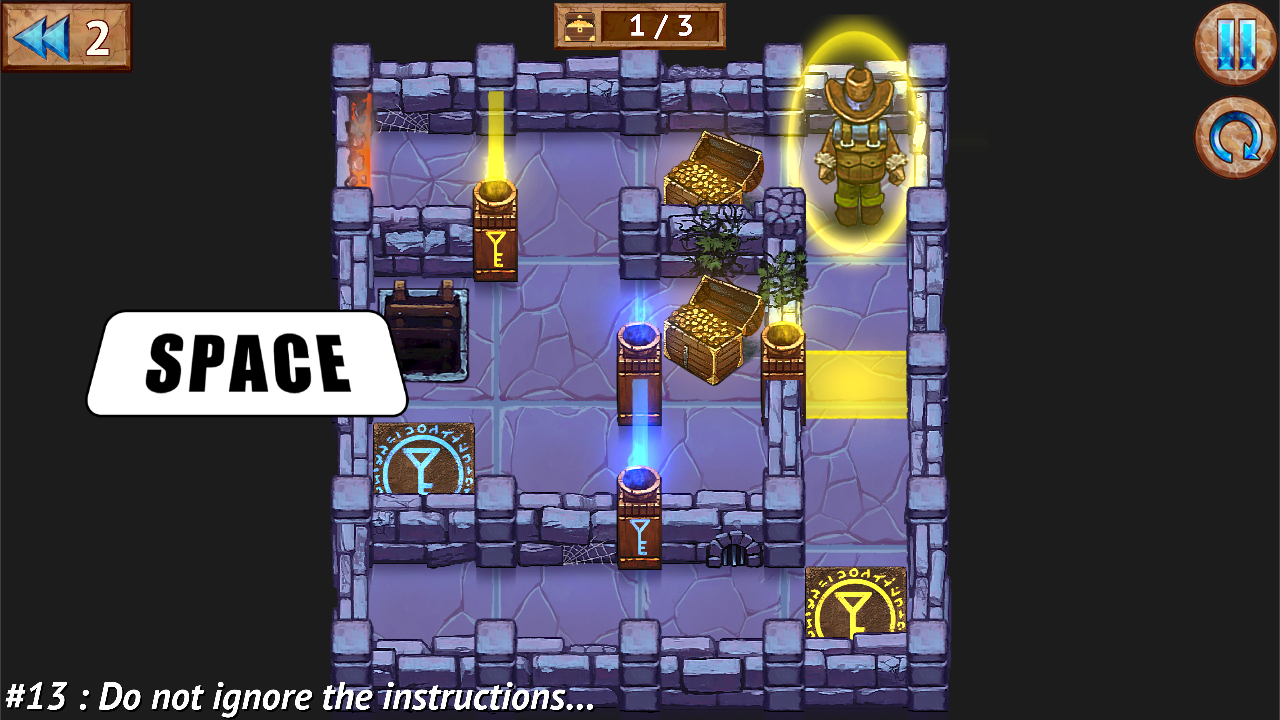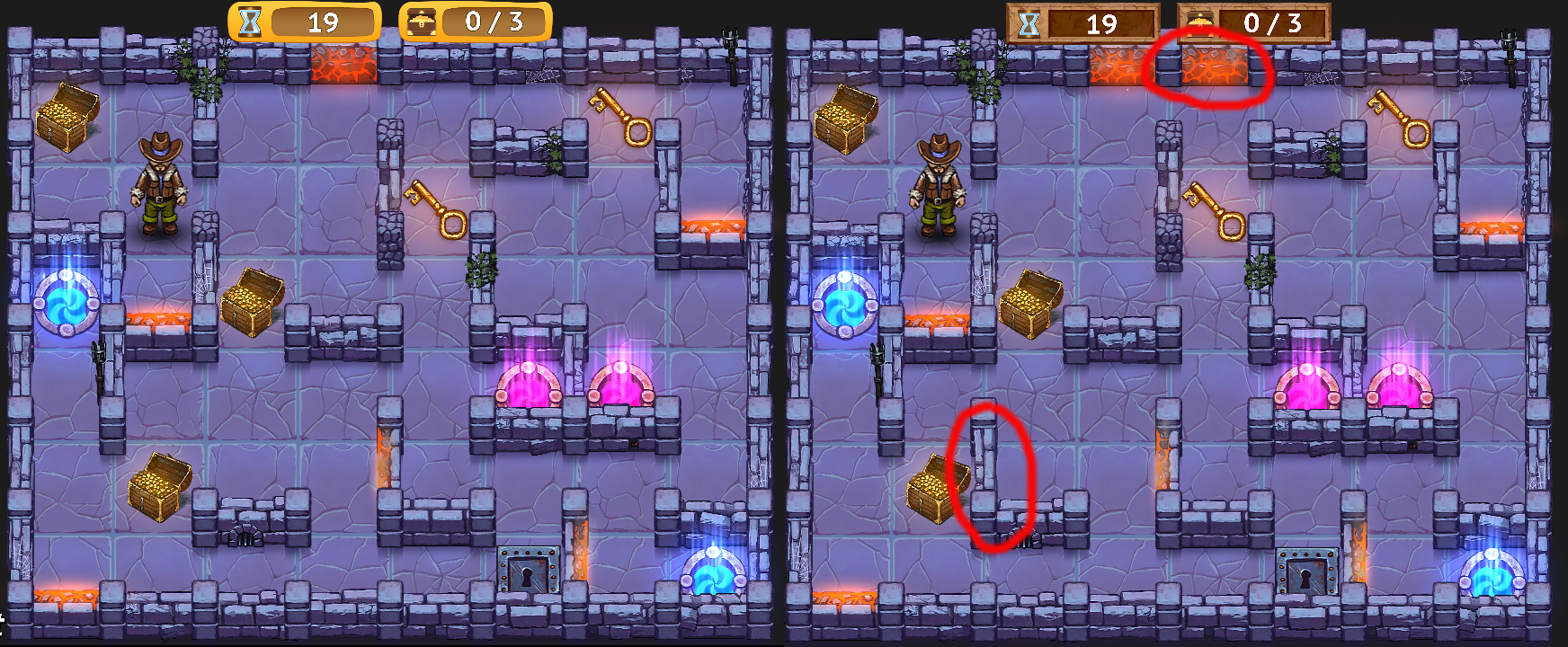 Follow us at social networks, leave comments, type your wishes and critics. We are appreciate it!
p.s.: If you enter a special cheat code in the main menu, all levels will be temporarily available. Try to use a code from the classic Doom and Doom 2 ;)
Enjoy the game!