Hi, I'm koonschi and I'm the developer of Avorion. This time I'm going to present two major new features: New block shapes and a new physics engine.
New Block Shapes
There will be several new block shapes available in the next release. Those will contain 4 new shapes:
Edges
Inner corners
Outer corners
Pointed corners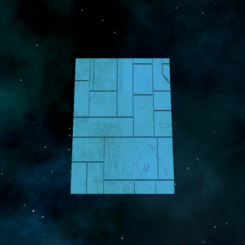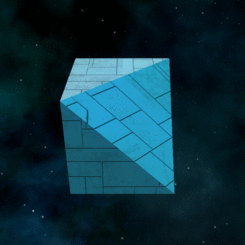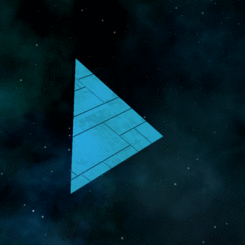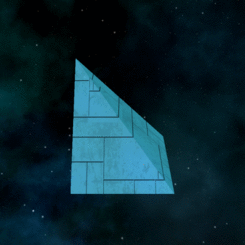 As with other blocks, these shapes will be individually resizable and can be rotated arbitrarily in the building mode to fit into position.
Improved Physics Simulation
The other feature will be a new and better physics system. The old system has been removed as there were countless glitches and bugs and it didn't work that well. The new engine improves collision behaviour between objects and it handles their synchronization from client to server better.
Additionally, the controls of the space ships have been reworked and are now simulated by the physics engine. This improves the feel of the controls a lot, players can get a better feeling what it might feel like to steer such a big space ship.
That's it for today, next week I'll be showing off the new weapons systems!
If you want to see more, you should check out Avorion's Youtube Channel or follow me on Twitter and Facebook for regular updates!

Follow koonschi on Twitter
Like Avorion on Facebook
Download the game