Character Models and Animations
We spent the better time of the past few weeks integrating a new graphics and animation system for colonists and enemies. This new system allows us to use 3D characters in our 2D environment. This gives us the benefits of customizing characters without having to create completely new graphics. We can now change body, hairstyle, colors and weapons on the run without having to create new artwork for each combination. This is a large steps towards randomizing the colonist's look. Now we can easily customize characters by mix and matching different components.

So far we've used this system for the following:
Added walking animations for all characters
Equipped weapons are now displayed on the characters
Attack animations, different animation for each weapon
Work animations when performing tasks in the base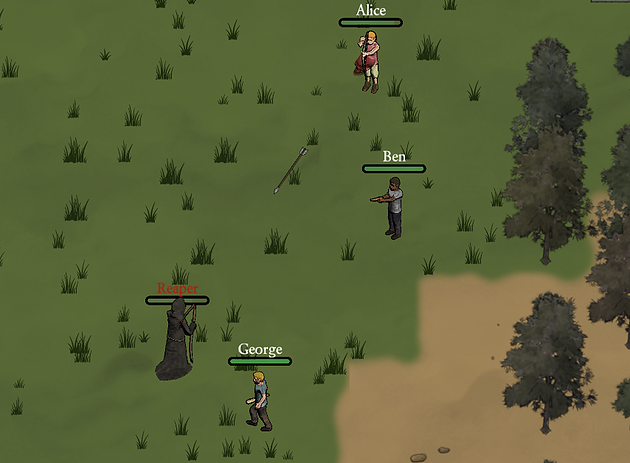 Mission location info
In map view, selecting a location to scavenge shows information on loot and enemies in the area. We also added new icons for each creature to represent enemies.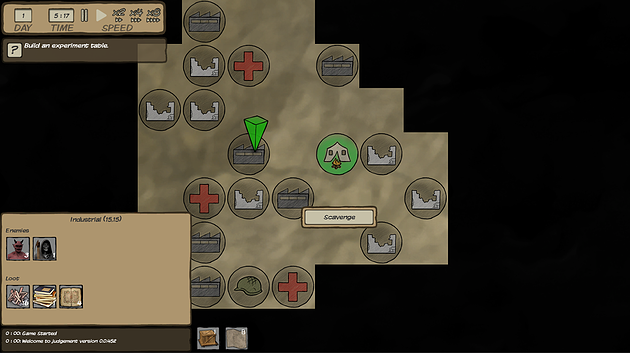 Colonist Icons
We created customizable icons to represent the colonists. These are now used to represent specific colonists in the HUD and in dialogs. These icons change with the colonists color, hairstyle, gender, clothing and more.

Mission Launch Window
A new mission launch window has been created, where you can select colonists for world missions and equip them for the mission at the same time.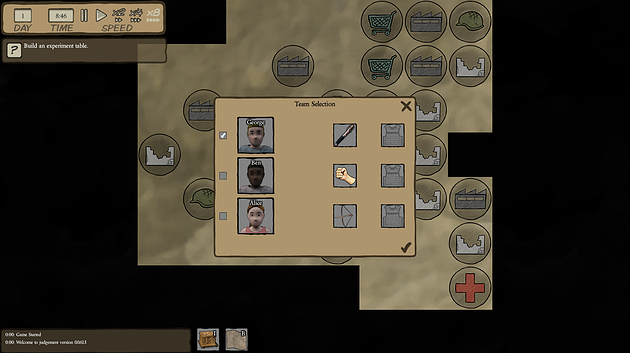 Improved Zoom
Zoom in and zoom out has been improved so that the cursor's location remains constant, similar to google maps zoom in and zoom out. This way you can zoom out and zoom back in to quickly center on an area of interest.