Buildings
As part of an ongoing process of making colony planning more meaningful, many of the workstations in the colony must now be built inside buildings. We added several building types that vary in sizes, and as research progresses players can build larger and more crowded buildings, reducing distances and making colonists more efficient.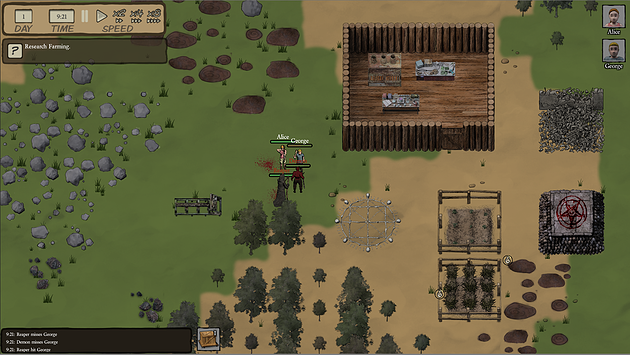 World Map Aesthetics
World map look and feel has been improved. Some color has been added and a better look has been created for unexplored areas.

Improved Pathfinding
Characters and monsters' movement is no longer limited to adjacent tiles. They take shorter routes by cutting between tiles.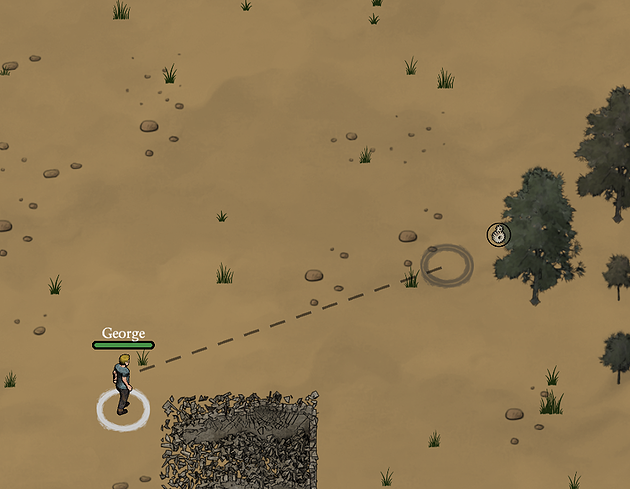 Fireballs
This game is about the occult after all, so a new weapon can be equipped by colonists after some occult research, which allows them to hurl balls of fire at their enemies.