Greetings and salutations, brave adventurers!
We have been hard at work getting Fort Triumph ready for you and we're glad to say you will soon be able to try out a demo of the tactical layer yourself. Expect a playable pre-alpha / demo build to become available as soon as our kickstarter goes live during March.
We've had a hectic couple of months - new team members coming aboard, new offices we recently moved into after developing from home in the last couple of years, and an upcoming Kickstarter campaign that has been taking tons of our attention.
Through all of that, we're super motivated as it seems our game is becoming better on a weekly basis - with our artists and designers getting more and more ideas the deeper we as a team go into the concepts that hide in the heart and through the various parts of our world.
Stay posted here or on social media for announcements on the upcoming demo and our crowdfunding campaign!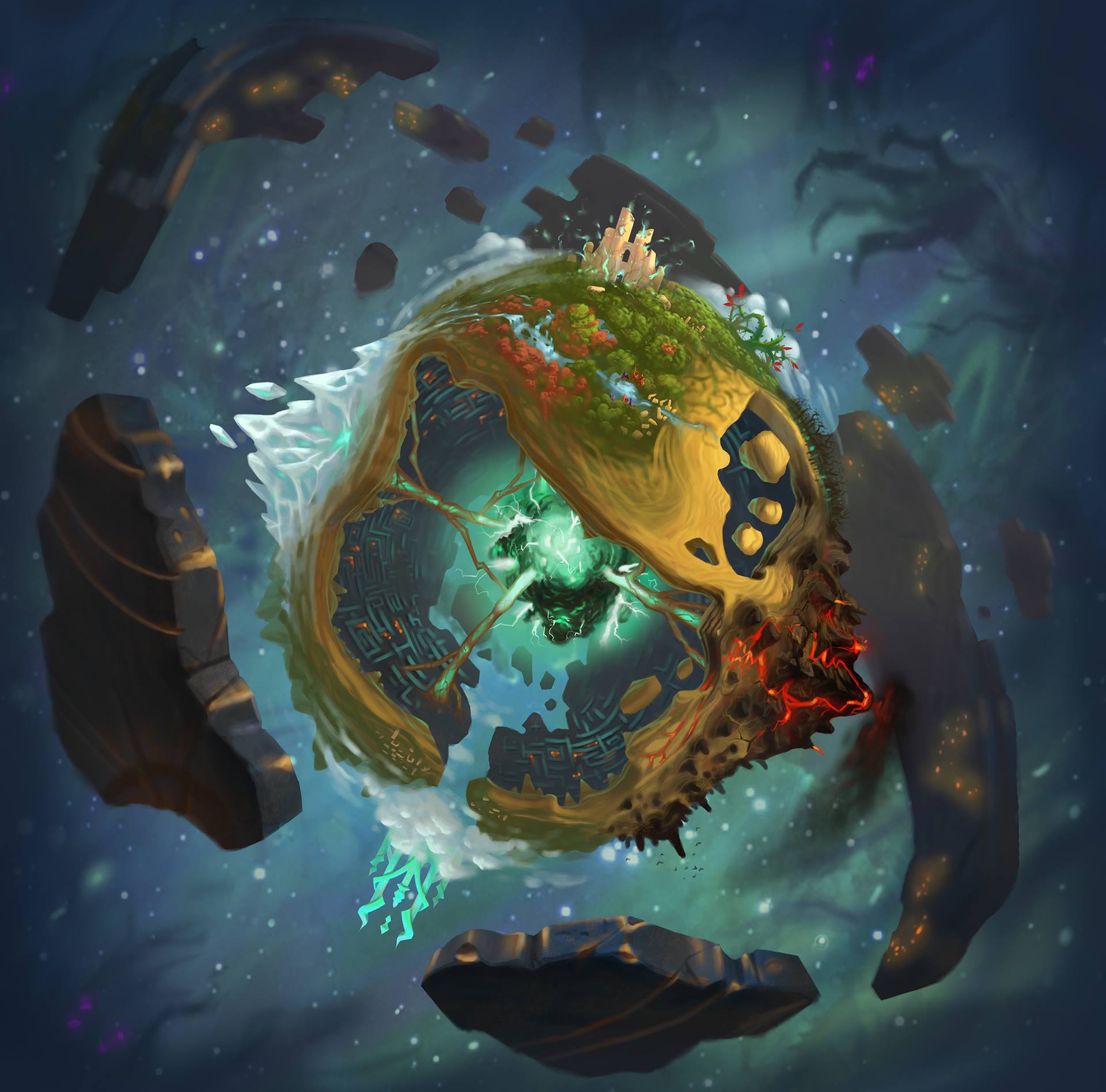 Current build progress:
Implemented upgraded hero models.
Implemented revamped tutorial.
Fixed UI issues where the continue button hanged the game.
Upgraded our Fog of War and see-through effects.
Implemented first story mock-up for testing purposes successfully.
Optimized fire effects to consume less CPU.