Hi all, after seeing some streamers play Peppy's Adventure and gathering feedbacks from other players for some time, we have been considering making the game more accessible to some players but without penalizing skilled players. Peppy's Adventure is meant to be a challenging game, mixing puzzles with a die-and-retry mechanics and we didn't want to compromise with that.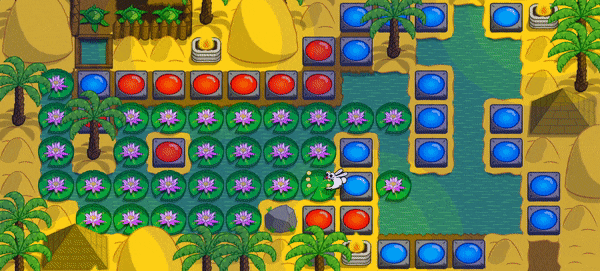 After testing different solutions we came up with a time rewind feature that we believe is adding some fun to the gameplay and makes it easier to retry some parts of the levels without restarting from the beginning.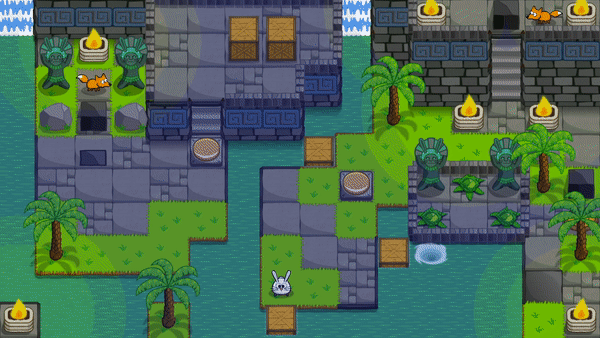 Since this kind of feature could become some kind of "god mode" if it was unlimited, we decided to restrain it to rewinding time up to the last 10 seconds and we disabled it for some specific levels, boss fights and time-attack mode. Also, even though you can rewind the last actions, the time count will keep running forward normally so that skilled players or at least players who put the effort will always be rewarded.