Hey peeps,
Sorry for the long wait on this update, we've achieved a lot this past week that held us back until we finished a lot of the systems before we posted it.
On the coding end, this week we have implemented a complete swimming system that includes diving. The diving mechanic is very simple: all you need to do is aim downwards to go underwater or up to go above water like most games. (This is from the older variation of the map).
We have also finished the Animator controller to include all the new animations (swimming, combat, etc) for both first person and third person.
We have also implemented the long awaited combat system. The combat system took the most time and it had a lot of features that we had to add that made the last version go to shame. We're still adding and tweaking things but we'll showcase it in action next week alongside the new ranged combat system.
This is an example of the lag compensated hit detection to guarantee an accurate authoritative server-sided hit detection.
We also added the map to the game as you saw above and tested it yesterday with a few developers and it ran surprisingly well over Steam. Speaking of Steam, now all builds of the game are being uploaded and tested on Steam.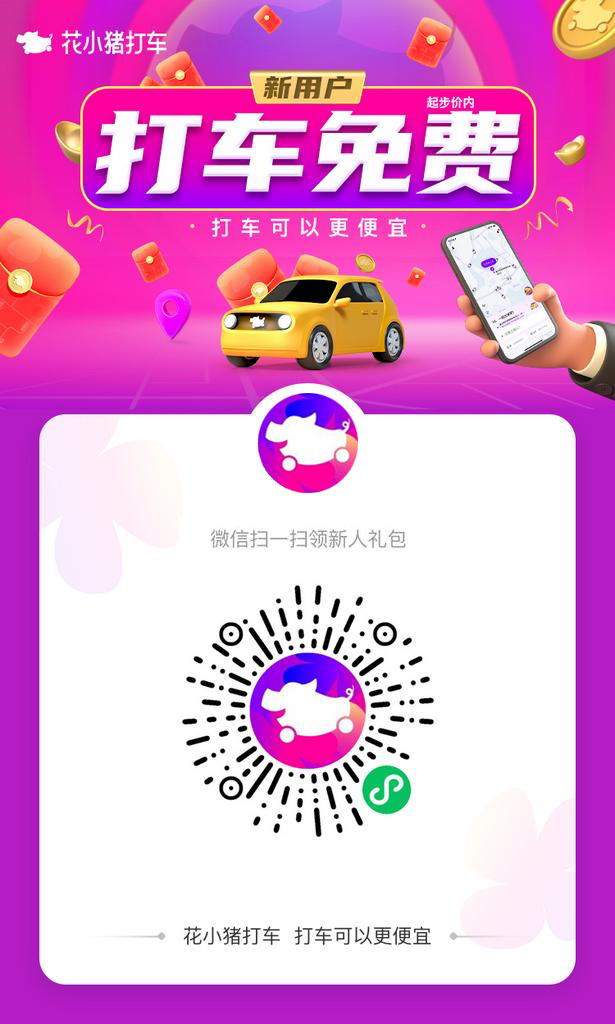 So, a lot has been done to the new map of 'Pine Valley'. Instead of showing you lots of screenshots and writing about the screenshots. Josh has put together a Pine Valley Environment trailer for you :).
Don't forget to check out the video link at Josh's official Youtube channel! Give him a like if you can, he works really hard on the maps and it means a lot to him!
This video was recorded using the newest level version 1.01f1, you can read more about fixes and changes in this version below.
What's New in V1.0f1:
Optimization
Bunker added
Level updates
Underwater plants added in under water cave
Suimono edits
Render settings edited
Image effects updated (Bloom Updated)
Global colour maps edited
Lighting adjustments
Ever since that video (which was filmed 5 days ago and since then has undergone drastic improvements (a switch to deferred rendering, lighting improvements, speed tree integration, and the list goes on). We'll showcase it next week alongside our newest update!
Thanks again for your continued support and I ask you guys not to miss next week's update which will be a huge and exciting update! We're closer than we ever have before and I can finally officially say, this game is coming out very, very soon!