HUD Transparency

XOOM
Coming soon to WWII Online is the new "Heads Up Display" transparency settings, which enable players to alter their HUD elements to their desire and completes one of our Roadmap deliveries! This can increase situational awareness and free up your screen to seeing more while also retaining essential information in combat. Today we have a couple of screenshots showcasing this capability as well as a quick video demonstration to show you how easy it is to make these adjustments. You really have to see it to appreciate it in action.
Video Tip: Skip to 3 minutes to the beginning of the actual demo.
Here you can see the "Standard Transparency" settings that we have in-game now.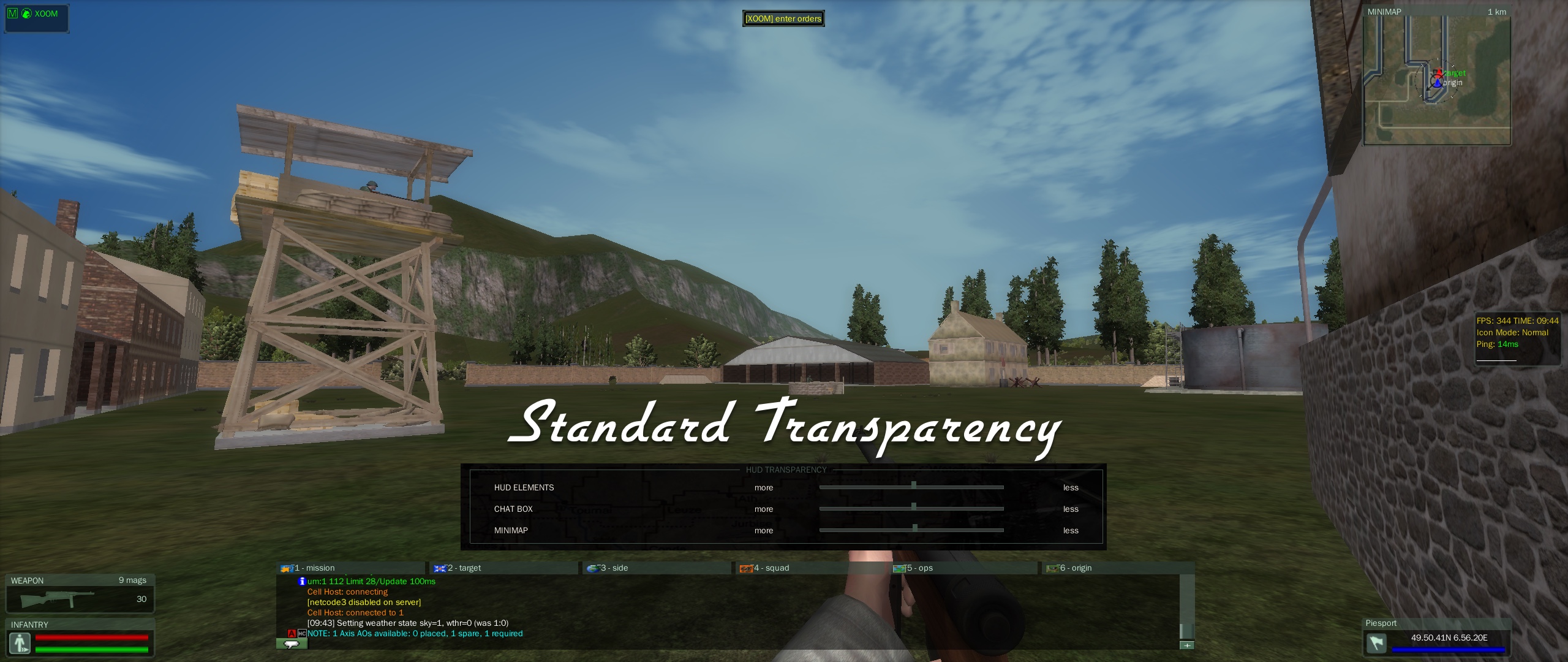 And here you can see about 25% transparency. You'll notice how much more you can see and clearly beyond your HUD.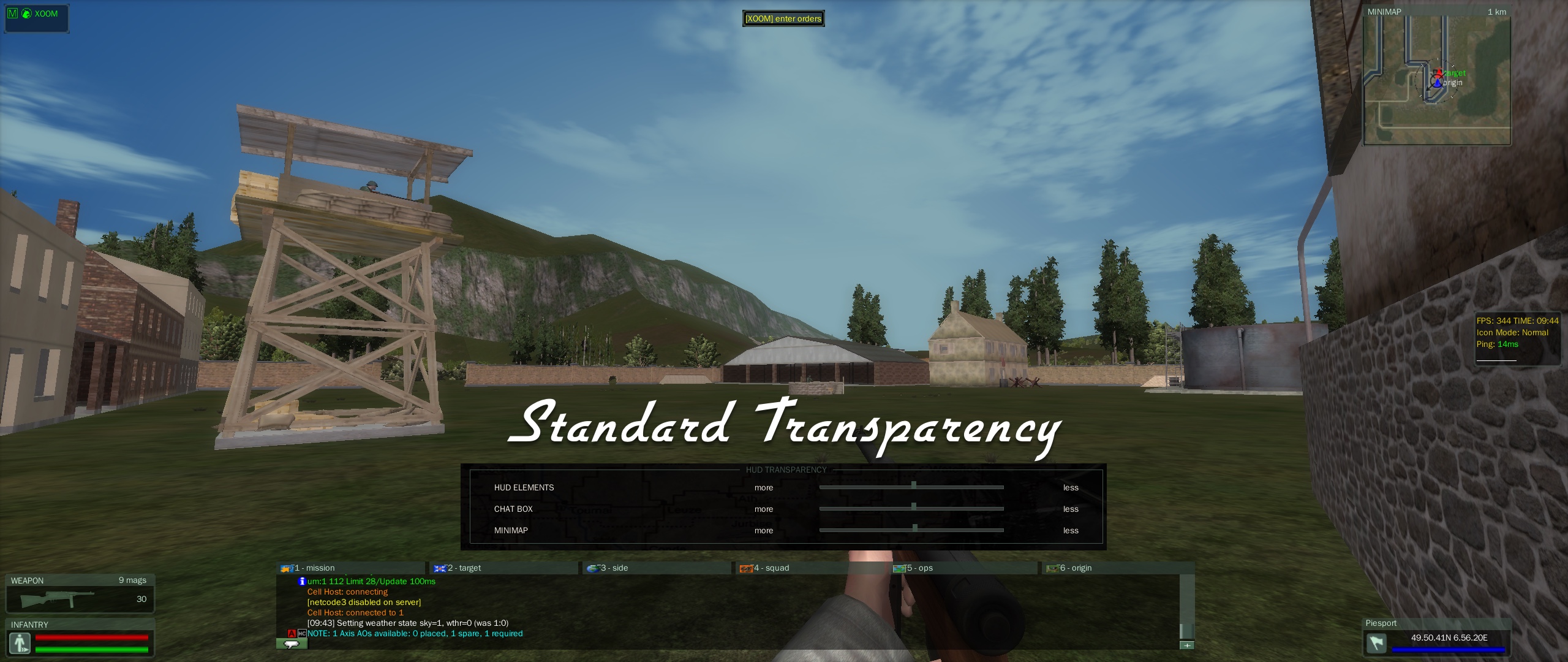 At anytime you can turn off/on your HUD by pressing the Y key, and remember to press L CTRL + Y to reset your HUD back to their default position. If you make any changes to your HUD transparency that needs to be handled in the preferences window like the video above demonstrates.
SUBSCRIBE TO SUPPORT GAME DEVELOPMENT
WWII Online is 100% fueled by player support. Please consider subscribing to help us accelerate game development and continue to produce great features and content like this. Go to Account.wwiionline.com and upgrade your account now.
ALREADY SUBSCRIBED? Become a Hero Builder!
By becoming a Hero Builder ($29.99/mo) you'll gain access to several recognition features and receive special in-game player content. Head to the account pages and upgrade your account, and click the below picture to learn more about the Hero Builder program. Thanks for your support!
The new Commando Class is now available in WWII Online ( Details about Commando here )! Coming soon for WWIIOL Builders