Dev Log #6 Milestone Achieved $10,000+ & Rising, Indie Showcase RFMH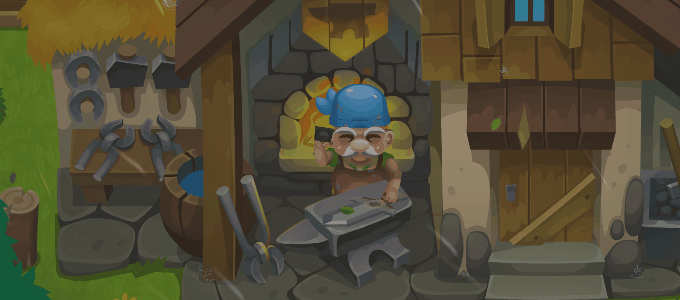 Hello Everyone,
I want to begin by thanking you guys again for your support! I appreciate the messages you guys have been sending to me and the various suggestions you have shared. It really means so much to us to know that you guys care about the project and are willing to help in so many ways. With your support we will continue to get closer to our goal and make the Untold Legacy Kickstarter a success.
New Milestone 10,000+!
With all of that said we have managed to hit another Milestone! We hit 10k over night and are nearing 20% of our goal. (currently at $11,395.00 & 18%) This is quite impressive! We have 380 people who have backed our project and want the game. I'm convinced that there are many more who just haven't discovered the game yet so lets help them find their way to us. Ive heard that for us to keep our traction we need to at least hit 30% of our goal within the next few days and I know with everyone's help we will make it happen. So if your excited about the game and want it to be a success as much as we do make sure to share our Kickstarter or maybe even email your favorite youtubers, bloggers or news sites. Excitement is incredibly contagious and people will want to know what all the fuss is about!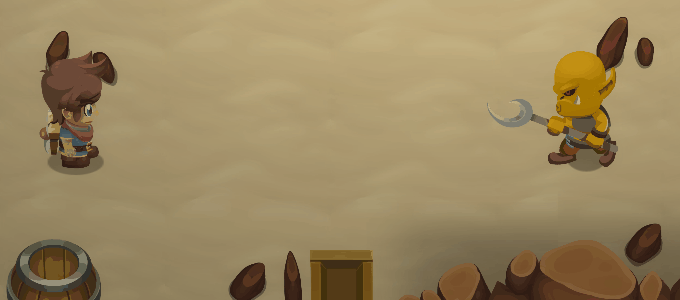 Thunderclap
I had never even heard of this until we launched our kickstarter but its better late then never. This is meant to be an awesome way to spread the word and its really easy to use. Basically you just visit the page and click to share the game. If we hit a 100 person goal by the deadline then a post will be sent out across social media about The Untold Legacy nearing the end of its Kickstarter. It could very well be the boost we need to hit our goal in the final hours.
Thunderclap.it
Discord Challenge- Lets hit 100, Come chat with us!
We quietly set this up a few days ago but we set up a discord so all of you can keep up to date with what The Untold Legacy team is doing. If that's not your thing you could even just stop by to ask us questions. Don't be shy we are all very friendly and outspoken, we love talking about the game and want to hear your suggestions/feedback. So I want to issue a challenge to all of you! Lets see if we can get 100 people to join our server & hopefully we will see you there!
Discord.gg
The TUL Newsletter!
If you haven't already, make sure to sign up for our newsletter located on the Untold Legacy website. You cant miss it, its just under the Lore section at the top of the page. We want to keep everyone up to date on our latest news and this will be a great way for us to stay in continued contact.
The-untold-legacy.com
Youtuber RMFH Indie Showcase!
We were also featured by the popular youtuber RMFH in an Indie Showcase! If your not familiar with him or his videos you should definitely subscribe to his channel and check him out. He creates a wide variety of content that covers game theories, walkthroughs, lets plays, gaming news and more. Ive watched him for a while and its awesome that he took the time to share our game.