EVITERNITY DEV DIARY SIX – THE ROAD TO RC2!
Welcome to the sixth Eviternity Dev Diary! Today we're covering what's going on right now in terms of development of RC2, which will hopefully be the final candidate before an /idgames release.
To decide in March that you want to create a megawad for December is perhaps not a genius move, but we did it! 32 maps were indeed released on December 10th. It has been incredible to see and hear from so many people playing Eviternity: The mindboggling amount of streams on Twitch, feedback on forums, on our Eviternity discord server, and in private messages. However, the pressure of that deadline unfortunately lead to the inclusion of some critical bugs rendering maps impossible to complete in some circumstances, and our episode-ending death exits being wildly unreliable.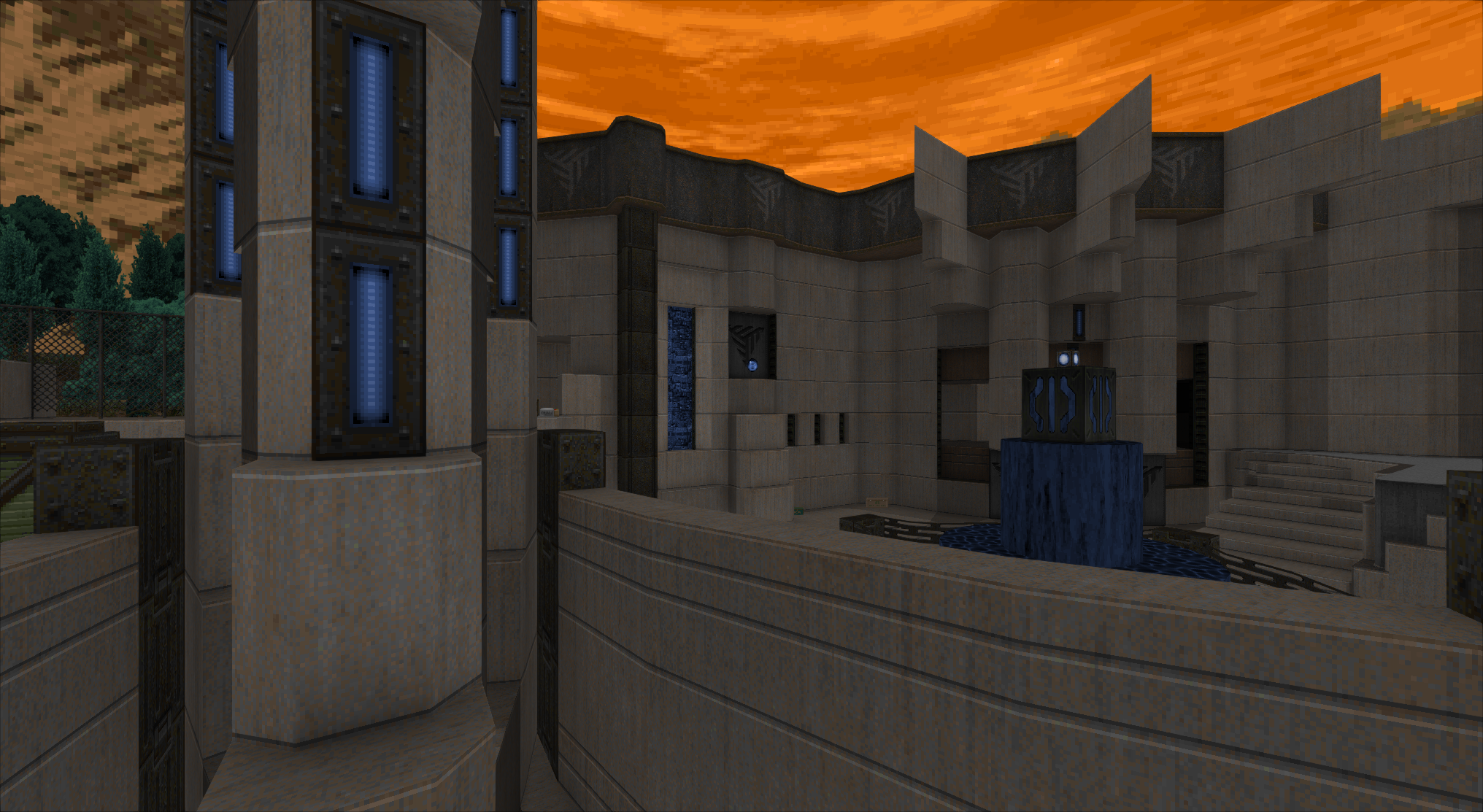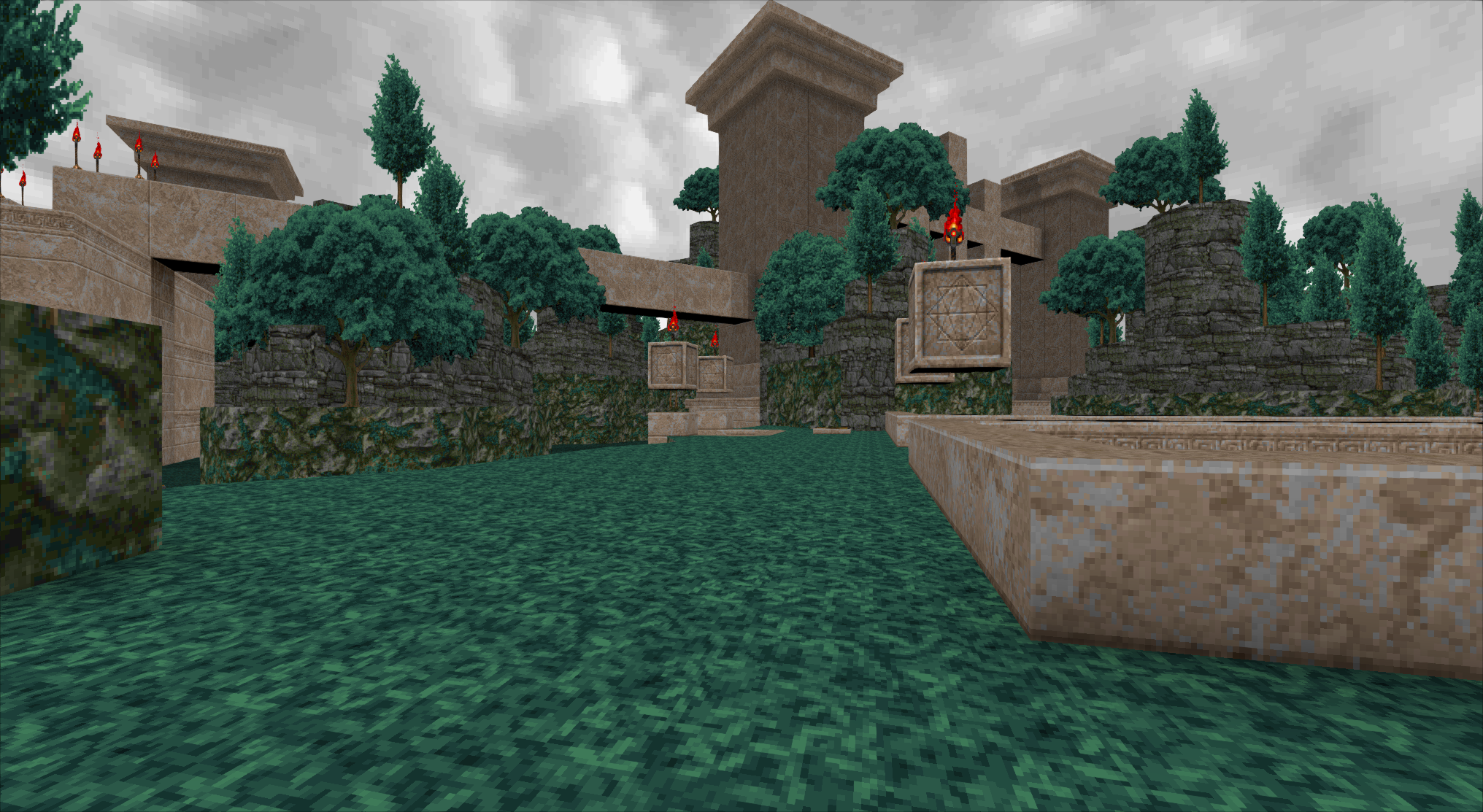 WE'VE BEEN INTENTLY LISTENING TO FEEDBACK
While these really painful bugs make us anxious to fix them as soon as possible, we also don't want to be patching Eviternity once a week forever, but would rather collect all the feedback & all the bug reports first then address them in one go. So to everyone streaming, commenting, and spending countless hours volunteering to chase down even the most minute of alignment errors: Thank you ever so much! You are all making Eviternity better!
The highest priority has been "the showstoppers" – Bugs that break gameplay. For example, in PrBoom+ multi-key switches are broken when playing in the intended complevel (CL11, MBF). The fact that we didn't catch it obviously reveals how last minute some stuff was (and shines a painful light on how PrBoomPlus testing was done incorrectly on the final versions of the levels).
Another major bug is a very serious case of human error – I changed a red key door to blue key in map31 in literally the last few hours before packing up the release. And in what was supposed to be clean-up efforts the final fights in both map19 and map32 became involuntarily neutered when loads of enemies became blocked from teleporting in, oops!
DIFFICULTY REFINEMENTS, TESTING & COSMETIC CONSIDERATIONS
Of almost as high importance is the feedback on difficulty spikes and situations that felt unfair. This has mostly been about maps 5, 14, and 15, all of which have been adjusted, in some cases quite substantially. But many other maps have been tweaked too, and we listened to feedback on the custom monsters: Both the Annihilator and the Nightmare Demon have been weakened slightly, and the Astral Cacodemons had their center double layer fireball changed to a Cacodemon projectile. While the hard maps remain hard and these monsters retain most of their characteristics, we hope and believe these changes help ensure a playing experience that feels more fair and fun.
We have also gone over the majority of the levels, carefully adjusting cosmetic errors and taking the time to do the little things, such as adding health potions guiding the player's path, exit signs being more clearly visible, and making sure lines are flagged as impassable and/or monster blocking to facilitate smoother gameplay.