Hello, beautiful people!
For this week we tried to improve the gameplay so the server will not have a brain burn when running over 1000 people.
Changed some of the textures and reduced the foliage detail for Mid and Low-End PC's and now we have new System Requirements :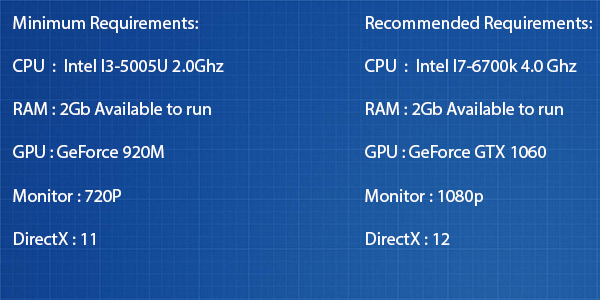 Every build from the minimum to recommended will run from 30 to over 250FPS (For now).
Warehouse implement!

So as you all know from the summary title we are implementing some warehouses so users can get resources from them. But, even if the warehouse has over 5000 items. I don't think you can carry all of them so you might need to come here more times than you think to survive. O btw, if you are going alone to loot...Good Luck, you will not be alone in there.
Not Just food!

On a normal warehouse, people are not searching just for resources like food or clothes. They search for, even more, GUNS. So loot carefully, you might go back to your house with even less.
Main Menu Resign!
So on our Enter Gate build we had a trash main menu and Options Menu, so in 5 Stages we try to redesign all of the UI and we started with a minimal 1 Stage buttons change.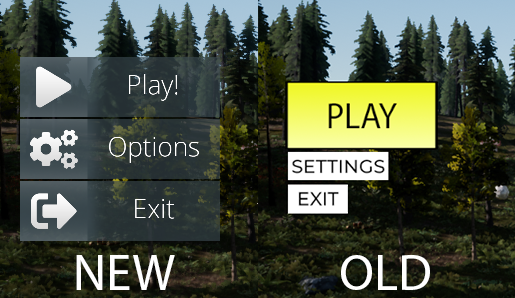 So 4 more stages to redesign.
Bonus Update!
Urban Areas are now designed and implemented in the world thx to PurePolygons! Stay tuned!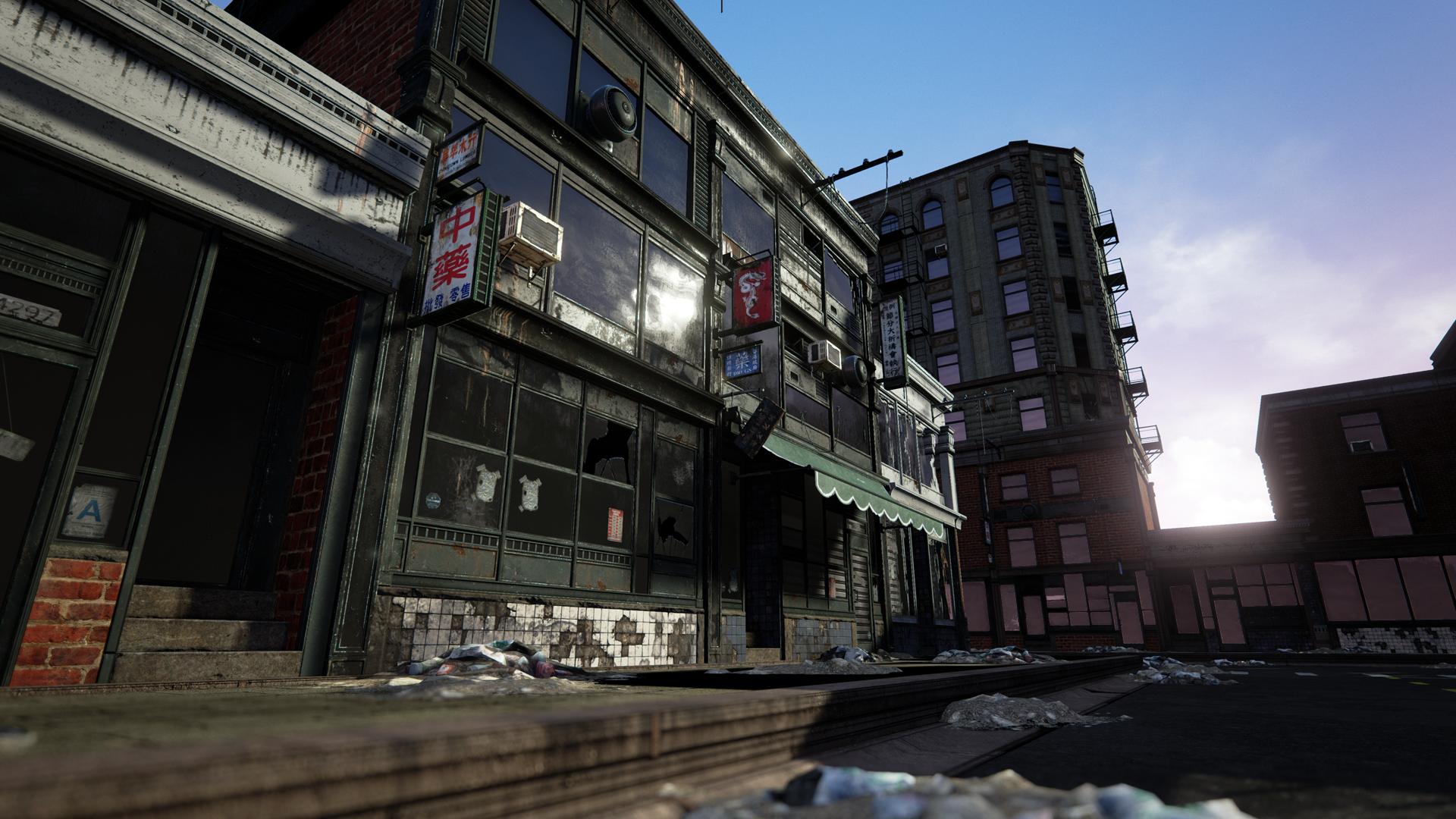 Now you can join our Discord channel to get the newest news and more detailed! JOIN!
Have a nice day!
BackToNormal Team!