Welcome back Adventurers to another Dev Diary for ManneKin: Hessler Storage!
I've been hard at work this last week trying to get things ready for an alpha demo release and the good news is I'm getting closer, but more on that later.
I've taken to fleshing out the demo level by adding new decals that should help guide you through the level, but also add some life to the area as the contractors left and you have ventured into Hessler Storage after hours.
You'll be armed with your trusty lighter, Dr Shaw swears it's never run out on him.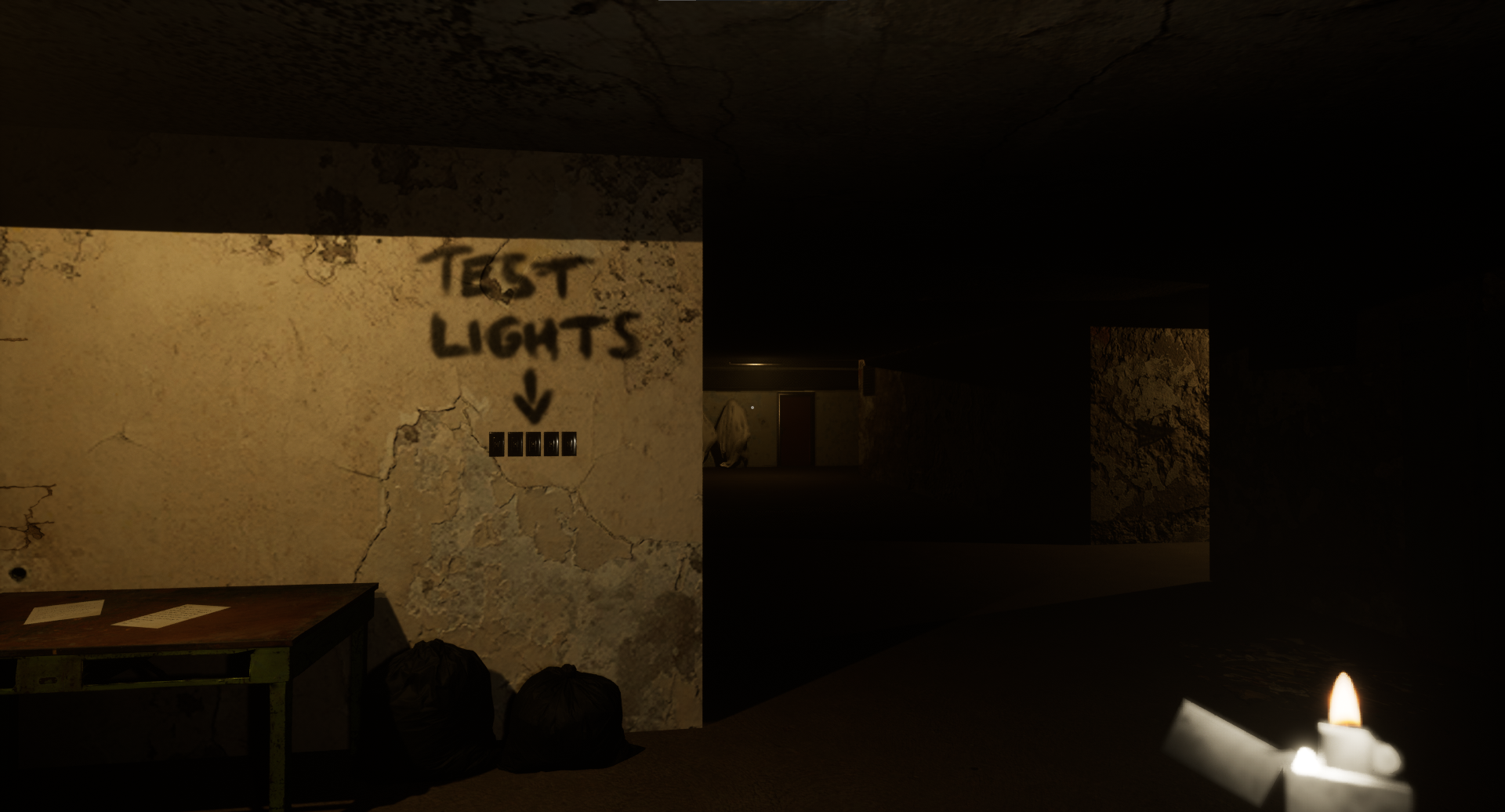 As I spoke about in a previous dev diary, there'll be ways for you to find out about the history of Hessler Storage and the events that unfolded here. One of those ways is through audio recordings. Audio recorders can be found throughout the level, some hidden, some not.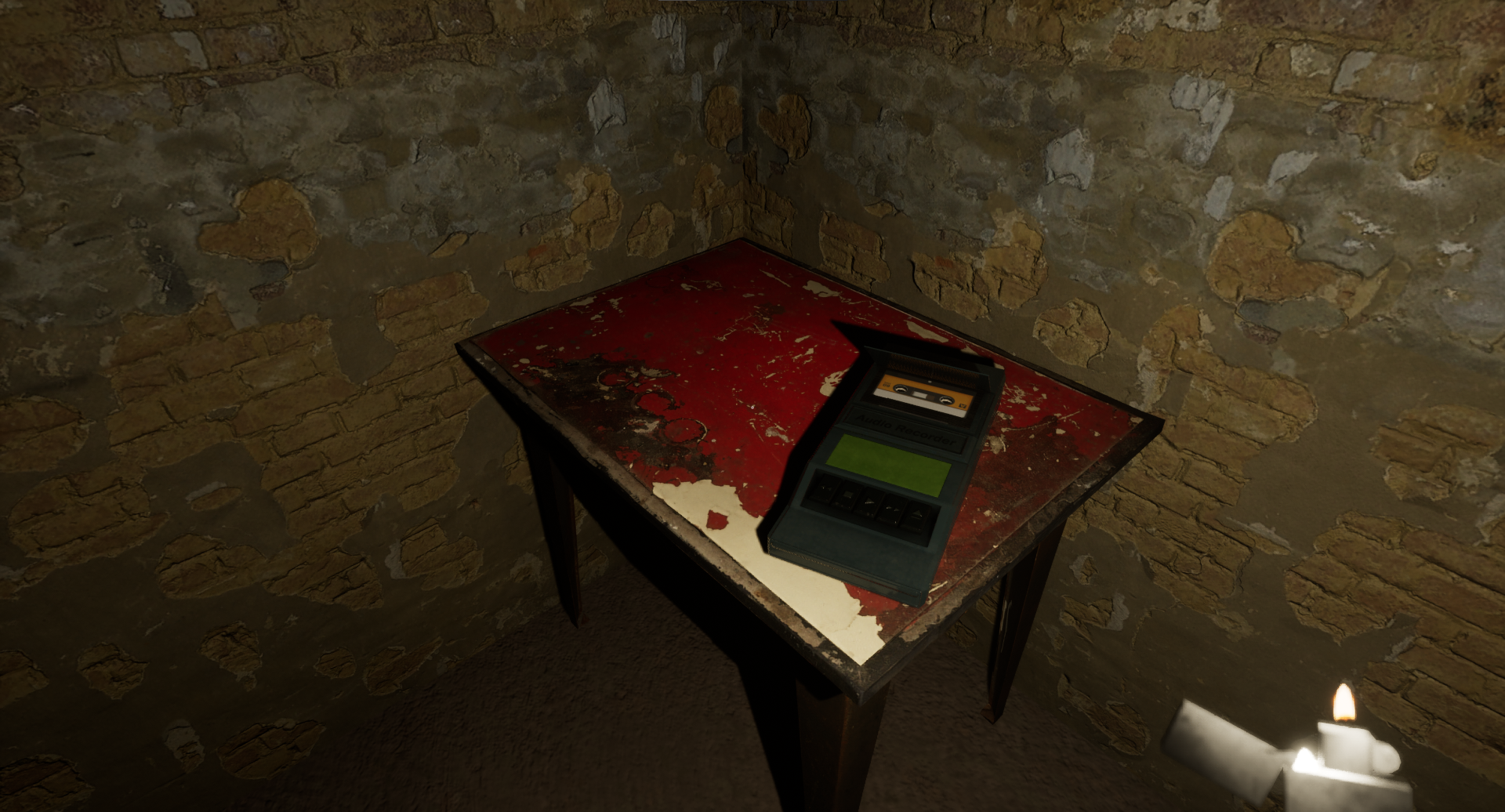 Rooms that have significance will be labelled, as there isn't a map of Hessler Storage, the contractors working in the building had to spray what the room is used for next to the door. Not every room will have its name sprayed next to it, but every room has one. Whether it's storing the weird mannequins or the odd mirrors.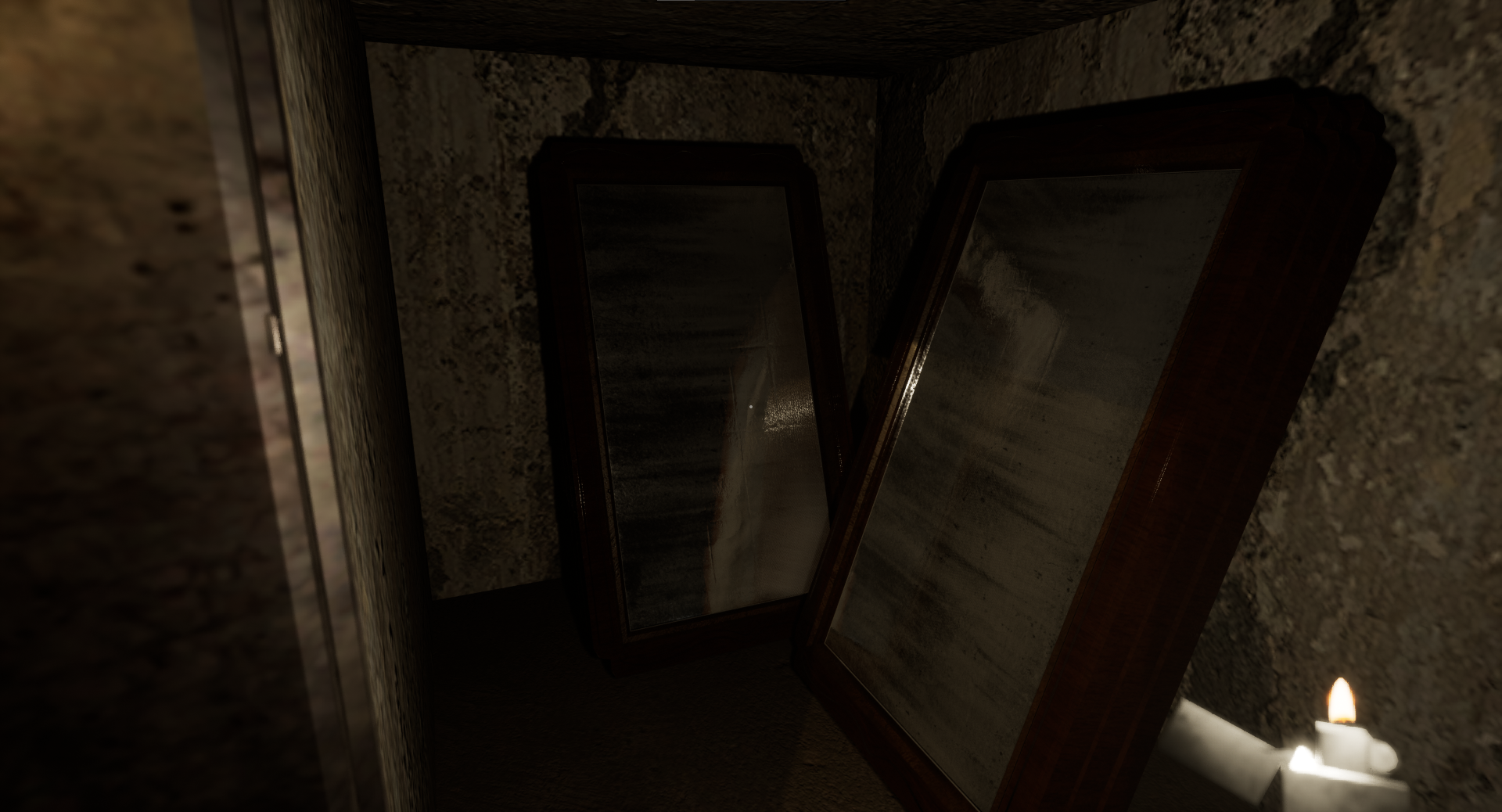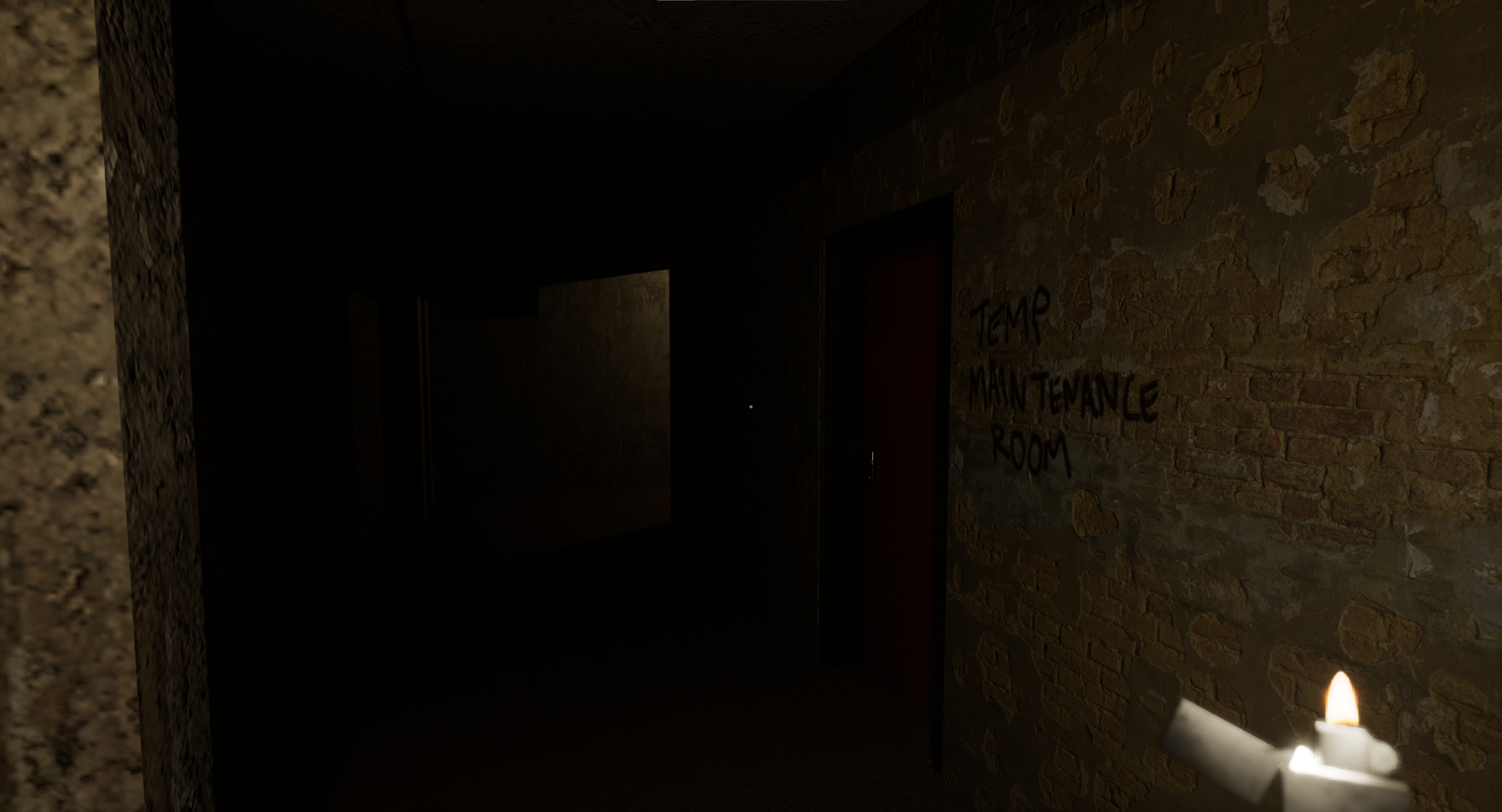 As with all the rooms having a purpose, some of them will be locked. The crew of contractors are quite protective of their tools, so it only makes sense that they use keys to keep them safe when they've left the building for the night, to help with key storage I've put a keyholder in the maintenance room.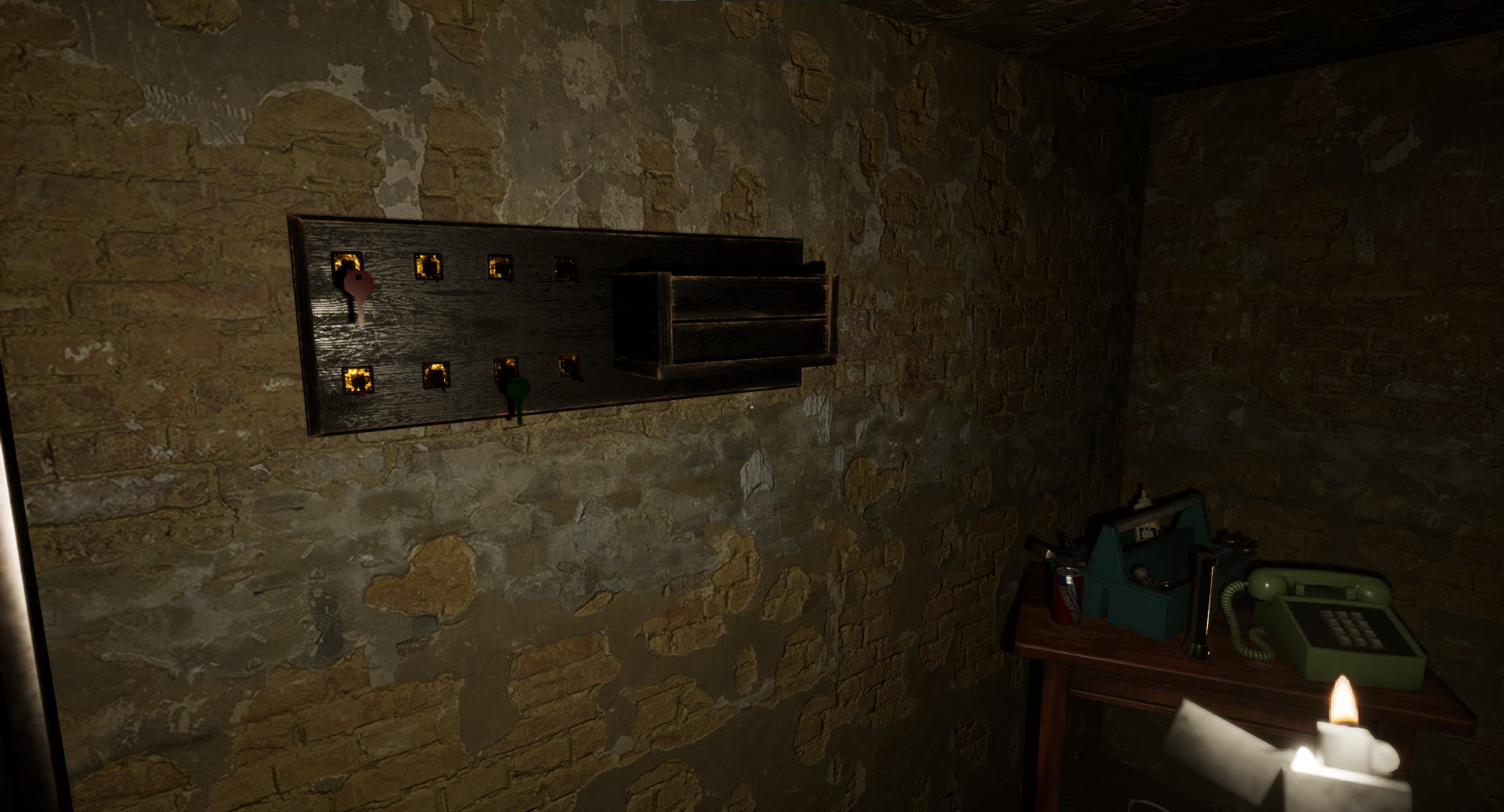 And as for the atmosphere, I just don't think I had enough mannequins in the demo. So I'm in the process of adding more. I apologise in advance and I hope you get along with them, they're so dying to meet you.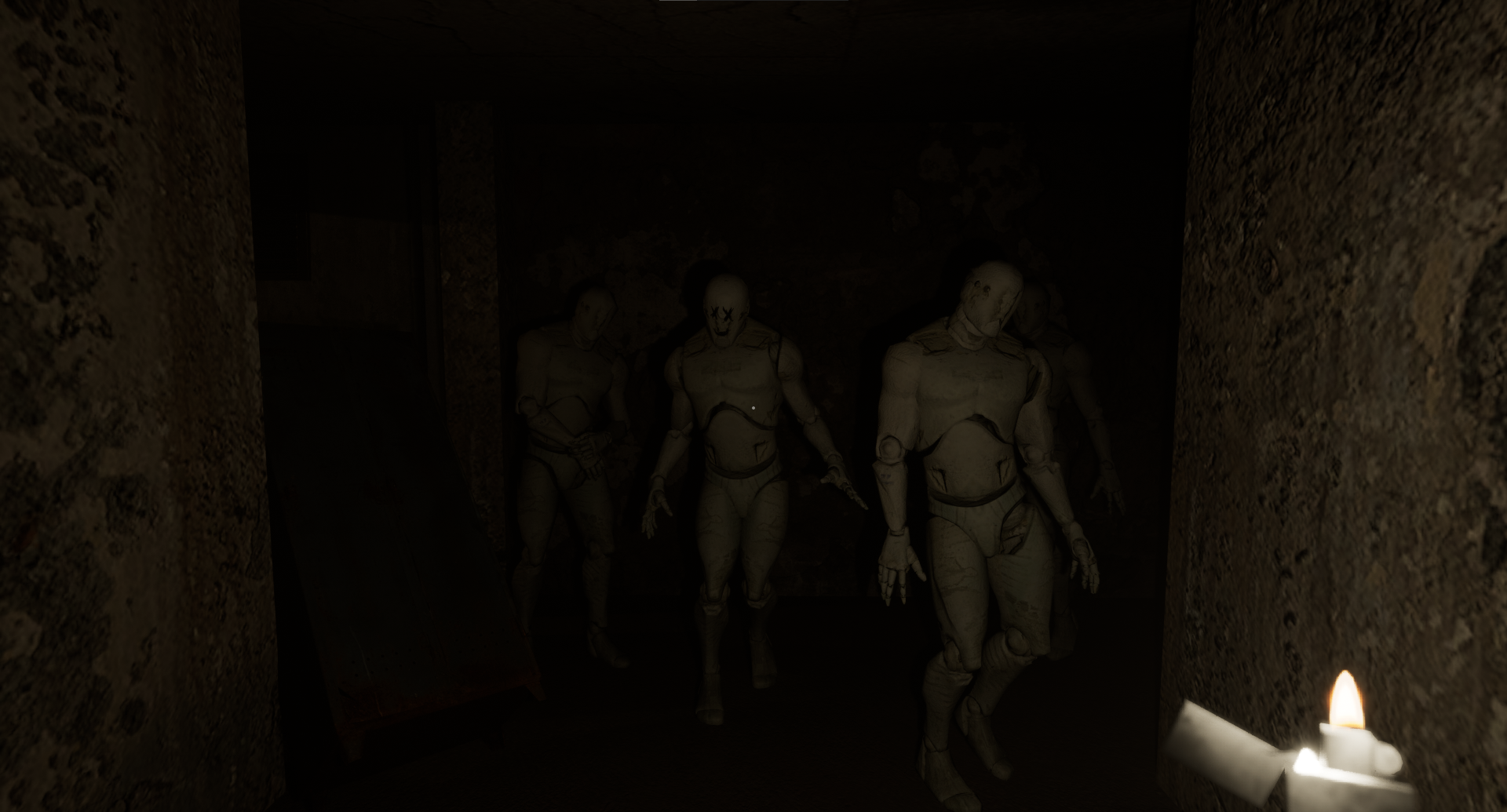 And since you've made it to the end of this latest dev diary, I do have more news about the demo! I'm looking to have it out in September or sooner! This will be an alpha demo, so you'll have to excuse the unpolished version you'll be getting. I'll be looking for feedback for the alpha demo, so keep an eye out! You can keep up to date with me on Twitter and keep an eye out on itch.io/ManneKin for the demo!
In the meantime, you can join the Discord community!
See you soon!