Good afternoon everyone,

And here's the long awaited Dev Diary 4 (and the first Dev Diary on the paradox forums!)
We've been working hard on the tech trees, their appropriate GFXs and so on, remember that this is all WIP and subject to changes according to the feedback we'll be getting. and so if you see something wrong that needs to be fixed, just tell us in the comments section,

Sorry for not posting the tech trees, as I didn't have access to WiFi recently, I'll edit the post and upload them as soon as I can.

However I will explain how the trees will behave:


Infantry will have a bunch of kinds of equipment such as rifles, light machine guns, general purpose MGs, ATGMs and Anti tank rockets, in addition to MANPADs. all of these are separate trees and separate equipment, as we believe that would make more sense and give the player much more choices when choosing the respective equipment for his forces, with the possibility of making variants for each of these (Compact versions of the AK-74 such as the AK-74U for your paratroopers for example)


Land vehicles tree:
This one's a bit tricky, since we still didn't figure out how to simulate certain variants such as light tanks, or AT APCs or these unique BMP-Ts. However the tree is there: we have MBTs, IFVs, APCs, Infantry mobility vehicles (think Humvee) and trucks.

We are currently working on the sub techs (how SPGs worked in vanilla, as a small square in the corner pretty much) That will include airborne IFVs like the Russian BMD series; Heavy SAMs like the Patriots or S-400s; Medium SAMs on different chassis like the BUK-Ms or the Pantsir S1 and more.


Aerial tech trees:
This one only needs small refinement, We went with different kinds of fighters: Multi-role and Air Superiority fighters, each with their own pros and cons, and their own Carrier based variants (that's a subject for another Dev Diary)
In addition to CAS, Strike fighters,Interceptors and UCAVs.

The air tree was split into two parts, Heavy and light air frames. The Heavy air frames tree contain Strategic bombers such as the B-52 "Stratofortress" or the Tu-22M3 "Backfire". Maritime Patrol Aircrafts (MPAs) such as the P-3 "Orion". as for Air transport, they'll be classified into 3 types:
Strategic Airlift : Such as the C-5 "Galaxy" or the An-124 "Ruslan"
Strategic/Tactical Airlift : C-17 "Globemaster III" or the Il-76 "Candid"
Tactical Airlift : C-130 "Hercules" or the An-22 family
Tactical airlift planes will have a rather special variant: Gunships such as the AC-130 "Specter II", as for AWACS and Mid-air refuelers, those will require some brainstorming on how to simulate their effect.


Naval tech trees:
just like the air tech tree, The Naval tree is split into two tabs:
It mainly includes Frigates, Corvettes and Missile boats (Fast attack crafts) , In addition to Conventional Attack subs (SSKs), Nuclear attack subs (SSNs), and Nuclear missile subs (SSBNs/SSGNs)
Capital vessels includes Destroyers (DDGs), Guided missile cruisers (CGs) in addition to the Guided missile Battle-cruisers, you could find Aircraft carriers, in addition to LPDs and LHAs.
Nuclear propulsion will be a sub variant for Destroyers, Cruisers, battle-cruisers in addition to aircraft carriers and possibly LHAs.

And without any further ado here's some screenshots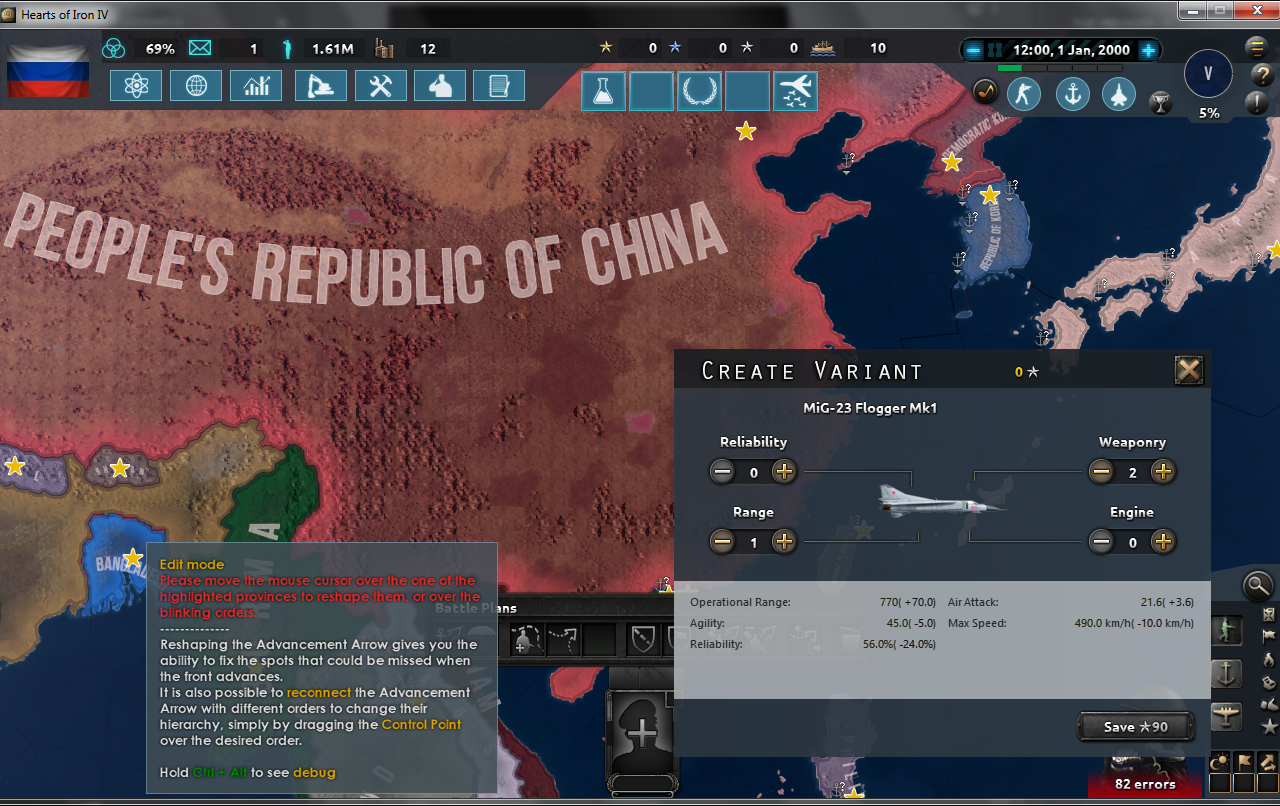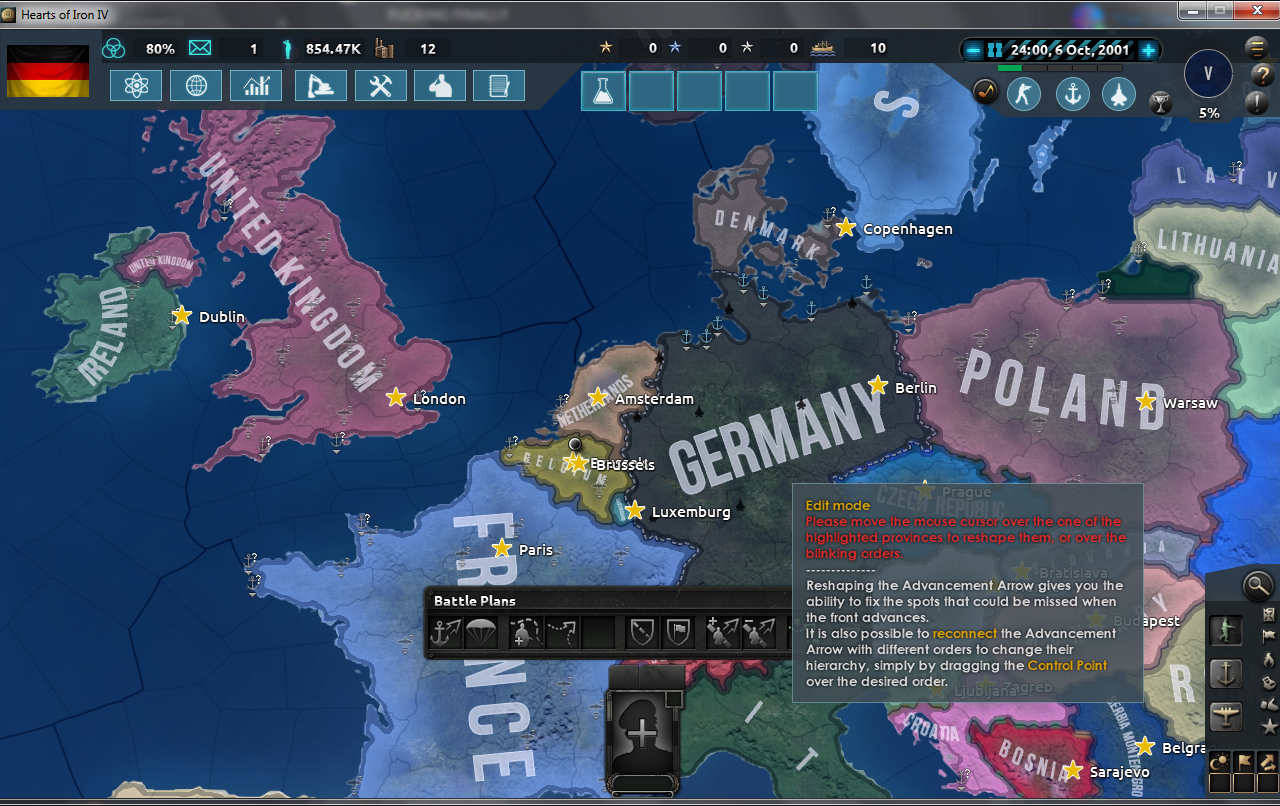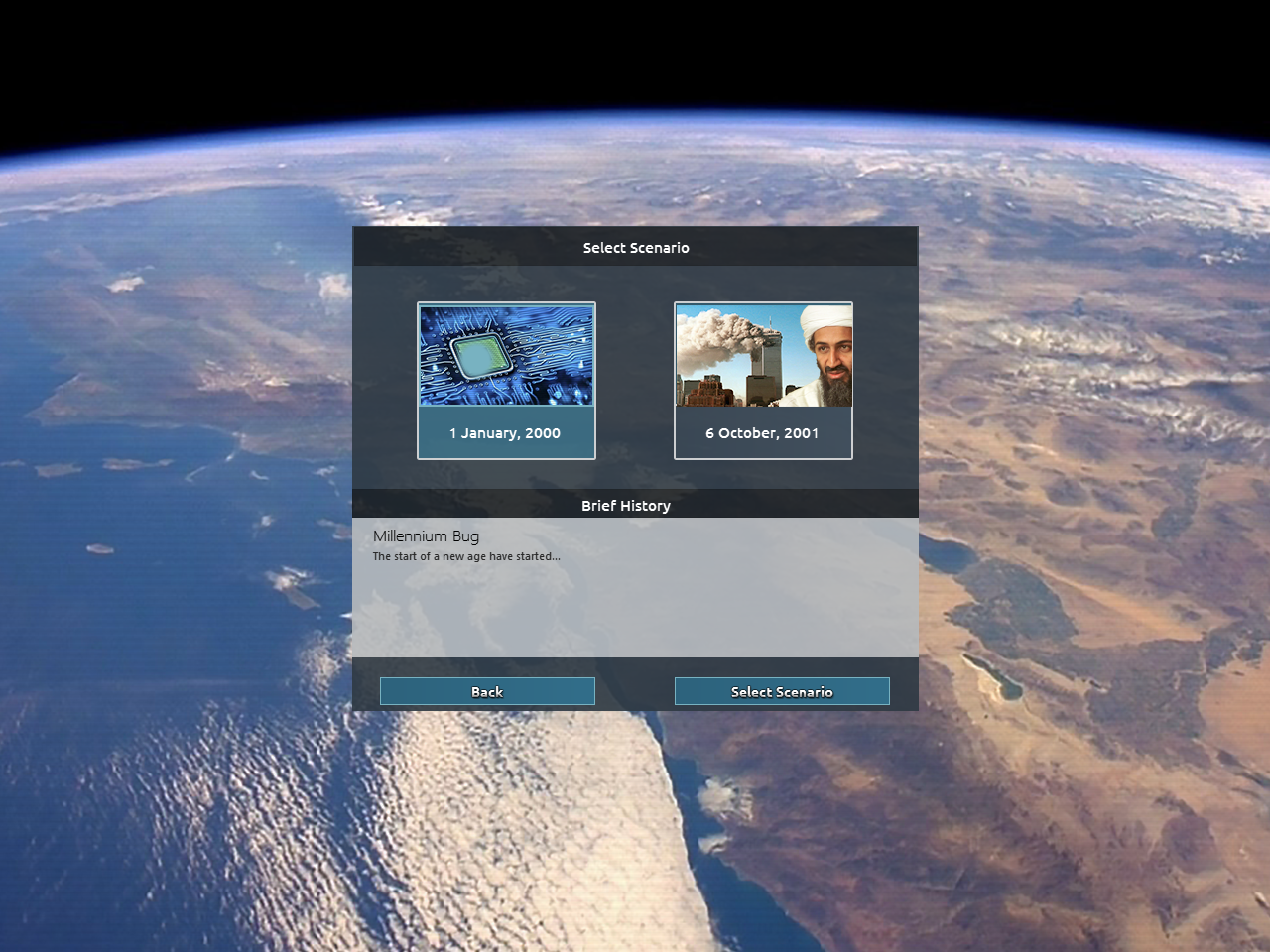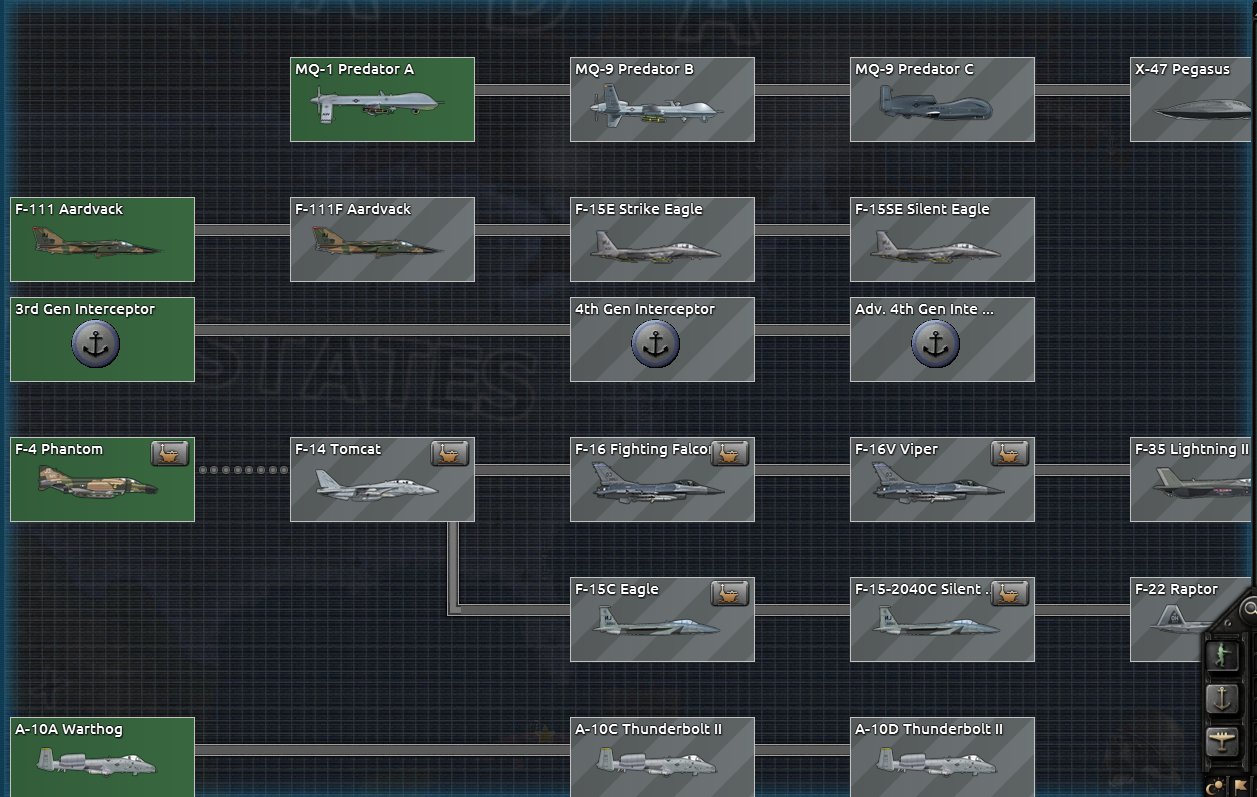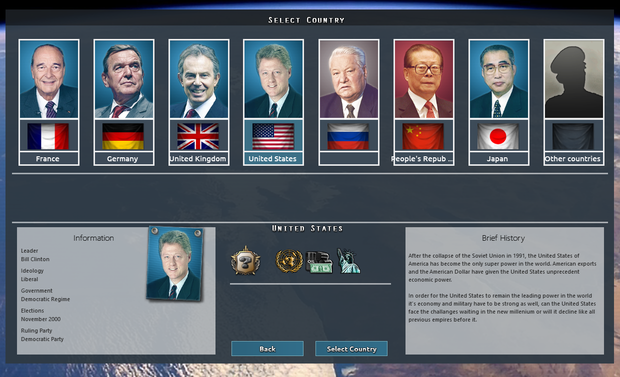 That's all for this time folks, hopefully I'll start my new YouTube channel soon, with Audiovisual Dev Diaries, Multiplayer matches, Strategy gaming and most importantly hearing me while I ramble.
See y'all in the next Dev Diary. Don't forget to join our community on Discord here .
AlgerianGeneral signing out...