Hi,
Take a look at our new Dev Diary!
Recently, we worked on:
- the city in which the races will be held
- polishing up the demo, missions and interface
- the first NPC - Emilio,
- and new car!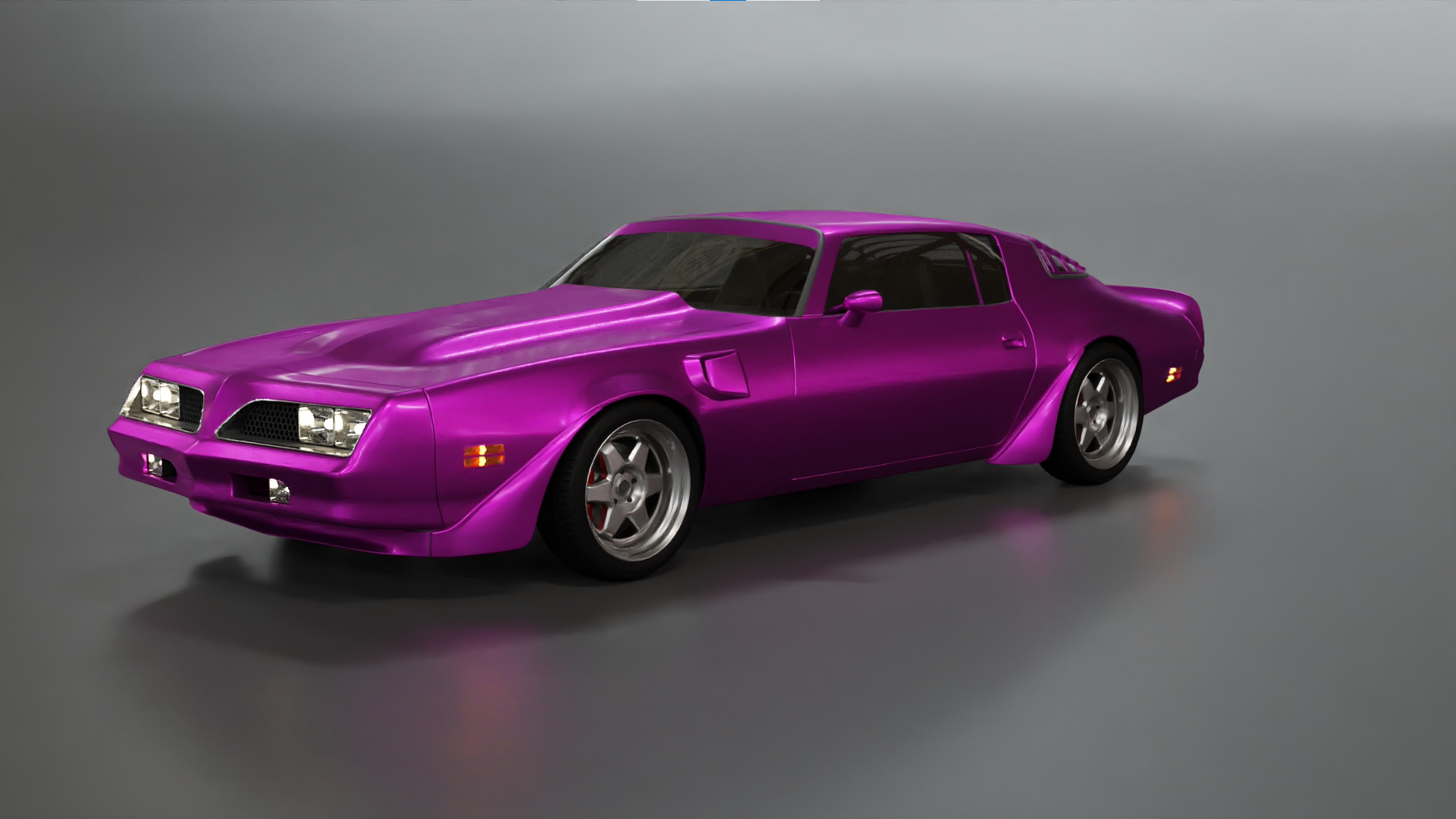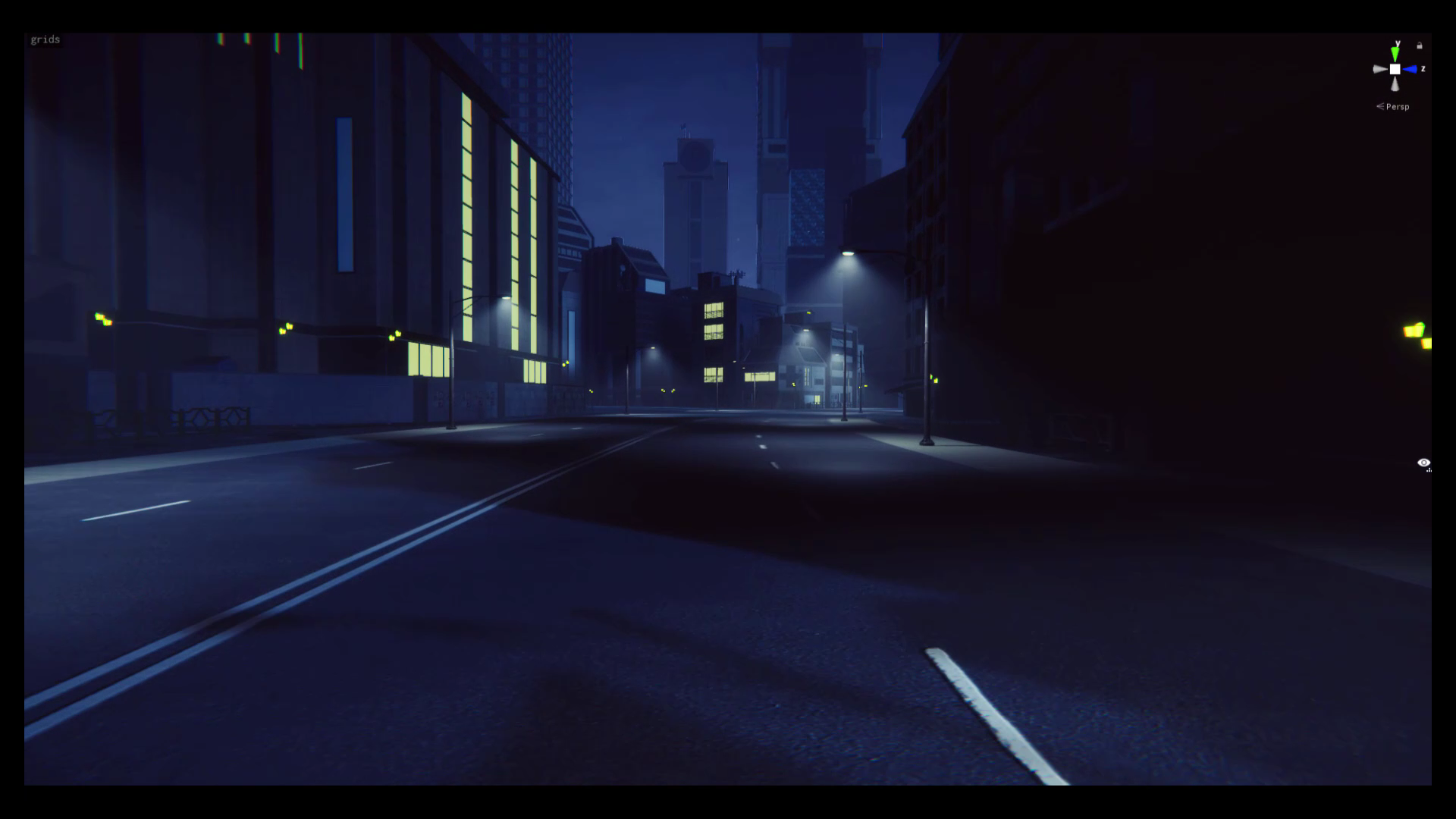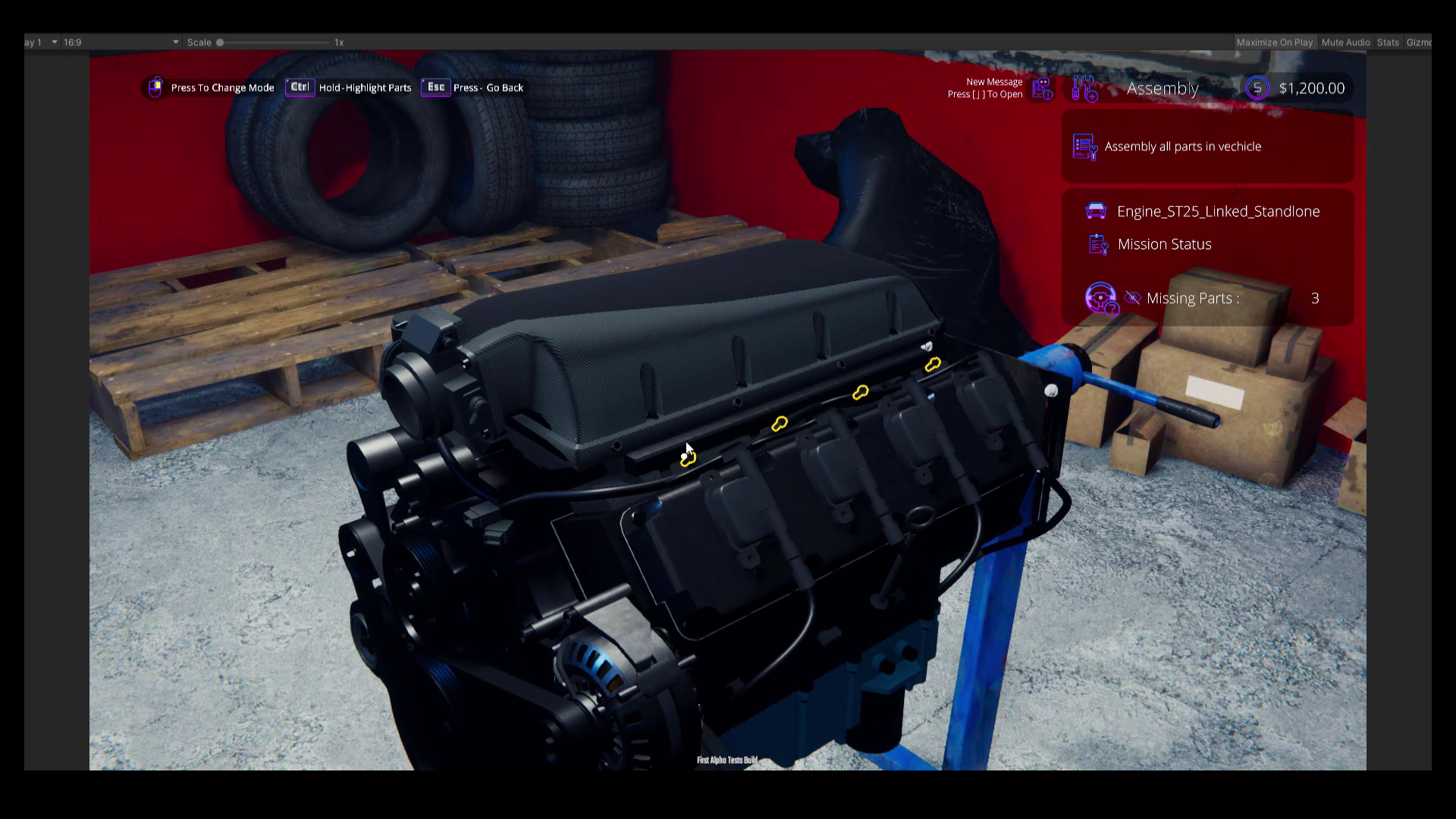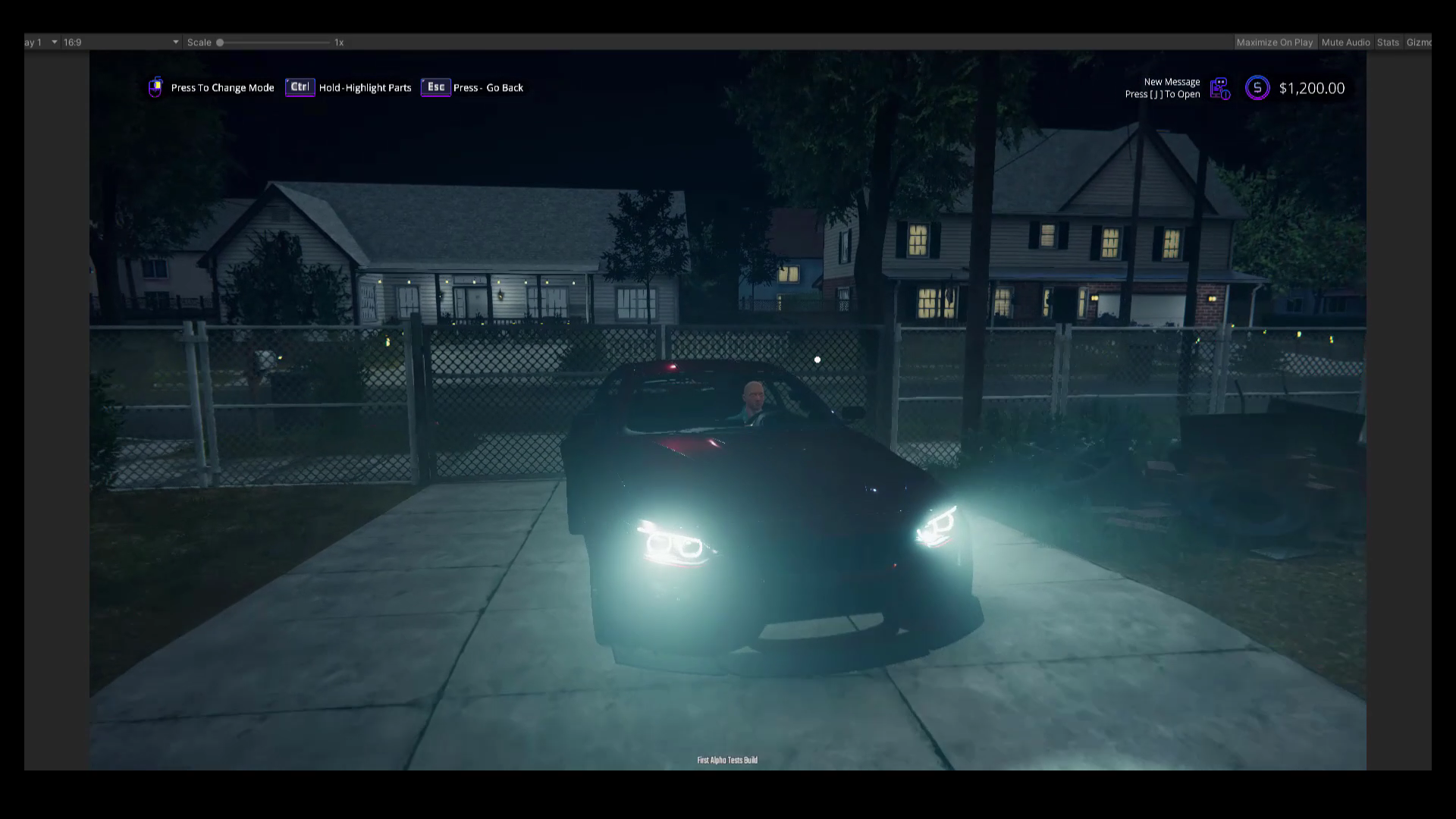 We're working hard to deliver the demo as soon as possible, it's getting closer!
Stay tuned!