We're really trying to nail down the combat, and to not only make it fun but to also keep it original. We've made several small changes that I think make combat feel more immersive.
Keep in mind, Shuyan SAGA is still in development, and we're still making changes to the combat system.
Shuyan SAGA has two different combat systems, one that's a top played top-down where Shuyan fights groups of enemies, and another that brings combat into a one-versus-one mode. We've been trying to make these work together as seamlessly as possible.
This is the "Arena" mode: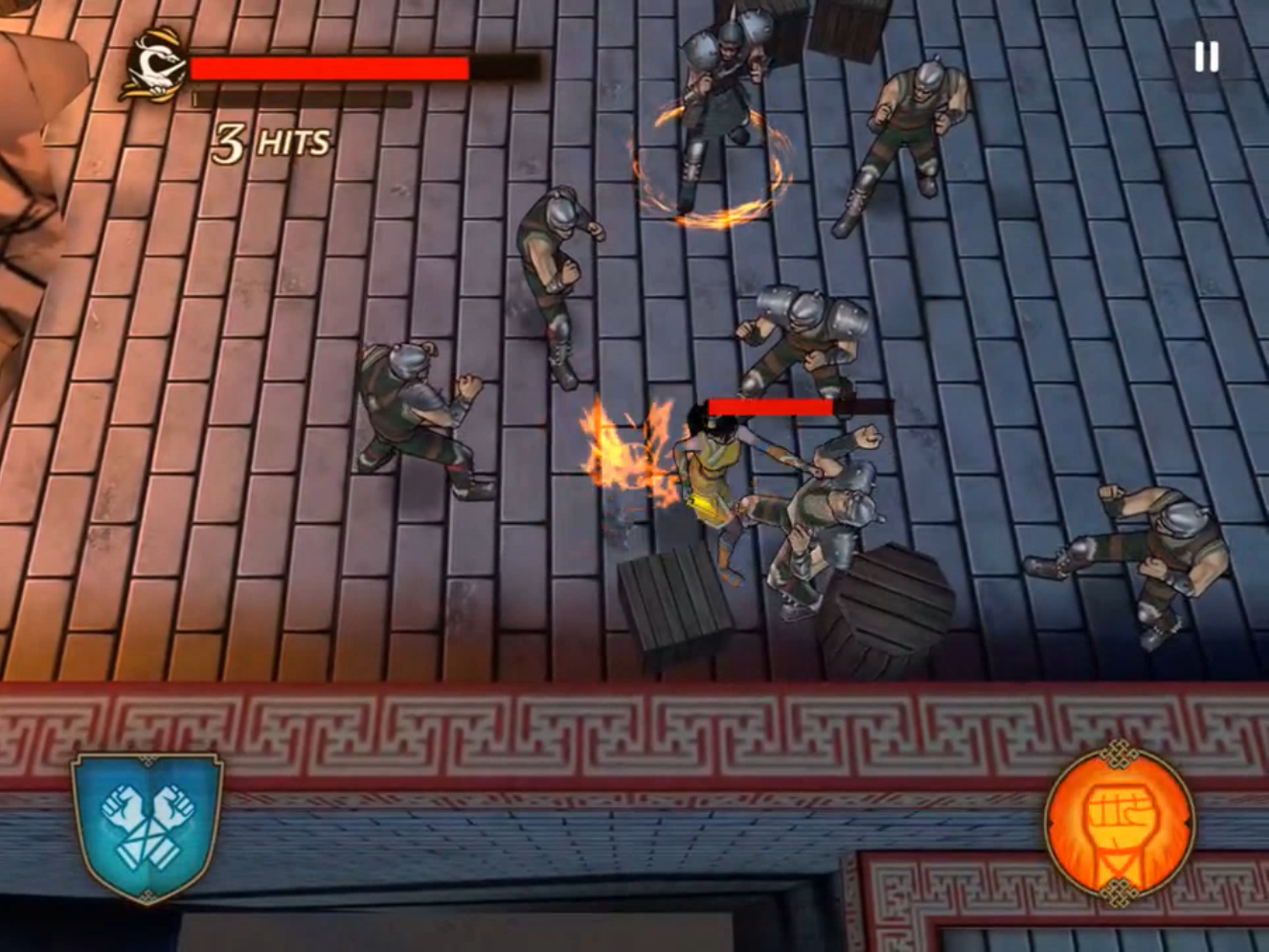 And this is the "Focus" mode: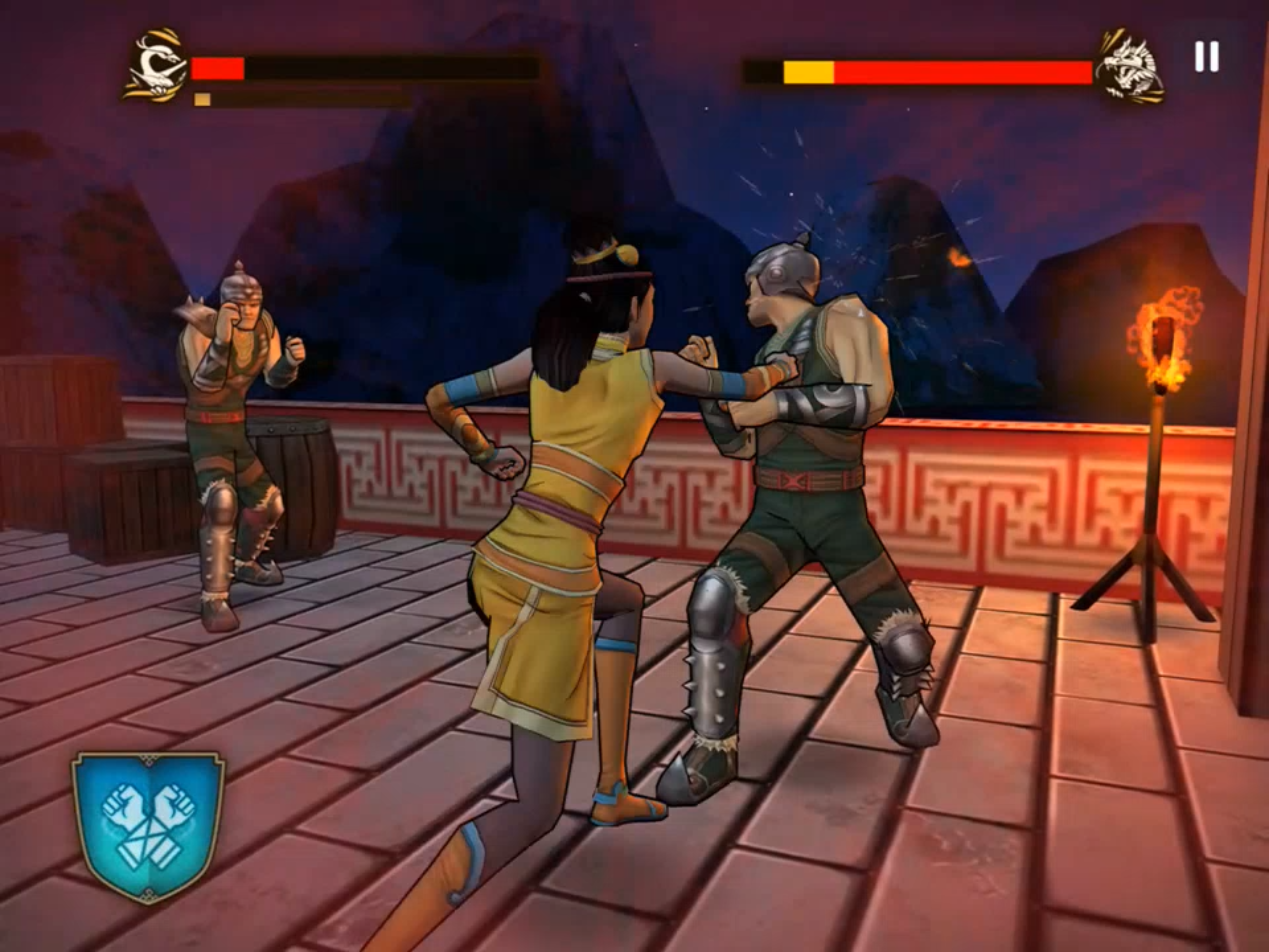 Of course, both combat modes have their place, and so we've made it possible for players to jump between the two in combat sequences in parts where it won't break the narrative.
One of the features that lets players jump between the two modes is what we call the Frenzy system. Shuyan builds up a Frenzy meter as she fights enemies in the group combat mode, and once the meter is full, players can trigger it to launch a series of attacks in the Focus (1v1) combat mode.
We recently made it so that Frenzy triggers automatically, and starts with heavier attacks. This gives the mode more weight, and it lets Shuyan take down some enemies with a single successful combo.
We've also made it so the transition out of the Frenzy sequence is faster—which makes it feel more natural within the combat sequences.
For the larger fights, we've built a system based on inner and outer circles. Enemies will try to surround Shuyan on four sides, and only the three or four around her will attack at any given time (and players can of course evade as well, to avoid getting surrounded).
Here's Shuyan getting surrounded:
Here's Shuyan using evasion: