After receiving a wave of support from Chinese gamers and news outlets, we've been paying attention to some of the comments and feedback. Some of the most common questions were about the Wuxia elements of Shuyan Saga.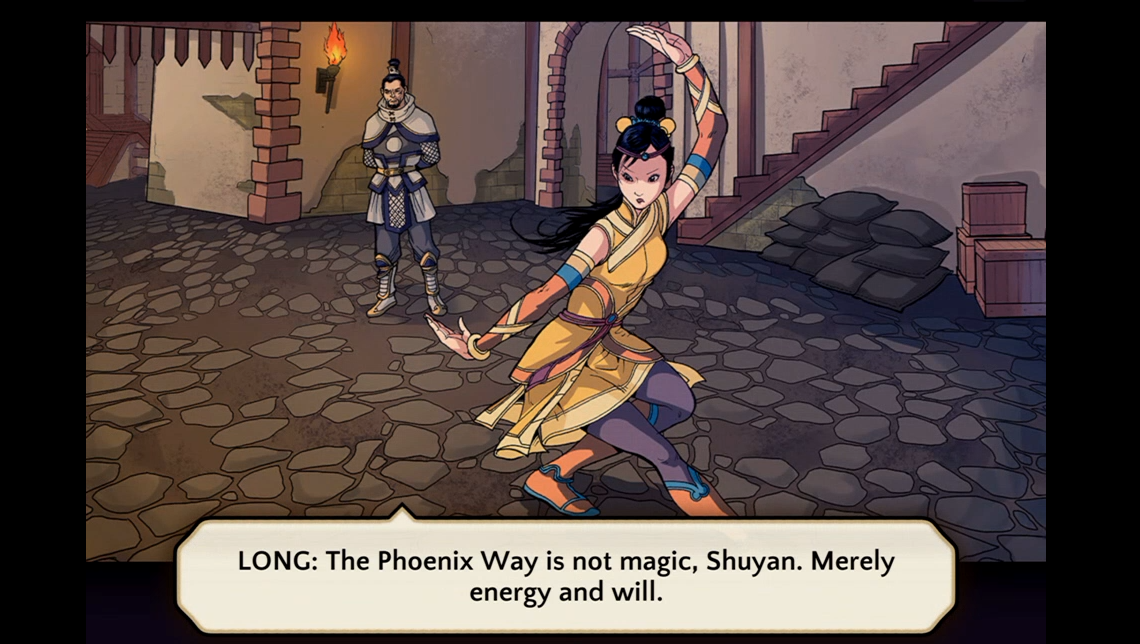 Taking this feedback to heart, we've gotten to work to make sure Shuyan isn't just a good story, but that's it's a good Wuxia story.
Many in the West aren't familiar with the phrase Wuxia, although they've likely seen Wuxia films. Just like we have comedies, dramas, and action books or films; in China and other countries, Wuxia is also a genre, and it's among the more popular genres. To make it simple, it's the Kung Fu story genre.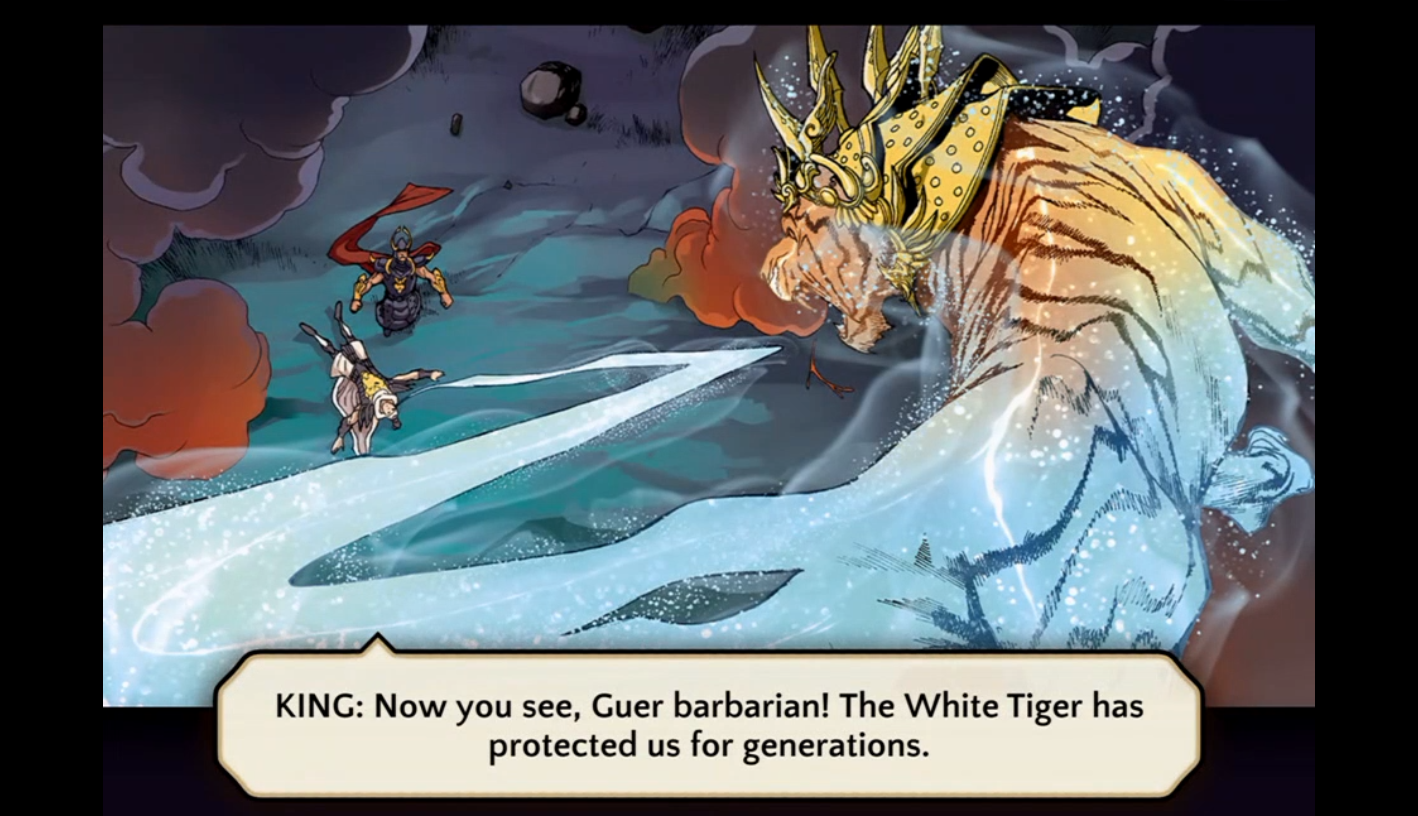 We're already big fans of Wuxia, but also want to make sure that people who grew up reading Wuxia novels would enjoy Shuyan Saga. Our first step was to find a Chinese consultant who helped us review Shuyan Saga and expand and polish its Wuxia elements.
In this process, we've gone through and added to and refined the story. In addition to the Wuxia elements, we've been adding more elements that we believe capture the inner values of the Chinese culture.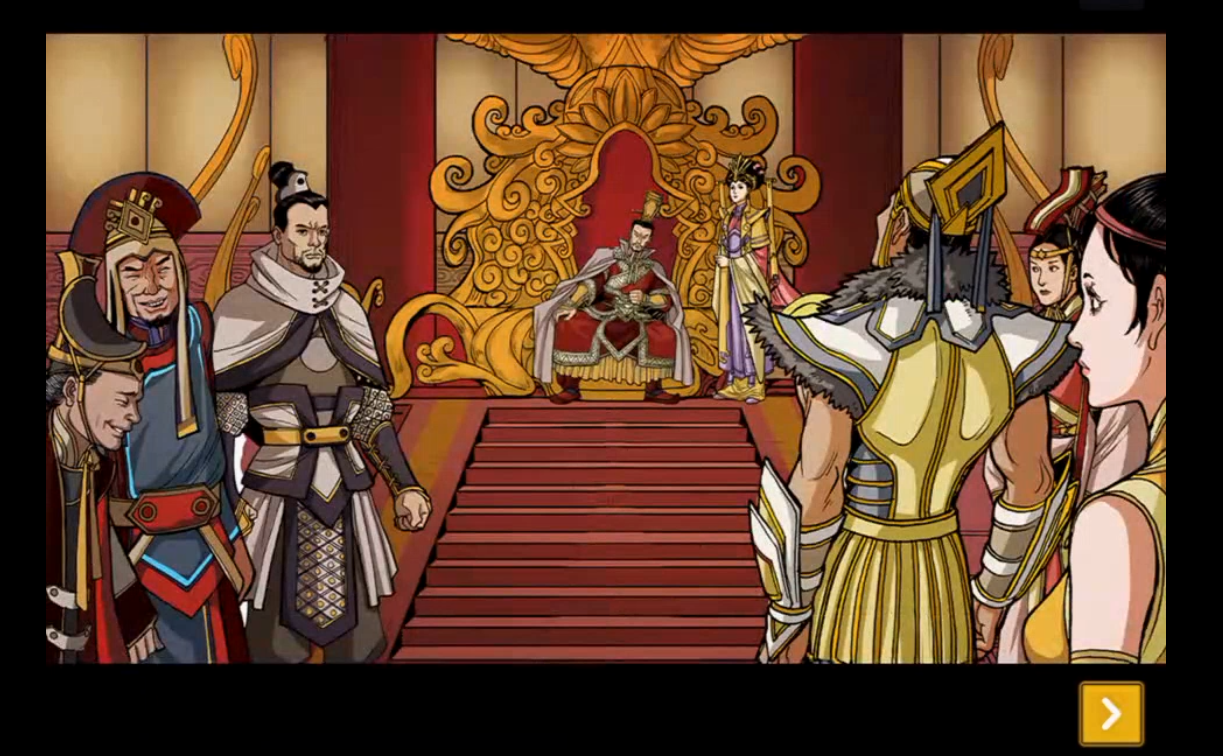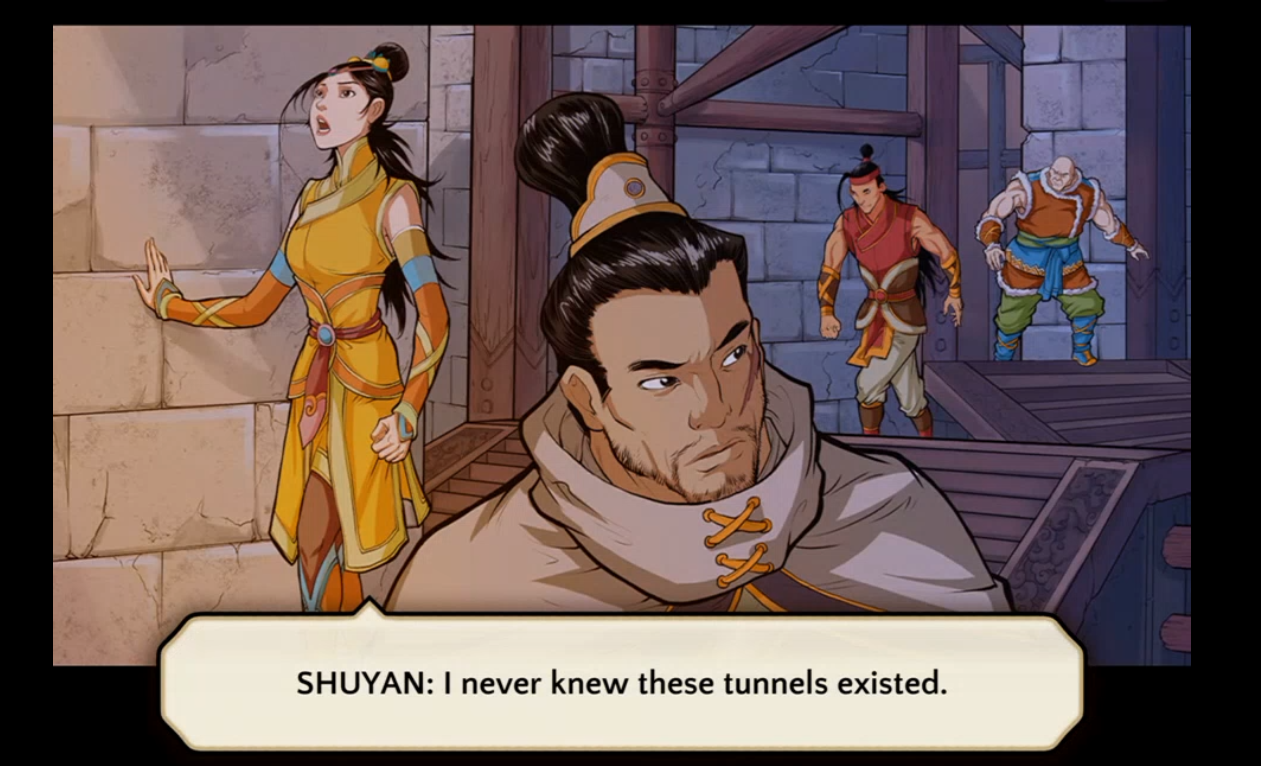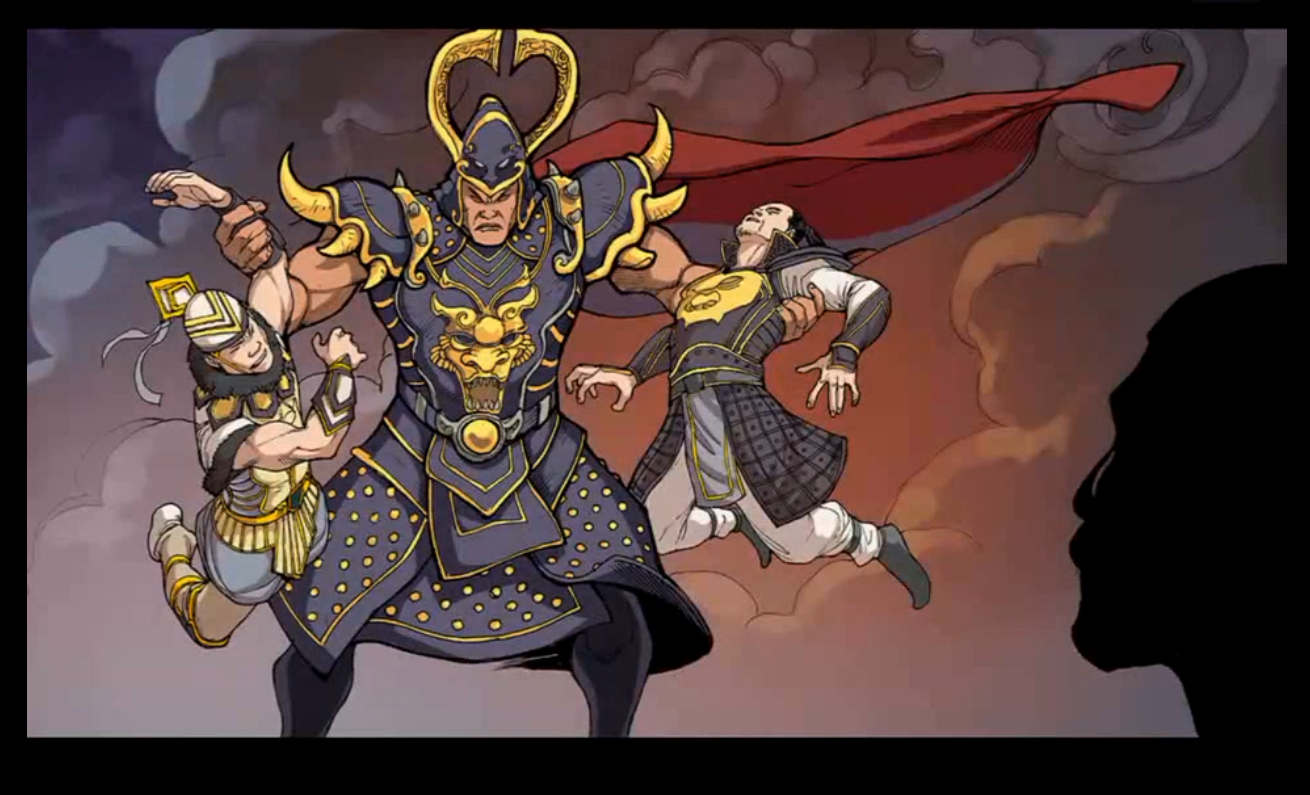 We've also been putting in a lot of work to balance the game's three modes (player choice narrative elements, and the two combat modes), and it's getting close to completion.