We have two dev diaries in one article :)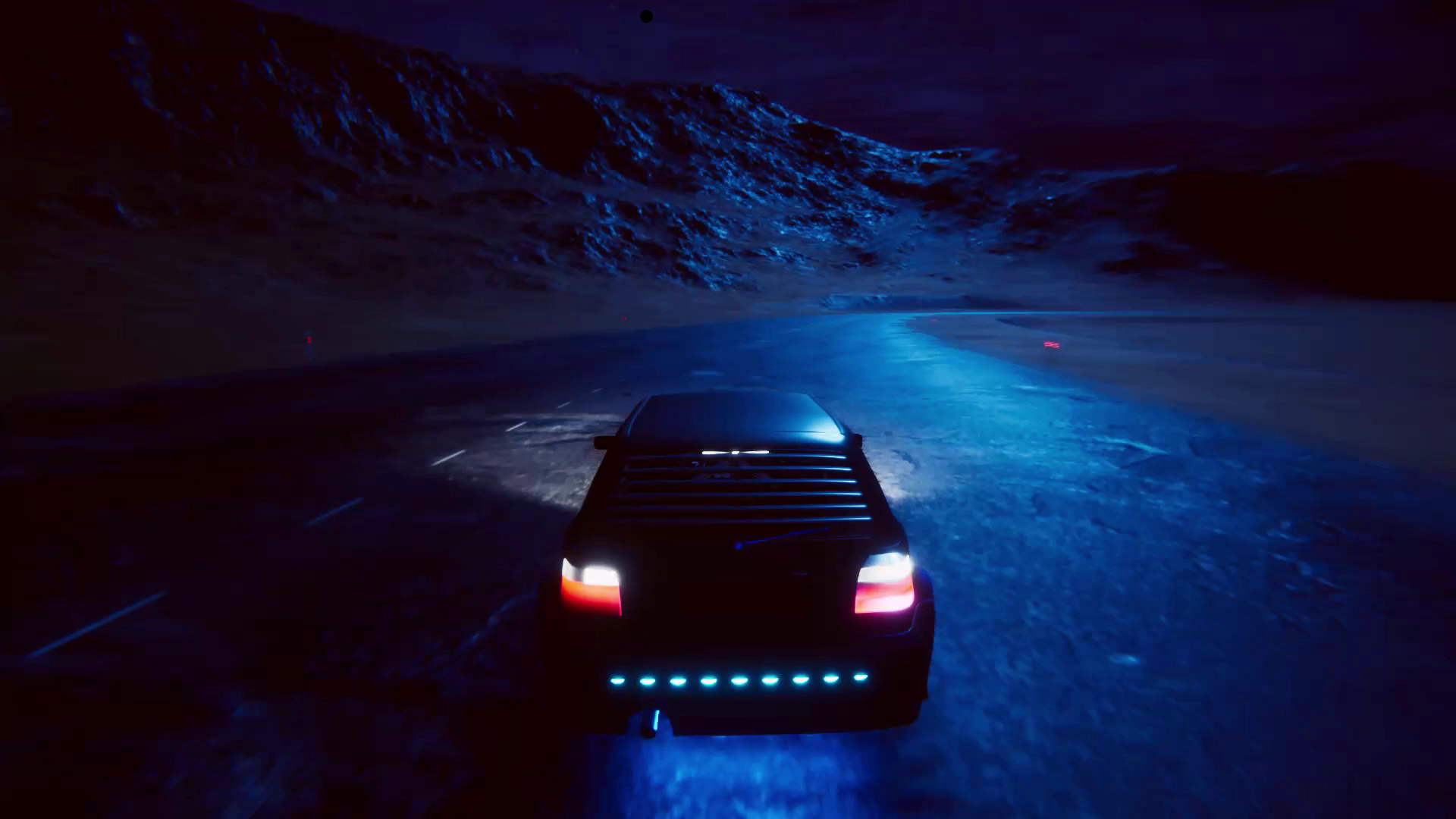 Development Diary #12 - Driving
Hello,
Finally, we can show you the long-awaited dev diary that presents car driving! We hope you like it :)
This is probably the right time for us to reveal the plot of the game and explain to you why we are driving in the desert at night.
Well, you start the game in a small backyard garage. This is where you will complete your first missions. If you complete your first orders correctly, you will receive an invitation to work in a garage located deep in the desert. In this hidden from the world place, cars are being prepared for illegal races. Will you manage to persevere in this dangerous yet fascinating world?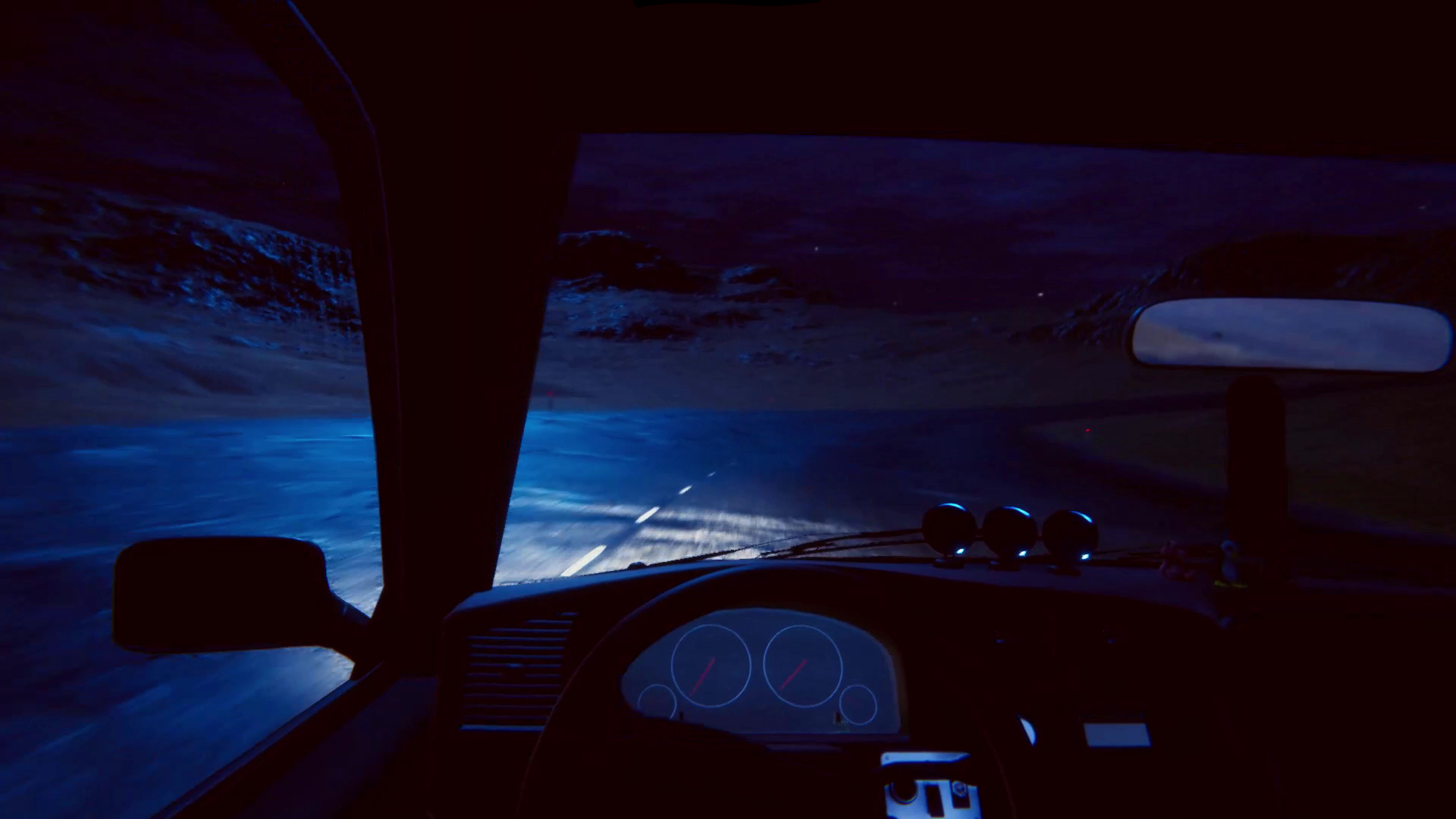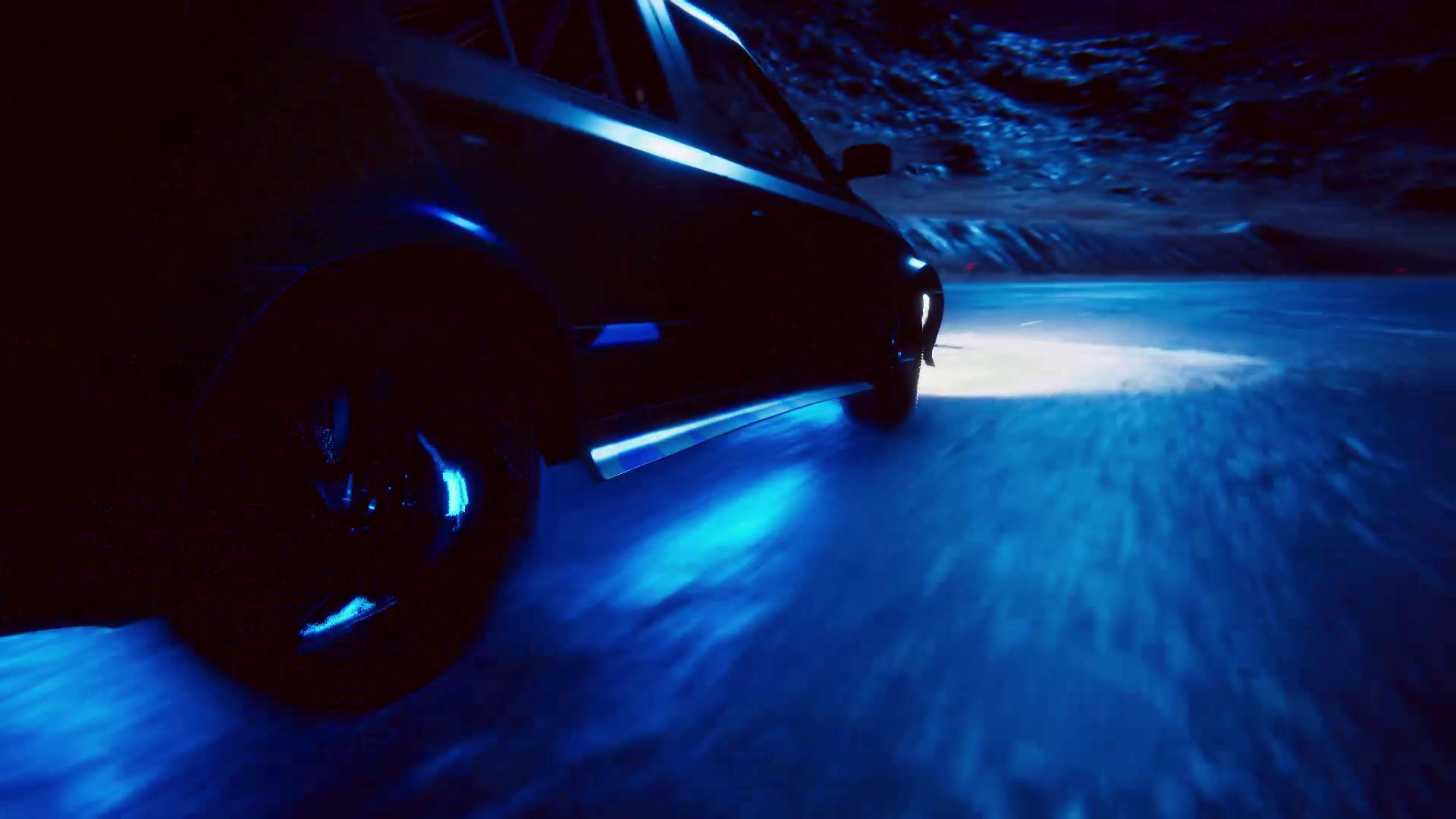 Development Diary #13 - New Scenes
Hi!
First of all, thank you for an awesome response to our previous dev diary. It confirms that we are moving in the right direction
After fine-tuning the driving model (thanks for the feedback - we'll definitely use your suggestions!) we return to preparing a playable demo!

That's why in today's dev diary you can watch:

The first garage scene (where you start the game, before you get to the titular Underground Garage)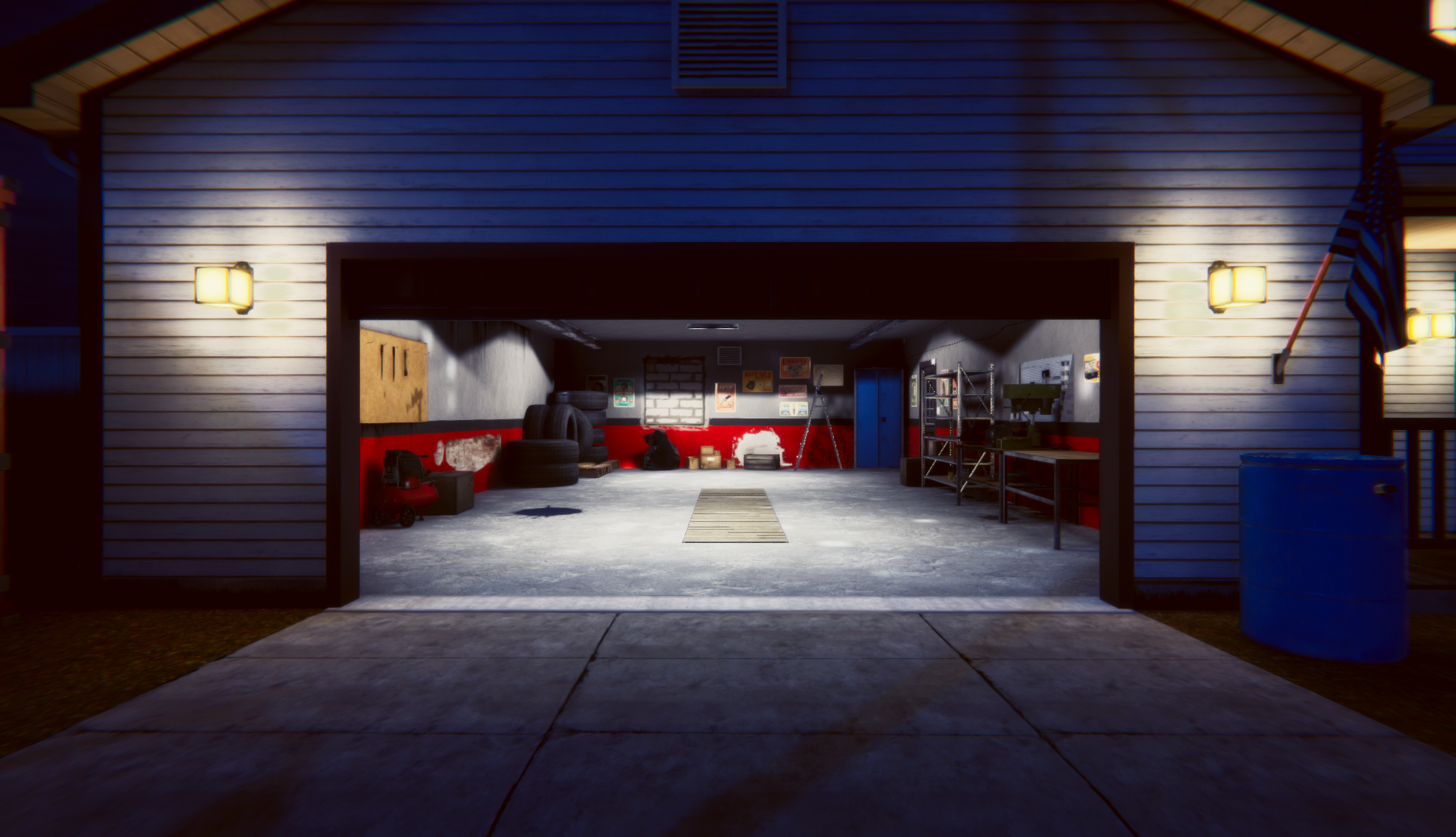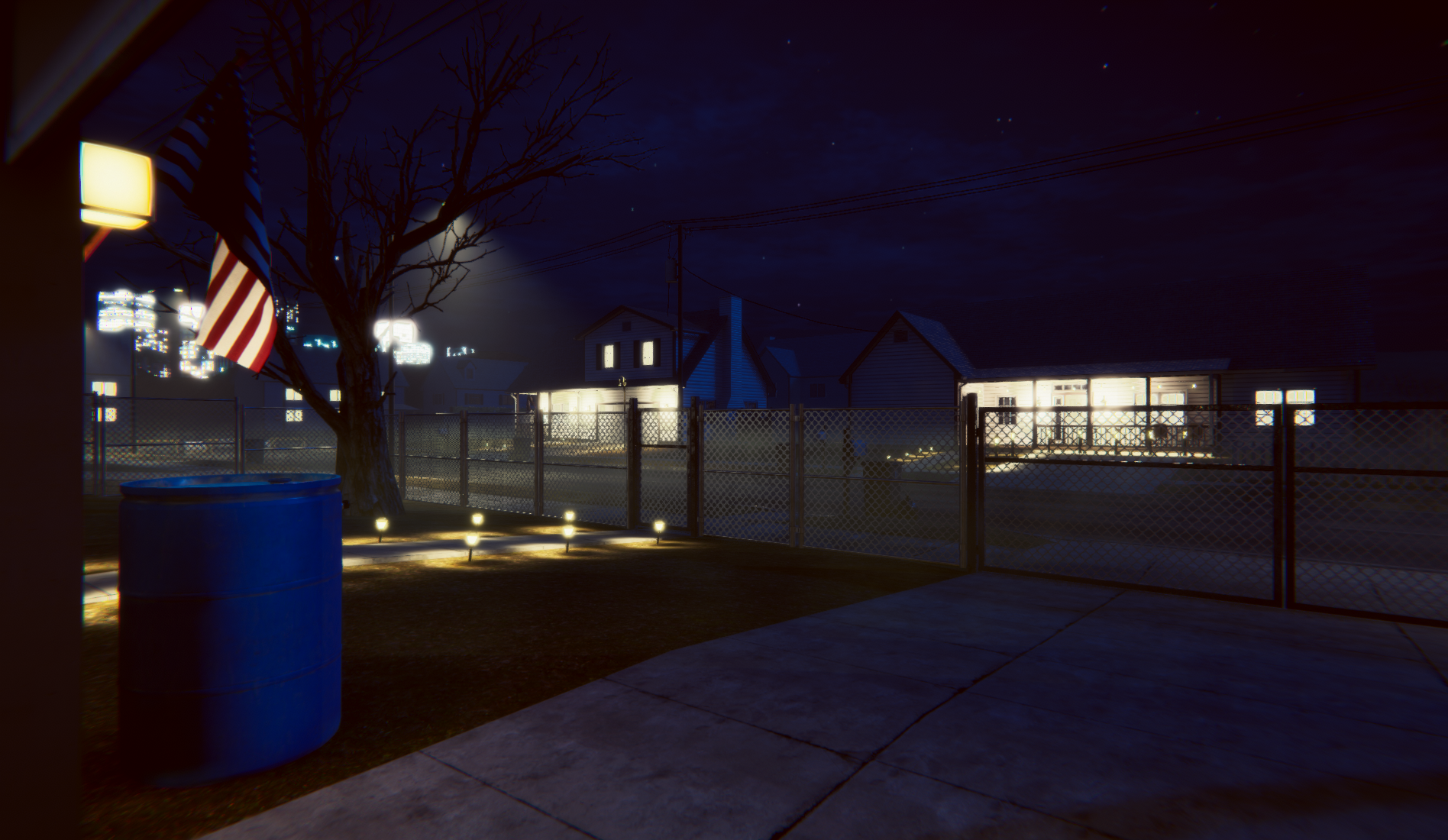 Screenshots showing preparations for mission implementation: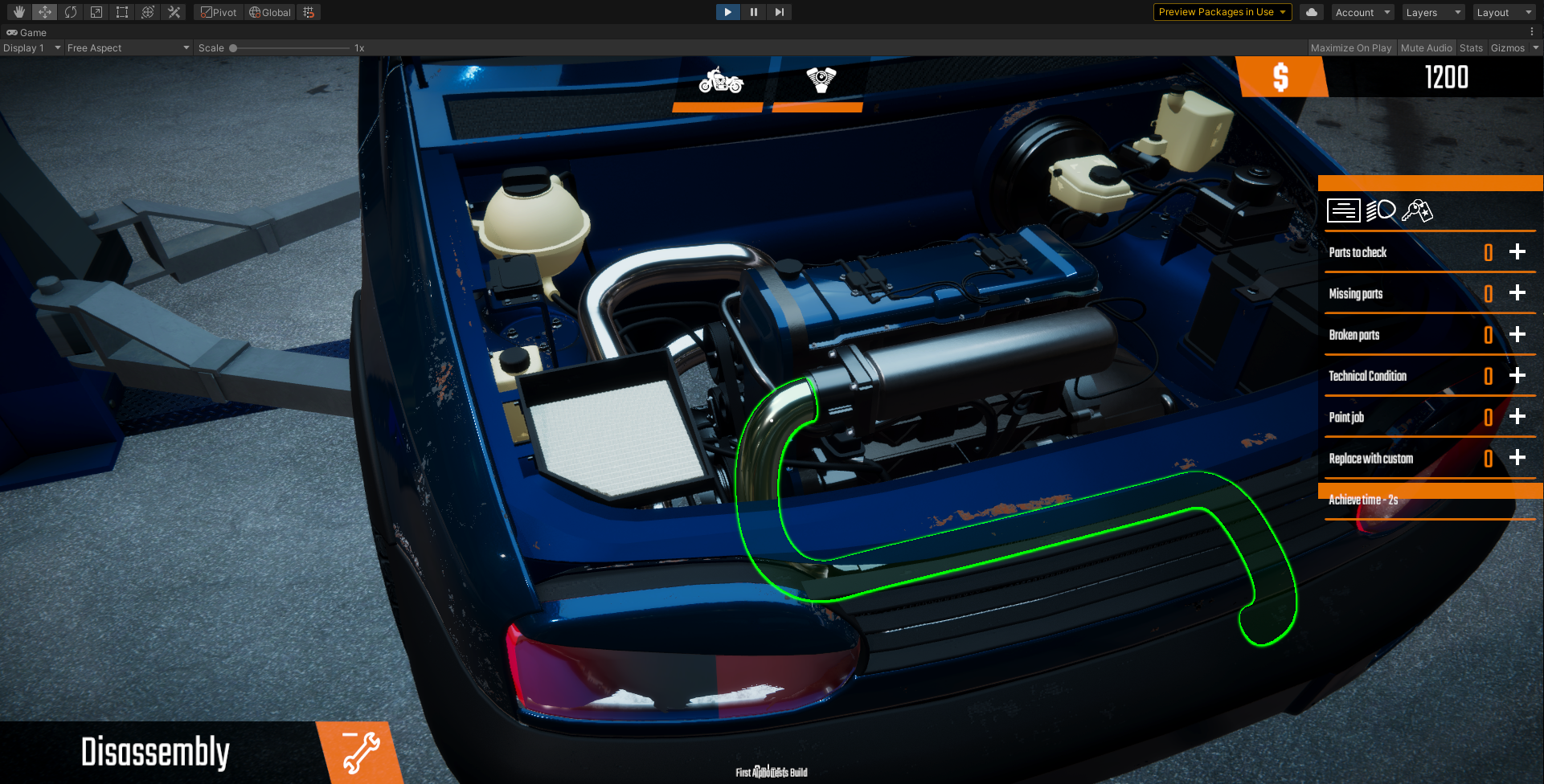 Screenshots showing development of the first driving track, where you will test cars (we are expanding what you saw in the video).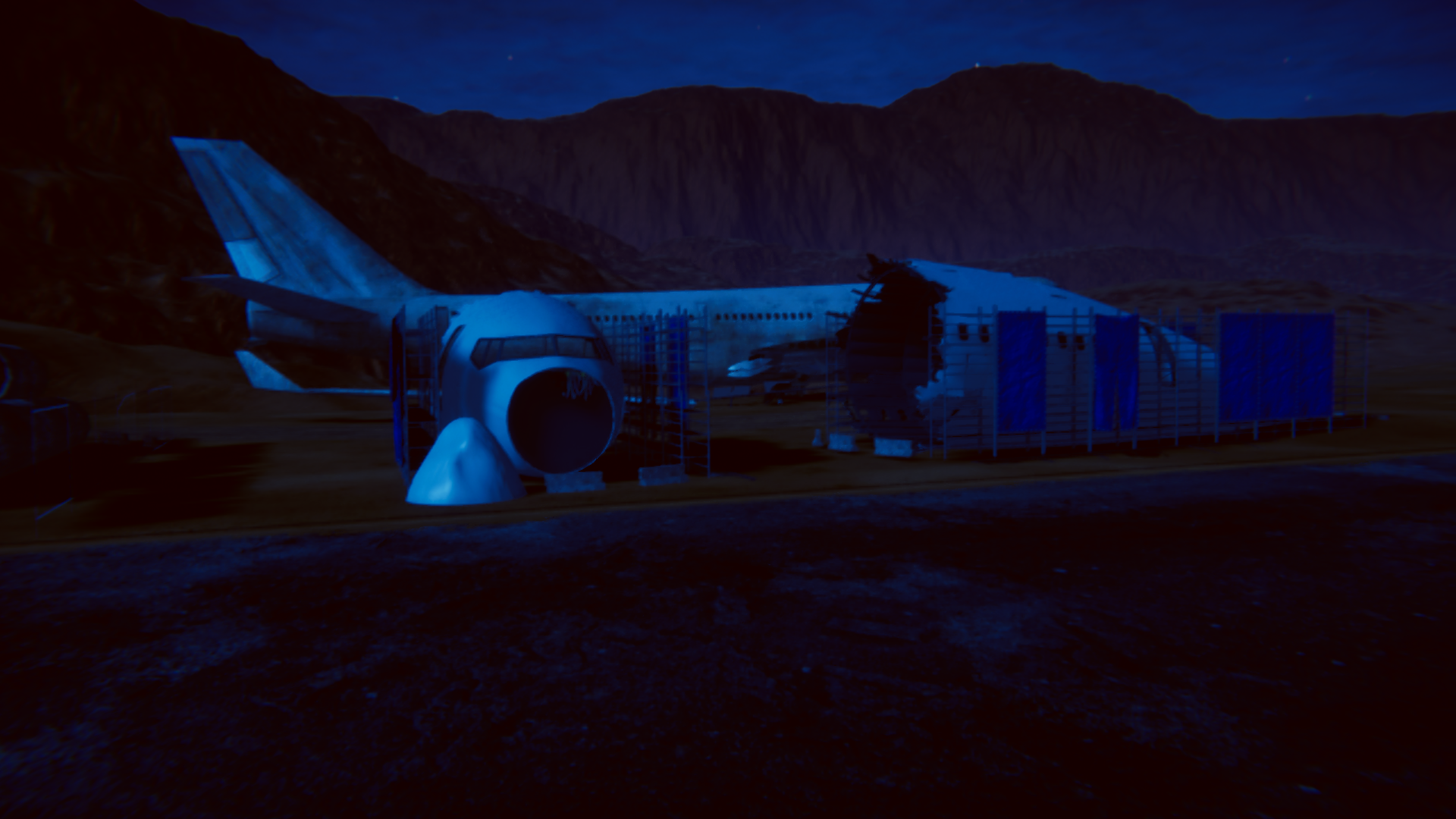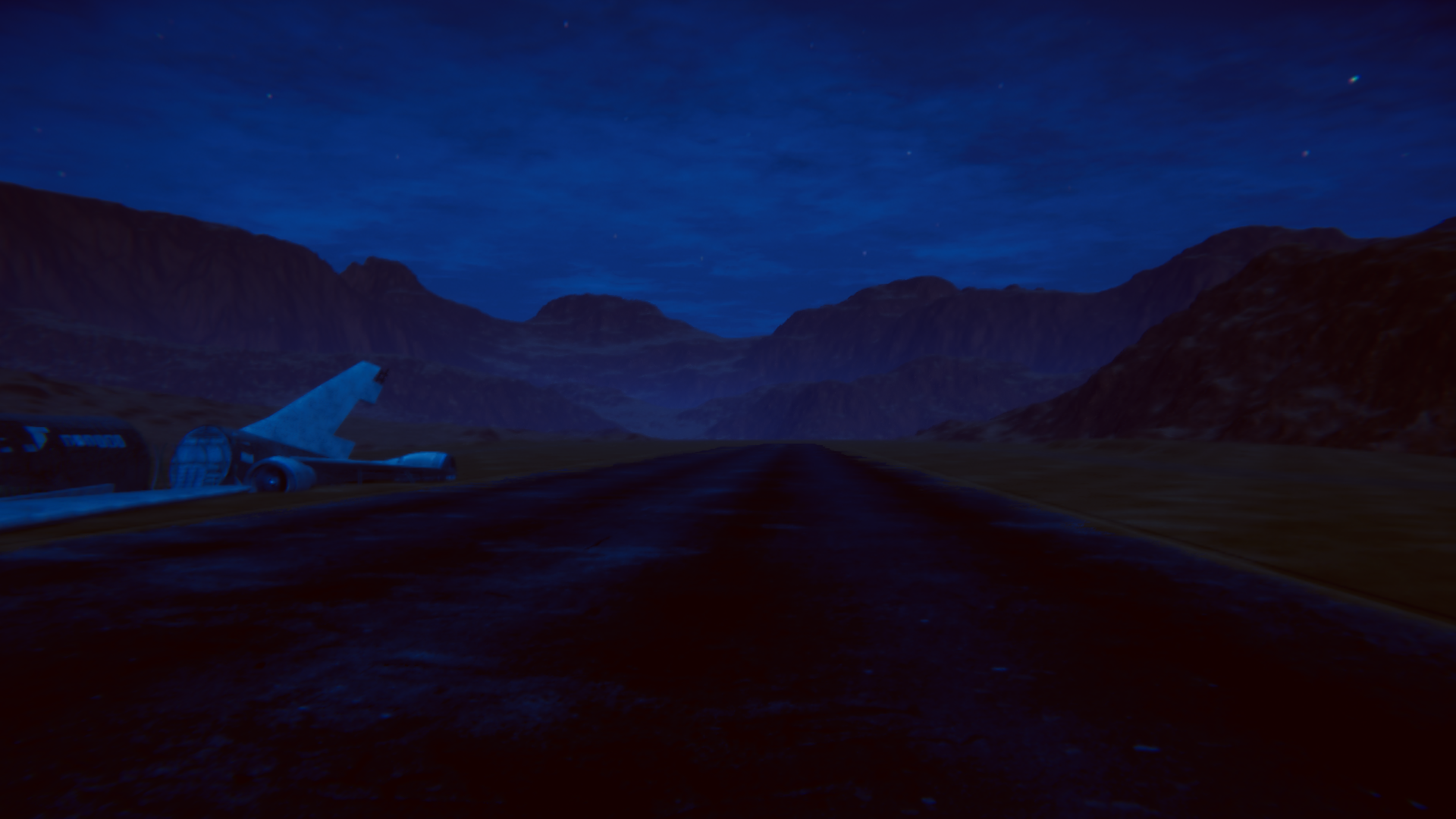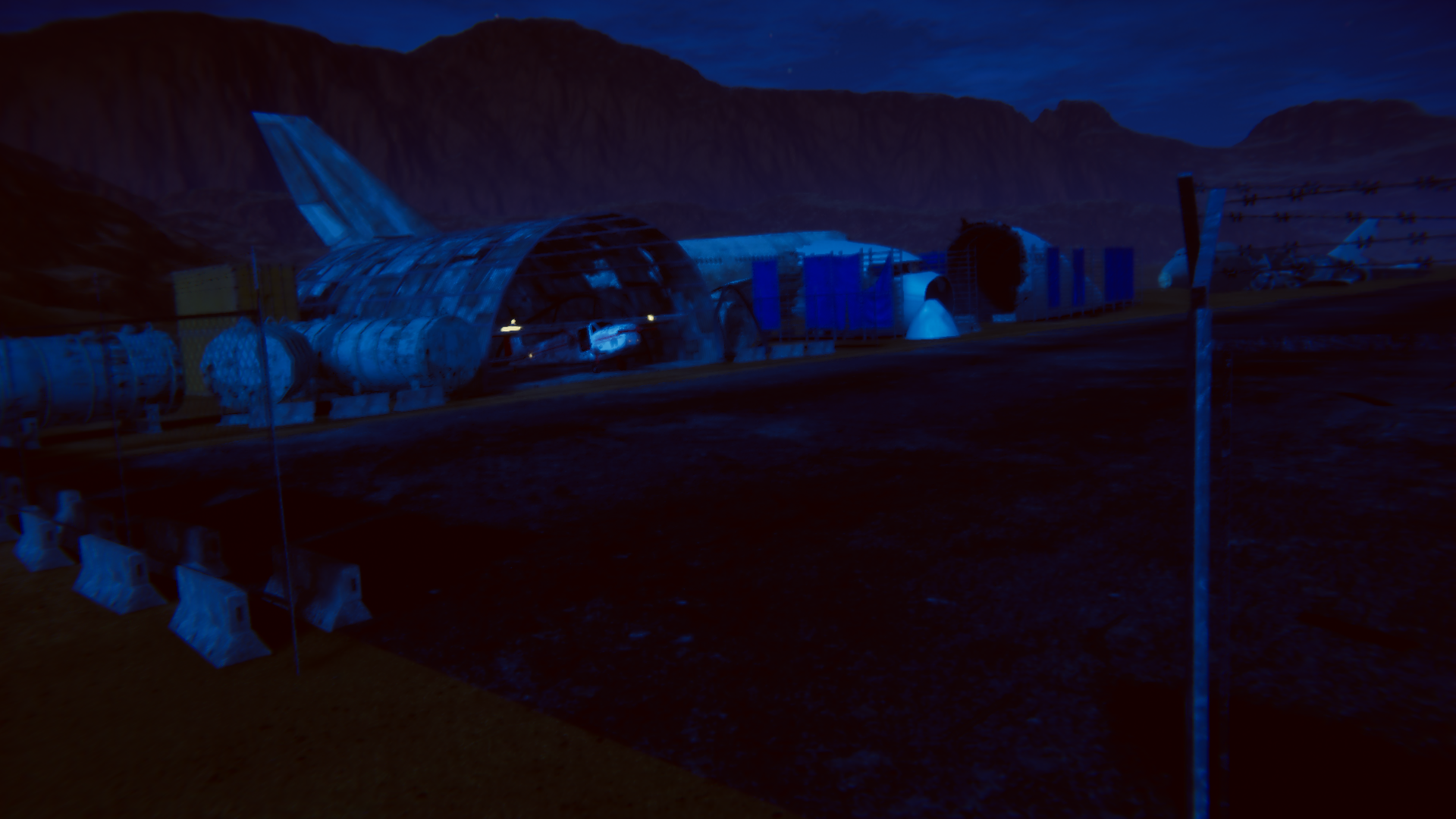 Last week we mainly worked on the look and optimization of these scenes. We also fixed bugs in car repair and parts replacement systems.
New content coming next week, stay tuned!