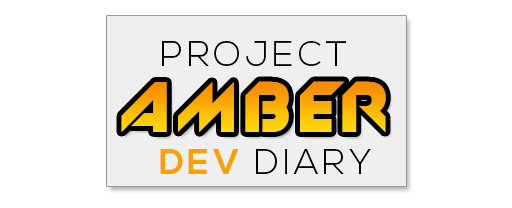 Dev Diary 01 - Launch
This is just a quick article to highlight some extra information about the game, how much is already complete and whats happening next.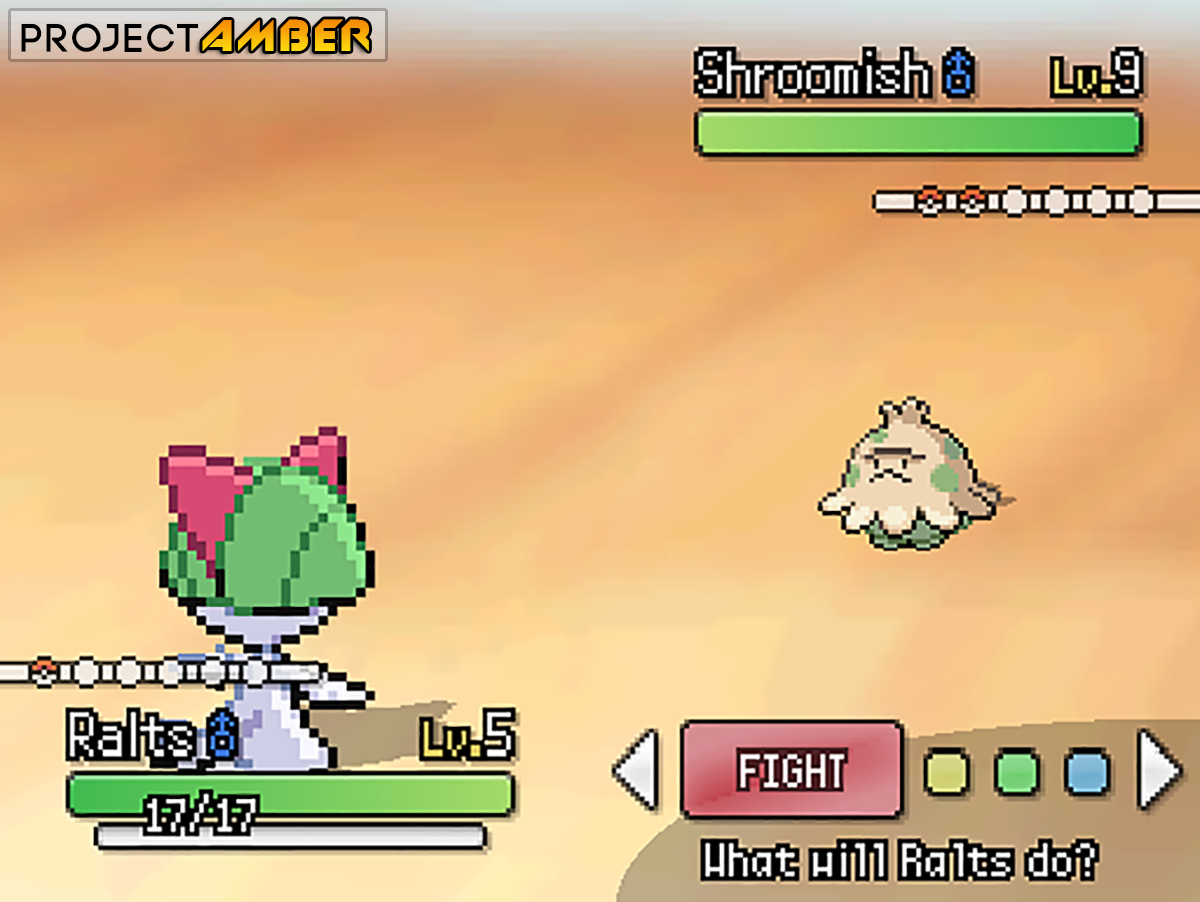 ---
Information
To start with, I will explain the choice of generation 3. This is simply because it is the generation I have the most experience playing and one of my favorite generations of all time. I do realize that generation 3 is not everybody favorite and I hope to add generation 1 & 2 as well at some point, although with Pokemon essentials and RPG maker XP being limited this may or may not be possible.
The starting Pokemon will hopefully be Ralts, depending on feedback and balancing. This is because I always felt the starter Pokemon were far too rare and powerful to be given to you at the start. As Project Amber aims to be a bit more difficult than a standard Pokemon game, I felt swapping out the choice of 3 powerful Pokemon at the start was right. I chose Ralts as he/she is regarded as a fairly rare, yet weak Pokemon, until evolved.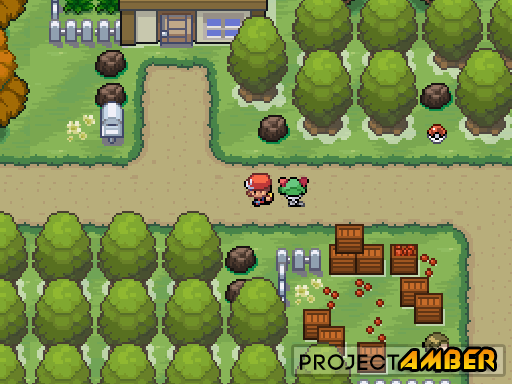 ---
Progress so far
As seen by the progress chart (at the bottom of this article) the first island is mostly complete, this is due to Project Amber being a sort of pet project on and off for a year or so. The gyms are playable and so is the rest of the island, along with an encounter with Team Rocket and some plot developments.
There are 2 Legendary Pokemon currently implemented in-game, Zapdos + Celebi. However the process to encounter them is not, this more down to only having 2 gyms in-game so far. (Roughly: Zapdos 90% Finished, Celebi 50%)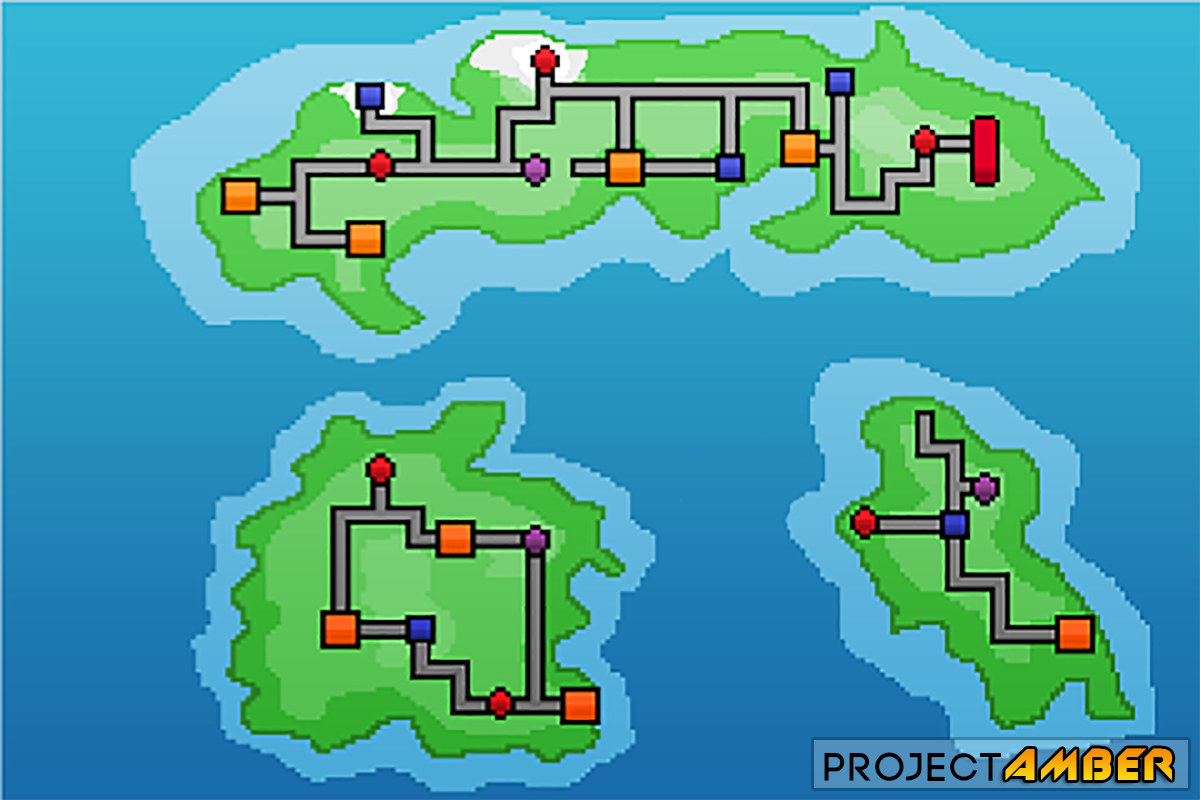 ---
Gameplay Showcase
Just a quick video to show some features and the general style of the project at the moment
---
The Future
First of all, I cant overstate this enough, development WILL be slow. I have a job as well as a university course to attend. As well as real life stuff :P I will try to do these Dev Diarys once every 2 weeks or so to keep you updated. But don't be alarmed if you don't get updates frequently, or if I miss a diary. I am trying not to upload too many screenshots and maps, although this is an easy way of keeping the page active, I believe it spoils the surprise of exploring the game yourself. (I will however reveal the occasional map or graphic)
I am already working on the second island, as well as ironing out some problems with the first island, The game is also being constantly balanced to try and keep the difficulty at the right level. This is hard for me to judge by myself so will most likely need a few playtesters to check the balancing and other bugs which I cant find myself, as well as give feedback on various aspects of the project. More information on playtesting will come at a later date.
As for a release date, I cannot guess, I may release a public alpha when I believe it is polished enough, so you will get a taste of whats to come, or wait for the game to reach beta stage (or even wait till the project is mostly complete) As I previously stated, I am busy so only have limited time to spend on the project in my free time, so I hope that you are patient with me and that you will be happy with project when I have a release ready.
-kas110
P.S: Well done for getting through that wall of text, next dev diary's should be much shorter :)
---