This is a repost from our blog! Check out our website for all of our latest posts!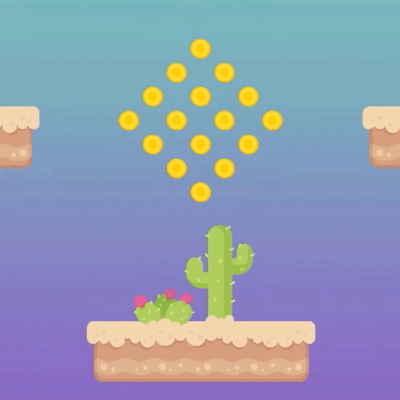 One of the oldest objects in Sky Pets are the coins. We've stared at them for so long that we could see them in our dreams and we didn't really want to change them. That is until recently when we compared the rest of the game to what we have now! So many things have been modified that it astounds me that we haven't touched the coins since we first created them.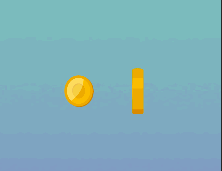 Everything turns.
The new coin we made larger and have a lulling spin and nice sheen to it. To make it more immediate to the player we have it disappear immediately and leave behind sparkles.Another reason why we decided to change them finally is due to players being confused on whether or not they picked up the coin. When you hit them they would do a spin animation for half a second which would be long enough to cause a disconnect to many players. So we decided to "Juice Up" the coin.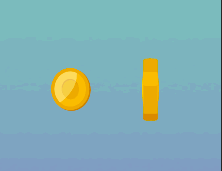 Faster is better
We're super happy with the new coins! Let us know what you think.
Follow Us On Twitter At @SkyPetsGame, Like Us On Facebook, And Subscribe To Our Newsletter To Get Our Blog Straight To Your Email!