Welcome to the third developer blog for Burning Empires!

We have some very exciting news to share with you all regarding our very first alpha release!
Please note that it isn't a full release and serves to showcase the finished models, scenes and troops.
Understand its very WIP so things still need to be polished and improved but we are anxious to show you guys what we have accomplished so far! So this Devblog will be broken into 3 sections : FAQS, Showcase and Future Plans.
So let's start with a few questions to get everyone somewhat up to date and what to expect with the first public alpha.

When is the first release?
July 1st, 2022, alpha release
How many factions for the first release?
We have 2 factions, Replacing the Battanians and Imperials.
General Germans which will be broken up at a later date ,and the Roman Empire which of course will be expanded to differentiate west and east. But both are varied and playable with much more to come!
What happens to the other factions, do they just not have any troops
or are they not on the map?
The other factions are unchanged.
Is the map europe or caladria?
For now it's just Calradia.
Is there going to be a new map ?
We have a work in progress custom map of Europe made by Levente. But for the alpha release we will keep calradia to make things simple.
Are all the city scenes you guys have worked on be in the first release?
There will be historically accurate /new scenes added into the game for testing, replacing scenes for the new factions!
Will there be various mercenaries according to different cultures?
Sure, but at a later date
SHOWCASE

Roman Catafractarius

Germanic Champion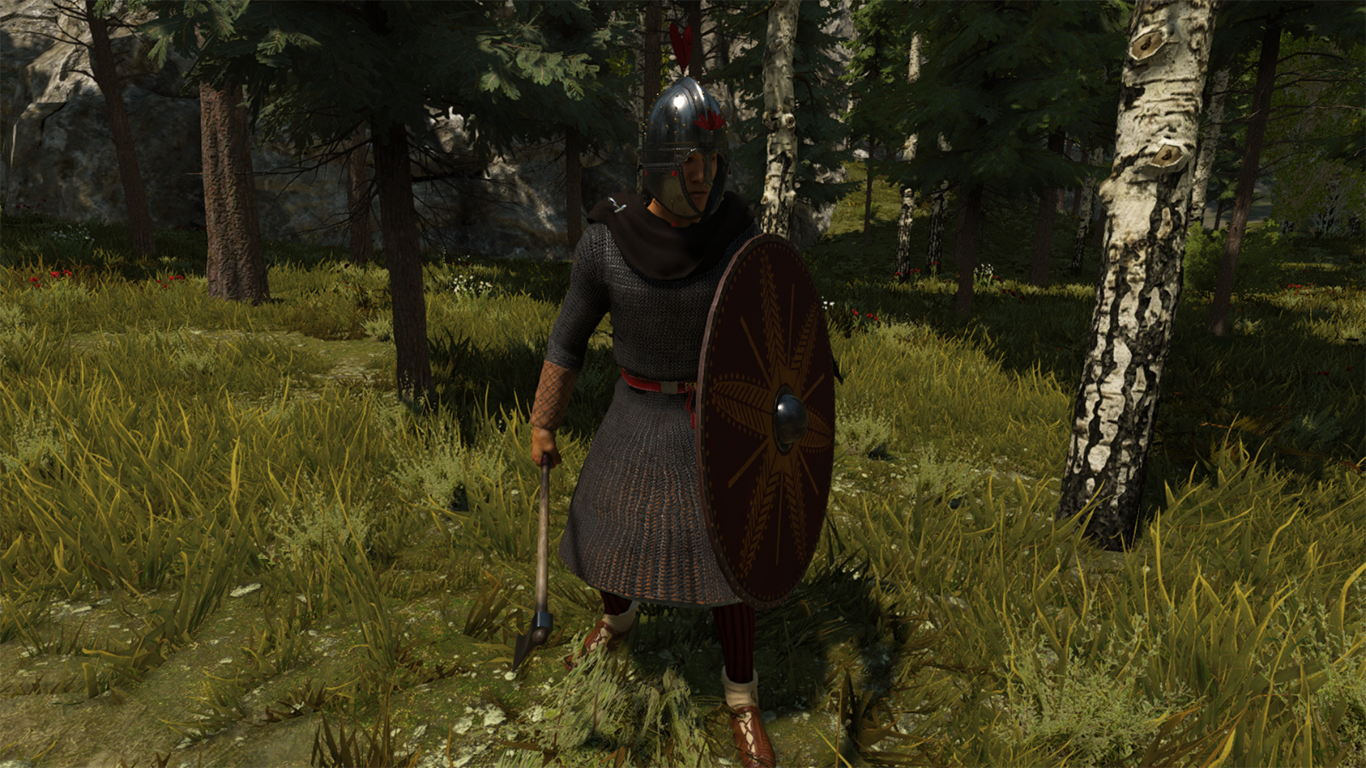 Germanic Chieftain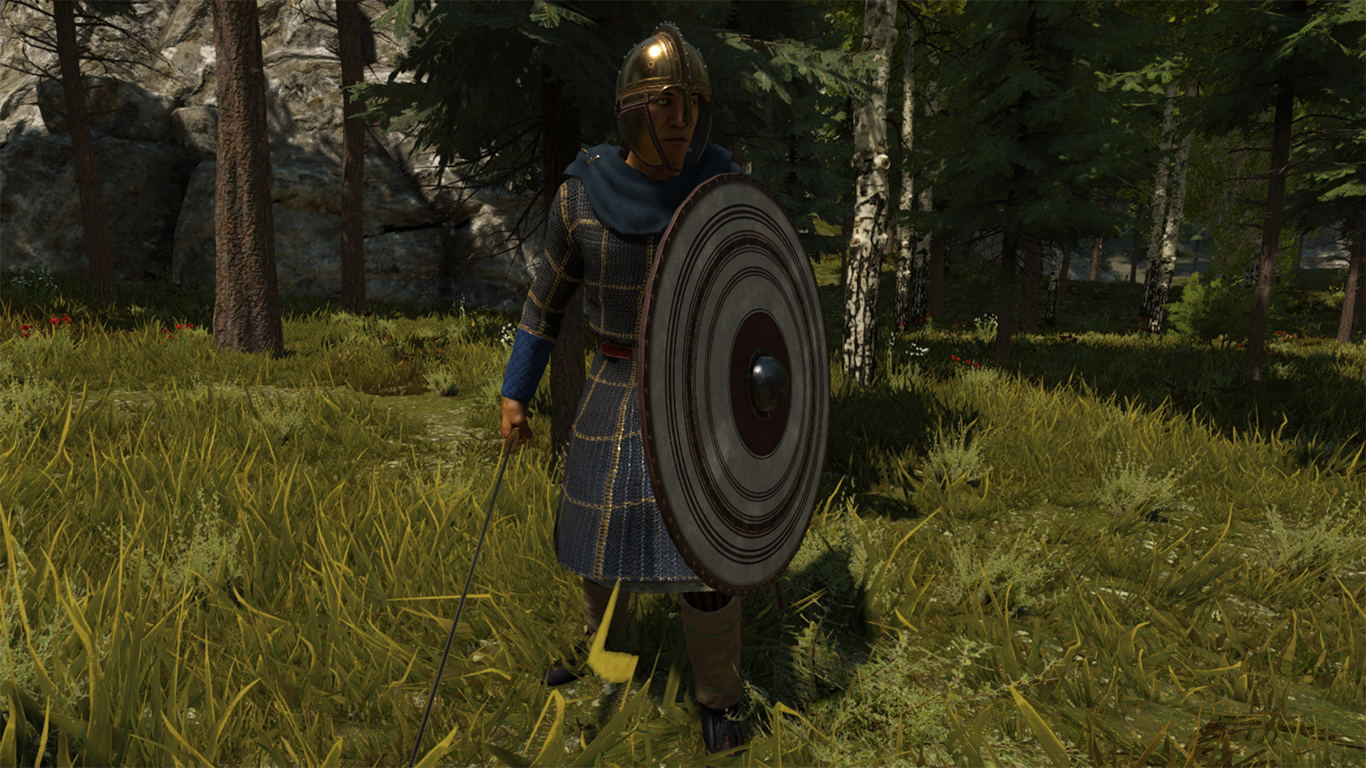 New Tunics

FUTURE PLANS

Much progress has been made, and the groundwork has been set to move the project forward, into the full conversion stage!
Our next goals are to create all historical factions present in Western Europe, namely Western Roman Empire, Franks, Saxons, Langobards, Alamans, Quadians, Vandals and Burgundians. We need additional assets to accomplish this, but more importantly we need an in game map of europe where we can place all these new factions.
We're excited to announce that a massive and detailed world map is in the works!

That's it for now. Stay tuned for the Alpha on 1st of July, and have fun conquering Calradia in the name of Rome!
And if you'd be interested in helping us bring this project to completion, we're always looking for talented artists, modellers, coders and sceners!