Run Of Mydan is a complete VR experience and therefore it can't lack of an action packed horde mode.
You can either go solo or team up with other 3 players to cooperate and succeed in this highly challenging mode.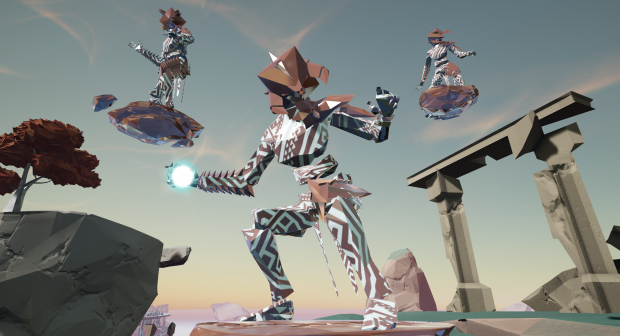 The waves currently consist of enemies found throughout the singleplayer campaign but our goal is to add bosses specifically for this mode. Many player customization elements will be unlockable only through achievements obtained in this mode. So get ready to fight to your last breath if you want that shiny armor in the battlefield!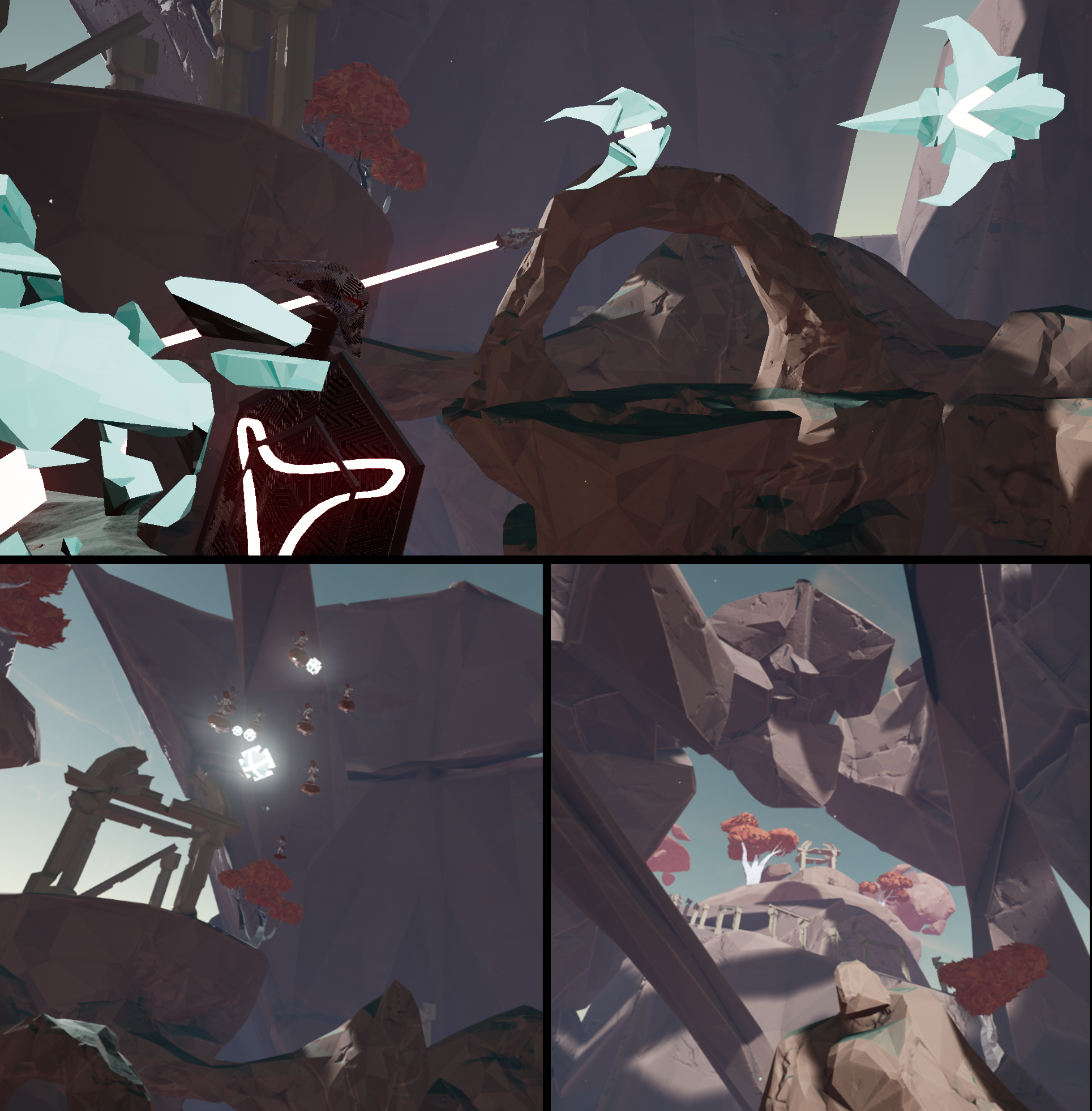 In this video you can see the horde mode besides a brief part of the story mode!