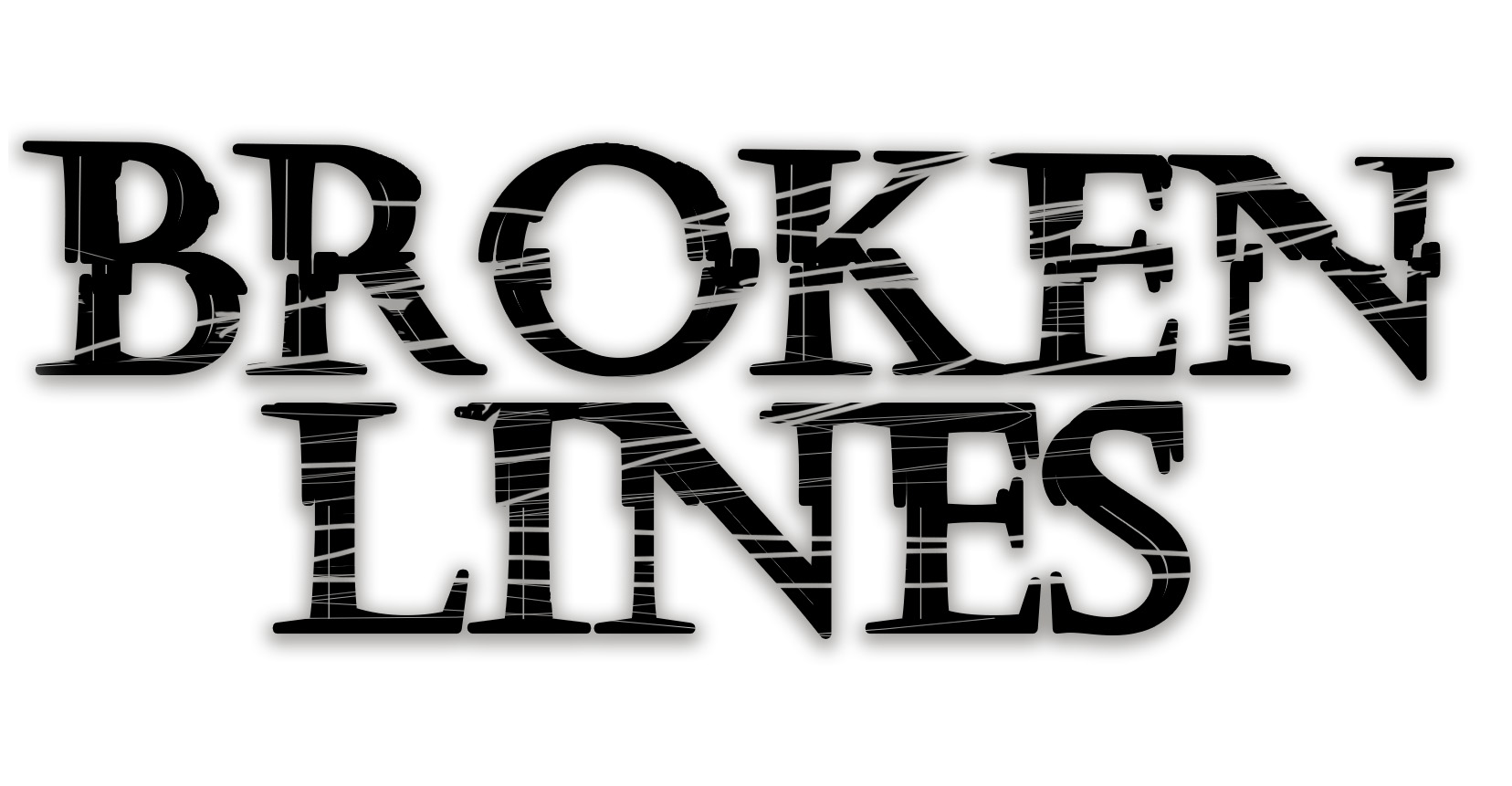 Hello everyone!
It has been a couple of weeks since our last update. Since then, we have moved to a new office that has more space and we are settling in nicely. As for the game, we have been experimenting and developing the terrain, textures, models, possible new levels, and a lot more, but we are going to focus on the visual parts in this article.
With the terrain and textures, we are trying to get closer to the natural fall look. Below you can see a comparison of an old and a new screenshot, where you can see the difference in textures and models, like the trees and grass, in the same level:
Old: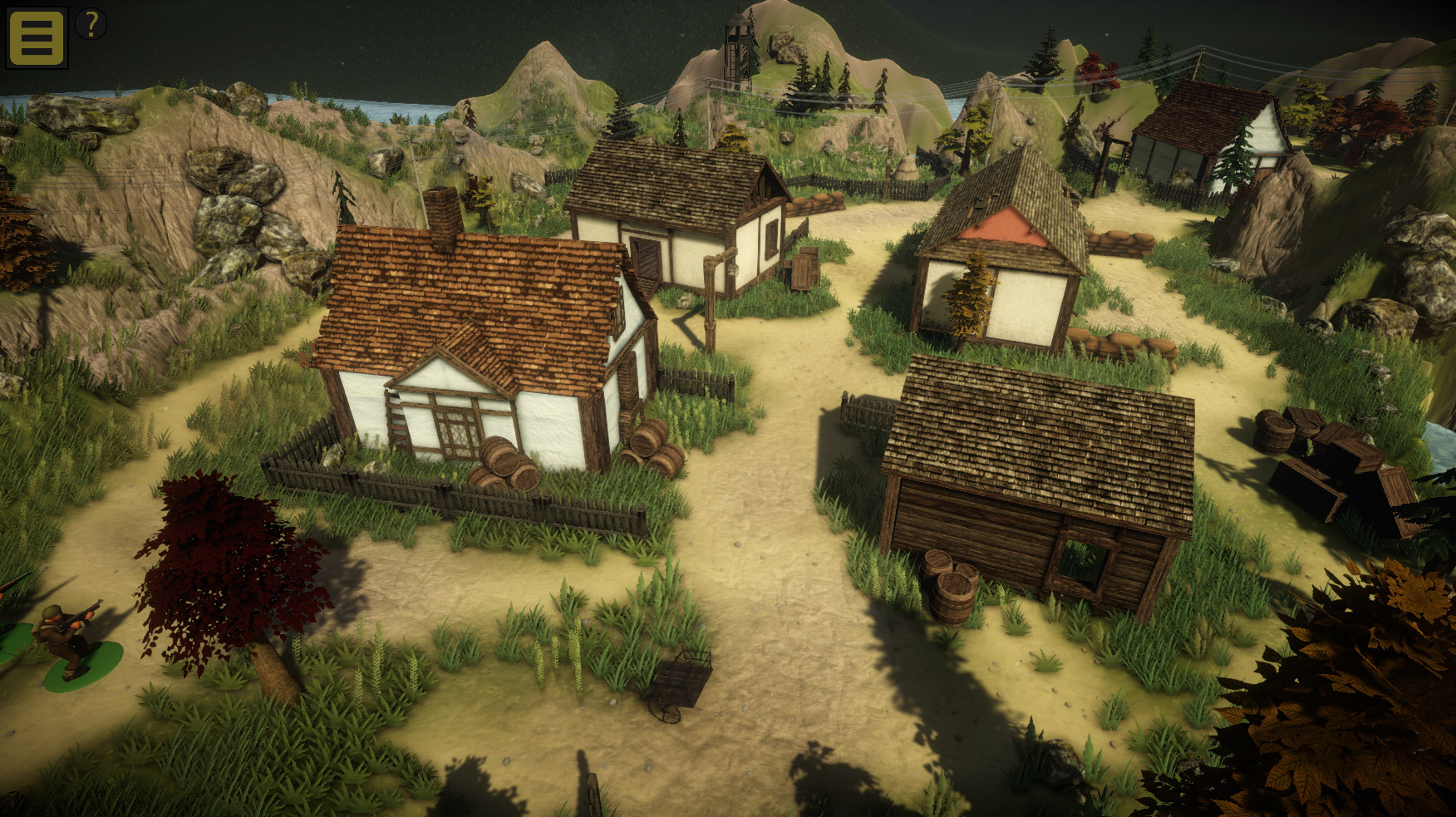 New: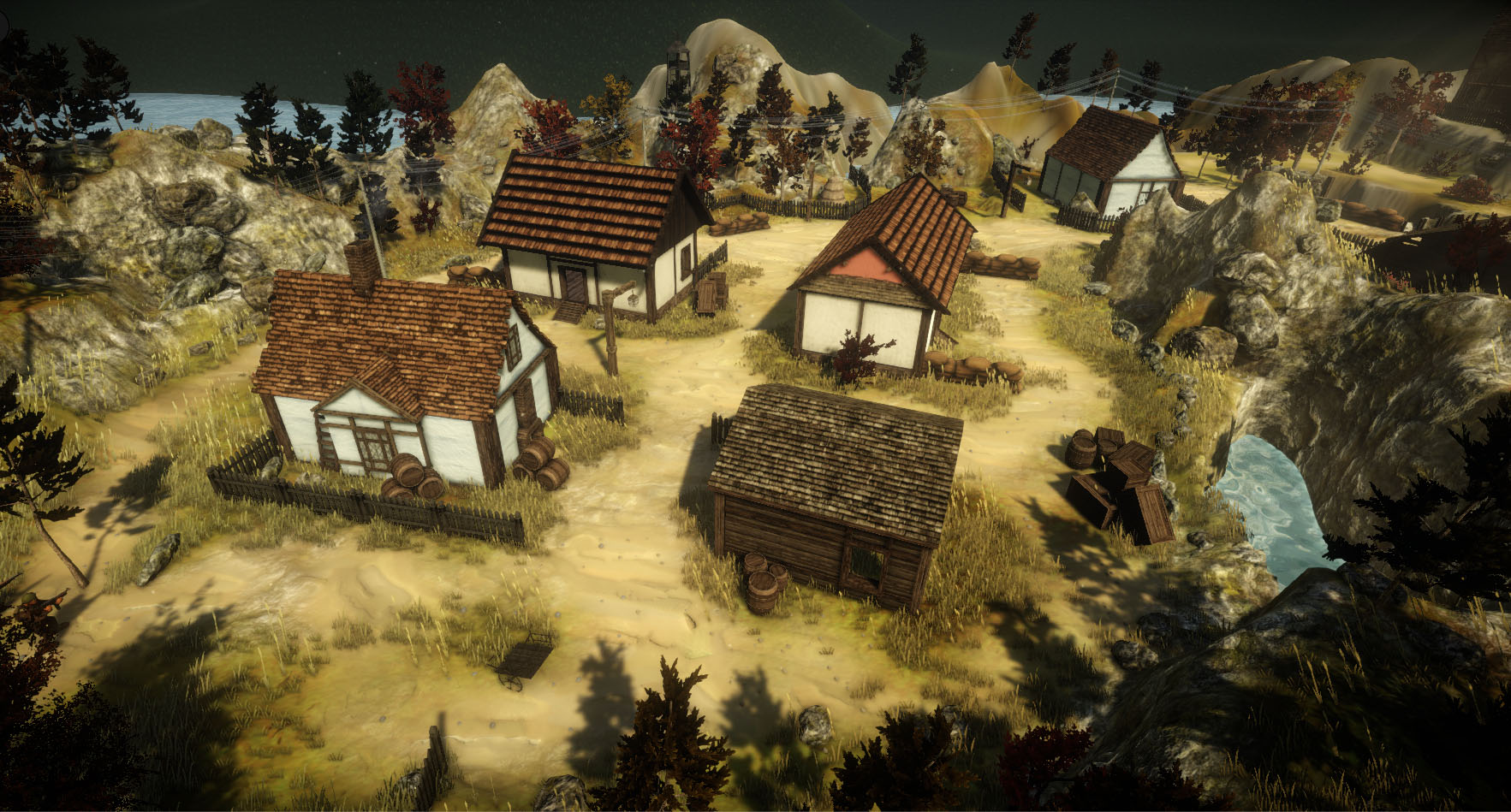 To show you something new here are some screenshots with the new textures and models in one of our levels:
And here are some screenshots from a new experimental level:
Thank you for reading this article! If you want to see more regular updates from us, you can follow us on Facebook here and on Twitter here.