As always, I've been busy cramming as much good stuff into Fleet as possible. Here's what's changed since the last blog.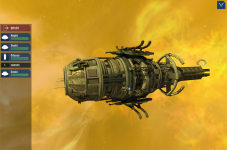 They should have sent a poet
Space has been given an overhaul - a bunch of new skyboxes and a system to assign them randomly to places on the star map means that, at last, space looks different from place to place. The skyboxes range from dark and moody to bright and dramatic, and are complemented by a lighting setups tailored to each one.
Another space odyssey
You've probably seen the odyssey-class carrier in a few GIFs and the trailer. It was my first shot at a big detailed ship for the game, but it looked like a car ferry built in the style of a multi-storey car park. So, I've been hard at work rebuilding it with one eye on the overall aesthetic for the game. Here's a sneak peek at how it's coming along. It's looking quite grey for now, but the paint job (which is created last) will add some colour.
Beyond the infinite
The game is called "Fleet", so maybe it's about time it got some fleet management tools! It's now possible to arrange your ships into separate fleets, or consolidate them into one, provided they are at the same place. These fleets can then be ordered to other locations. A handy notification system keeps you up to date with your fleet movements, letting you know when your ships have arrived and if there are any enemies there. There's also a shortest-route pathing system, so if you need to send your ships somewhere remote, you don't have to babysit them through each node in the starmap. Just click the destination and your fleet will do the rest.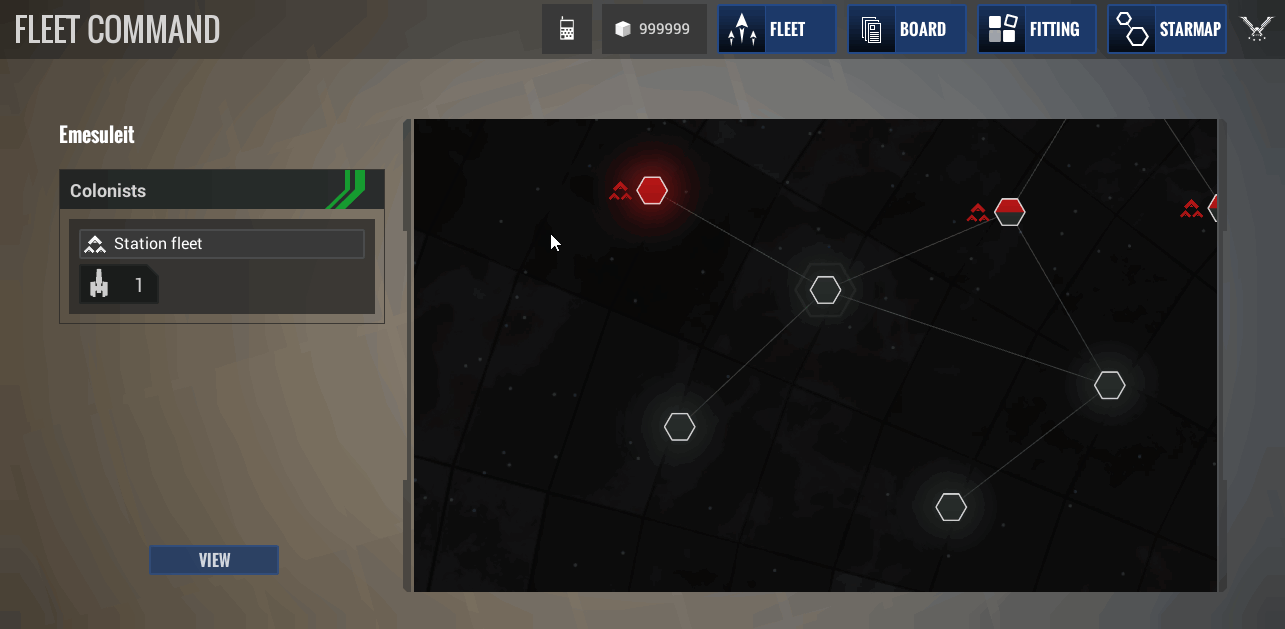 Delta 7, you're my wingman
Fighters are now perfect at sticking in formation. Yeah, I know I mentioned formations last year sometime, when they were just barely good enough. Now they're badass.
Condition Green
Massive thanks to everyone who voted: Fleet busted through Greenlight in just 5 days - we're officially Greenlight for sale through Steam. You can add Fleet to your collections, follows and favourites - take a look here.
...and finally
As usual, a huge number of tweaks and improvements have gone into the game since the last blog. It's not just the game that's been seeing improvements, though - the website has also been improved. As development continues, I'll be adding more detail about the specific features of the game in the coming months. See the site here.
Thanks for reading - until next time, spacers!