Here we have a look at some early concept art of the player character in Through the Woods, and how the character developed into our final iteration.
So here are a couple of concept sketches of the mother character, and a matte painting by our new concept artist, Stian Schüller.

After looking at some slightly older concept work, it was decided that we needed to make the mother character look more 'Norwegian' and also more her correct age, which is mid-30s. Previous concept art showed the mother to be a little bit too young and perhaps too much like a model to be considered a realistic representation of a typical mid-30s Norwegian mother.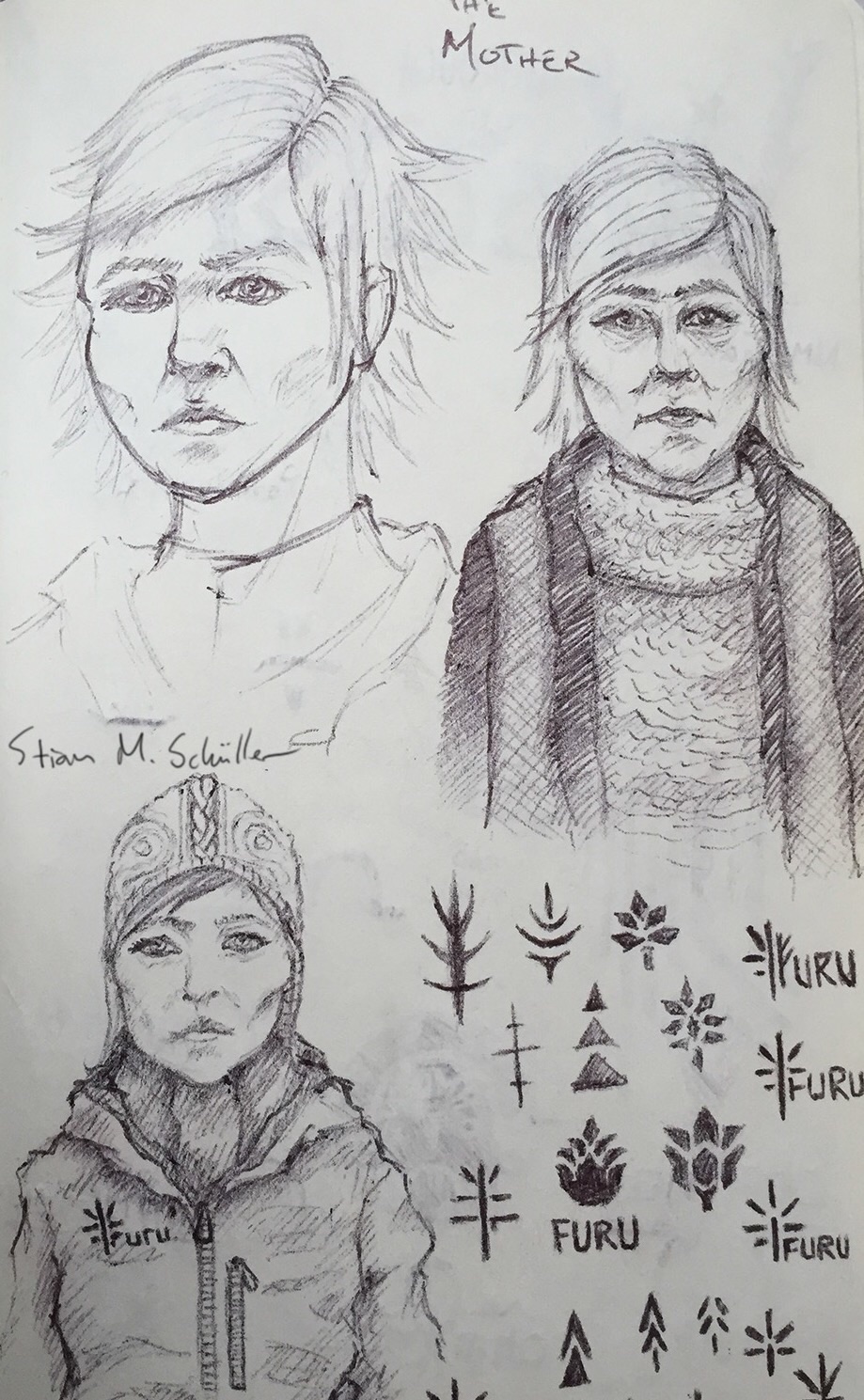 Of course, flying in the face of all that, Stian's matte painting of the mother character here, to me, shows a really interesting mixture of expressions, as if she's determined to find her missing son but also close to tears.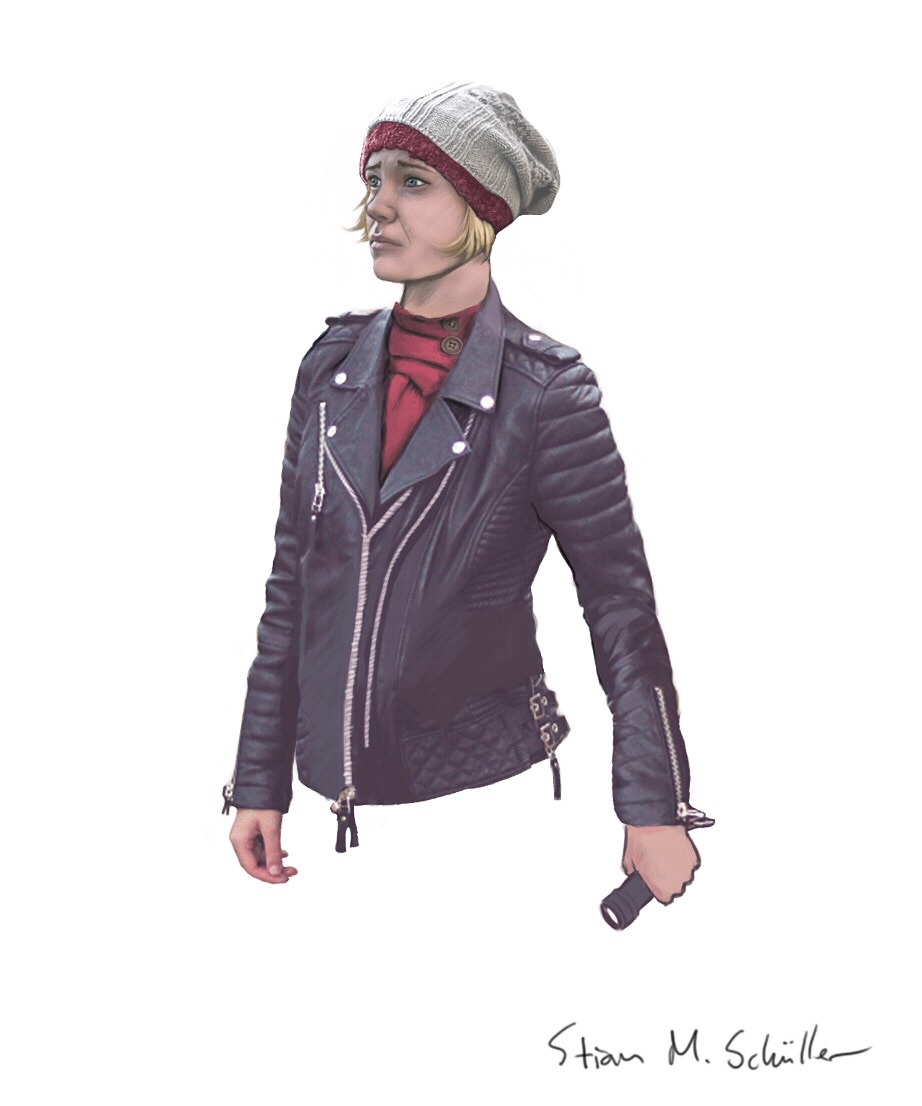 And here is how she turned out in her most recent form: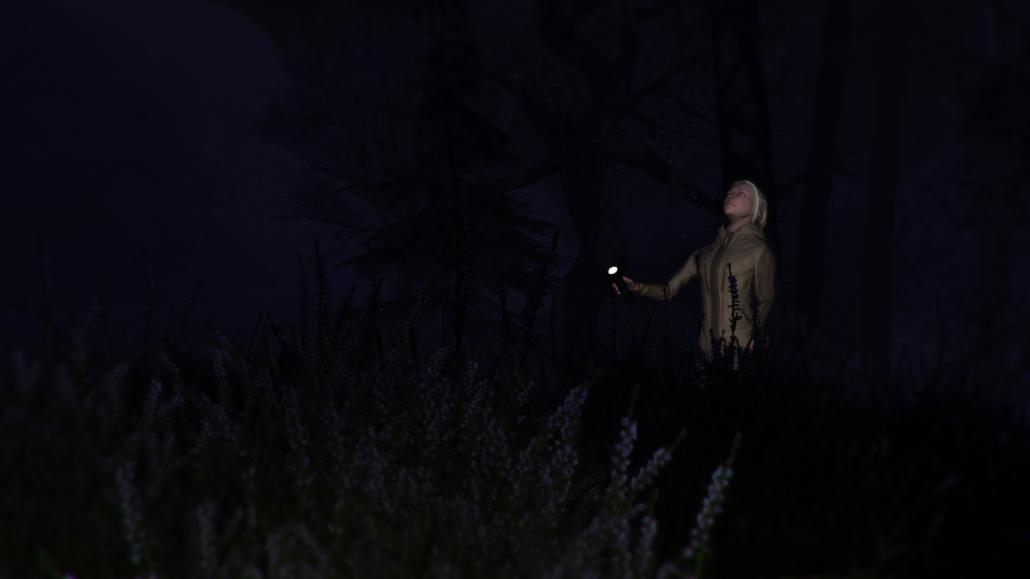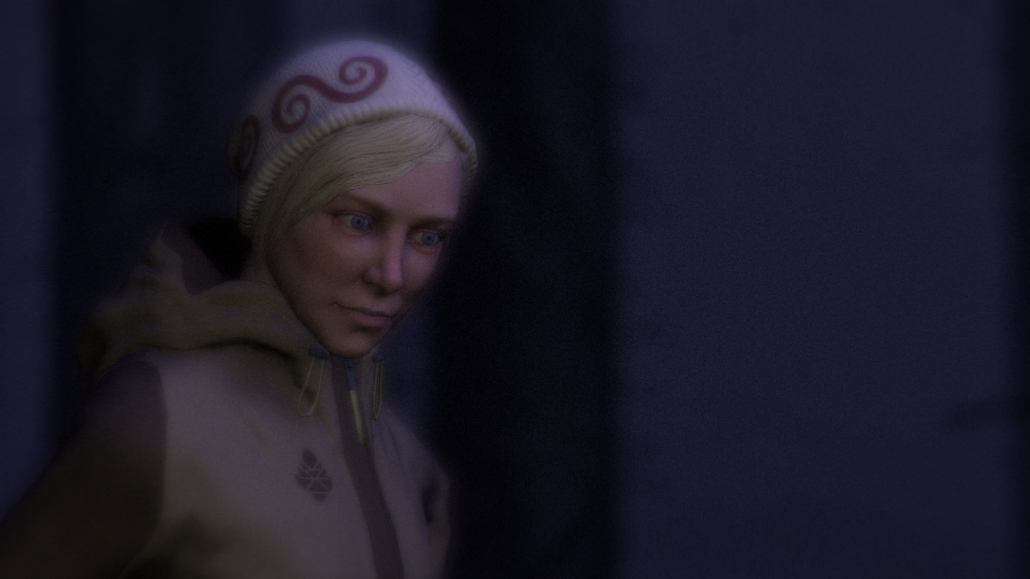 Ok that's it for now. We hope you enjoyed a little look at some of the mother character concept art. Keep your eyes out for our next update in the coming weeks.
Until next time!