Desert Rats OST
Hello everyone! Today on a special occasion we are going to update you on various media updates as well as music for our mod!

First of all, lets show what we were working on.
Simon Hurts is multi-awards winner music composer and producer, he let all Desert Rats music to be composed, performed and directed by himself and recorded, mixed and mastered at the "Musik Factory Studios", have a look!
3D Art, UI and Prototypes
We have started making a mod using RS2 features as a base, however we realized we were able to expand them much further than we initially anticipated.
Team Selection Screen Prototype
Beretta 38 Prototype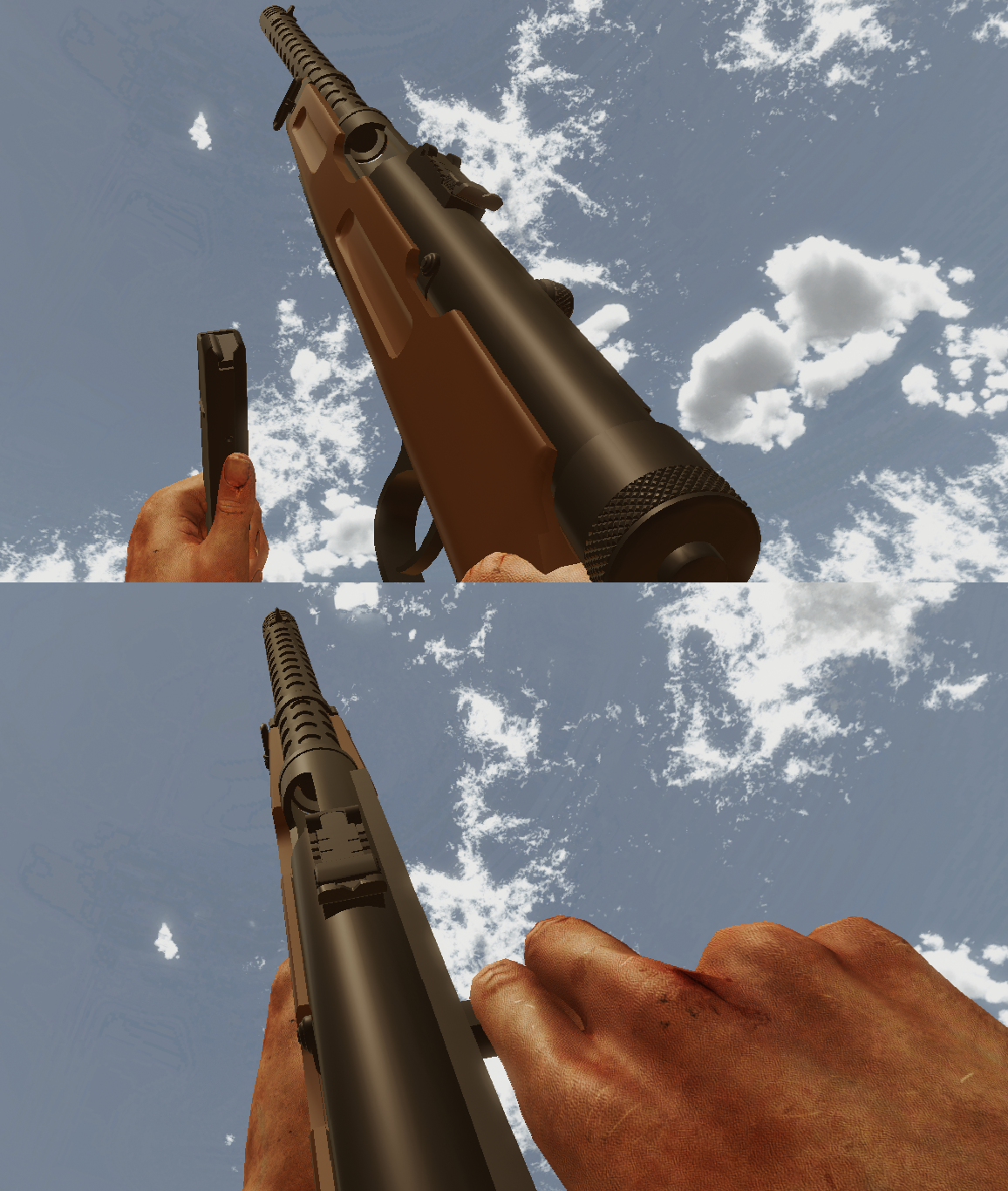 Beretta 34 Prototype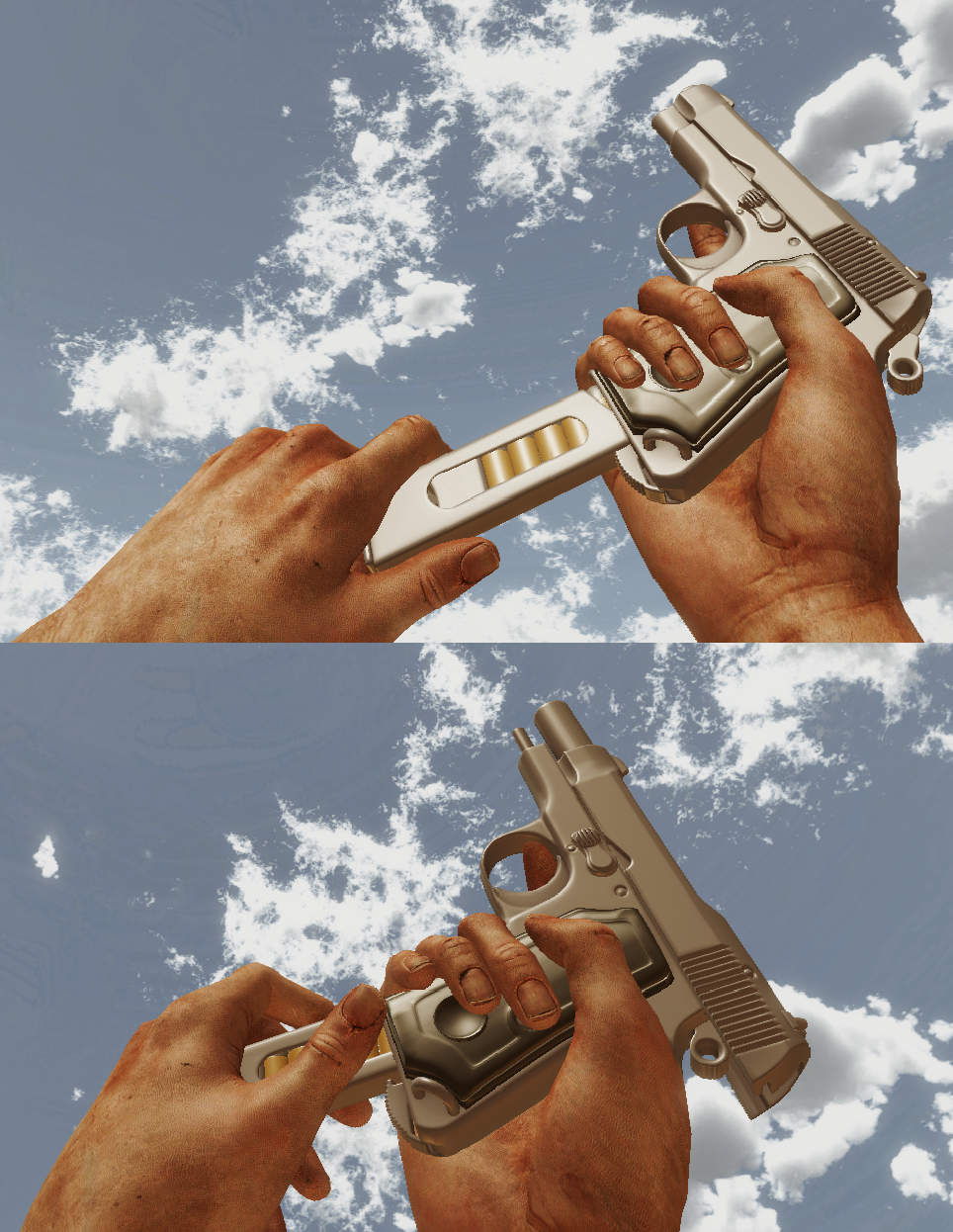 New Overhead Style Map (Featuring totally reworked ElAlamein)
And that concludes our showcase for today, make sure to join our discord to get regular updates on the mod status!