Hello! We a glad to a present first post in our devblog. In this entry we would like to talk about sources of our inspiration. Projects which have made the greatest impact on formation of idea of our of mod.
1. Firefly/Serenity
Firefly is an American science fiction tv series created by director Joss Whedon. Its naturalistic future setting, modeled after traditional Western movie motifs, has been praised as an "oddball genre mix".

The series is set in the year 2517, after the arrival of humans in a new star system, and follows the adventures of the renegade crew of Serenity, a "Firefly-class" spaceship. The ensemble cast portrays the nine characters who live on Serenity. Whedon pitched the show as "nine people looking into the blackness of space and seeing nine different things"
2. Cowboy Bebop
Cowboy Bebop is a Japanese anime series. Directed by Shinichirō Watanabe and written by Keiko Nobumoto, the series was produced by Sunrise in the late 1990s.

Its 26 episodes comprise a complete storyline: the series, set in 2071, follows the misadventures and tragedies of a group of bounty hunters, or "cowboys", traveling on their spaceship, the Bebop.
3. Unreal II: The Awakening
Unreal II: The Awakening is a first-person shooter video game, designed initially only for a single-player campaign. The game is part of the Unreal series.

The player controls a former Marine John Dalton, a Terran Colonial Authority Marshal whose job is to patrol remote areas of space far away from any real action. He is called back into service to retrieve seven pieces of an ancient artifact thought to make a powerful weapon when assembled.
The plot follows a set path like many First Person Shooters, with the character going to various planets in search of the artifacts. Level design at each location is also single-pathed, with a certain amount of puzzle solving and key finding.
4. System Shock 2
System Shock 2 is an action role-playing video game, designed by Ken Levine for the personal computer (PC). The title is a sequel to the 1994 PC game System Shock, and was co-developed by Irrational Games and Looking Glass Studios.

The game takes place on board a starship in a cyberpunk depiction of 2114. The player assumes the role of a lone soldier trying to stem the outbreak of a genetic infection that has devastated the ship. Like System Shock, Gameplay consists of first person shooting and exploration. A role-playing system allows the player to develop unique skills and traits, such as hacking and psionic abilities.
5. Freelancer
Freelancer is a space trading and combat simulation video game developed by Digital Anvil and published by Microsoft Game Studios.

The game allows players to pilot a starfighter and visit many star systems. They can engage in combat with other starfighters to protect traders or engage in piracy themselves. They can also visit planets and space stations to look for jobs and to engage in commodity trade. The single-player story ties up the player in the role of Edison Trent, in a series of missions to save the Sirius sector from a mysterious alien force. As the story progresses, restrictions on player activity are gradually released, and total freedom is granted at the story's completion. Players are given total freedom from the beginning in multiplayer mode.
Finally, we wish to present some exclusive screenshots "in process":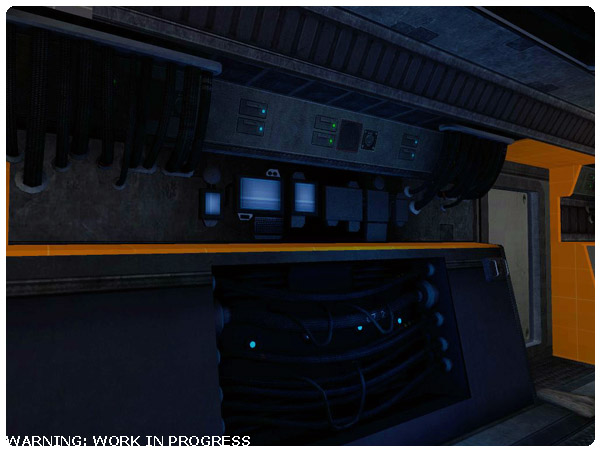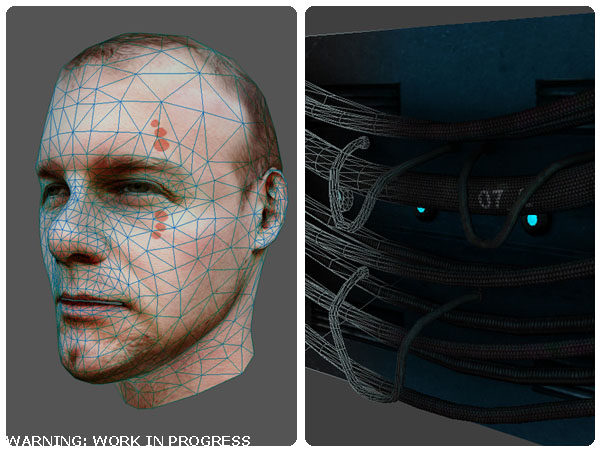 It's all. Thank you for support!