Build 36 of Depth of Extinction is finally here!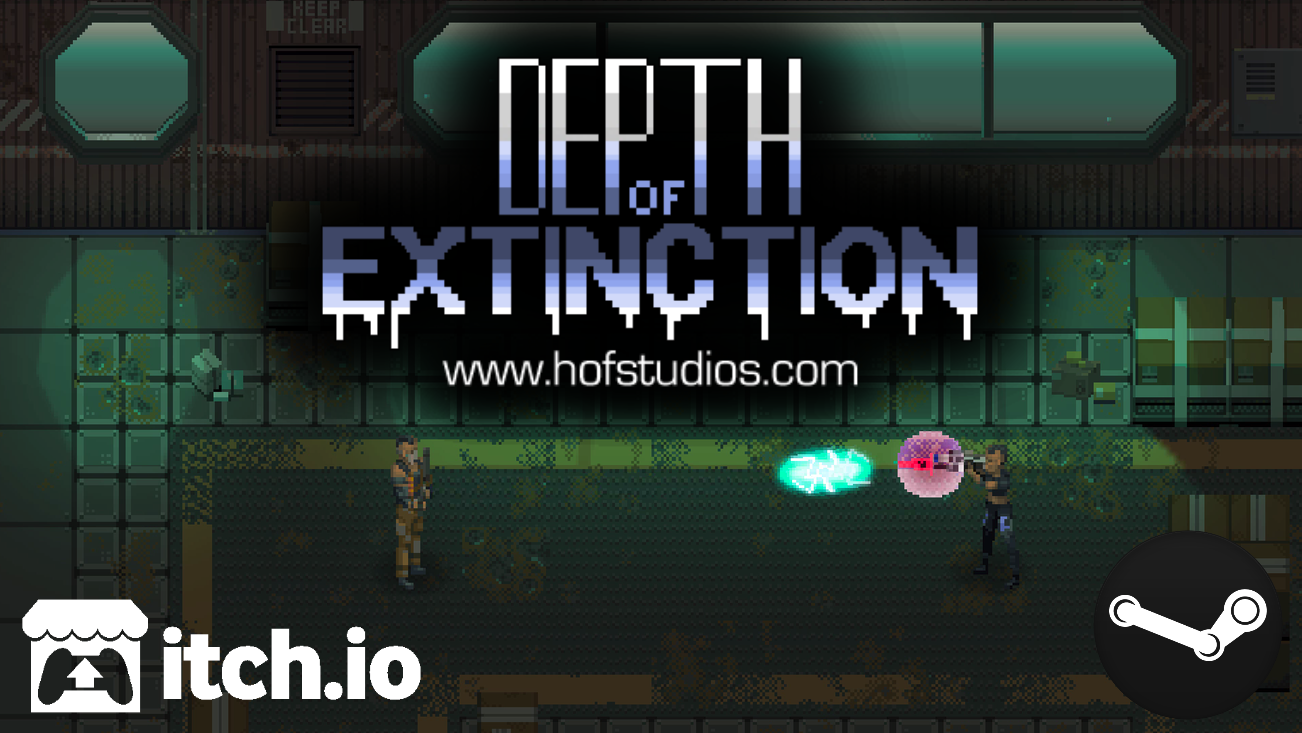 What's included? Glad you asked!
New Enemy AI
Updated weapon effects and explosions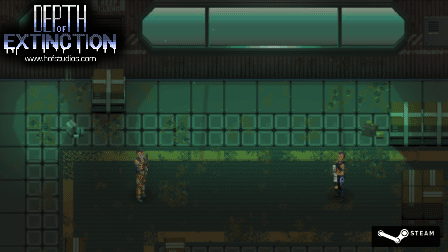 More work on loot drops
Enemy spotted movement interruption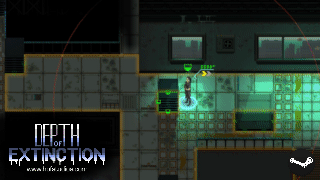 Alert Level indicator
Blood on environment and walls
Removing Androids as playable characters
Lots of bug fixes and UX improvements
What's can we expect in upcoming builds?
More tactical encounter types and level layouts (including this sub to sub battle below)
Initiative Groupings and Character Switching
New enemy type
Complete rework of character classes
Cutscenes
Rework of the HUD