After a hard couple of weeks with grinding and bug fixing we are excited to bring you this demo! The demo is made to give you a taste of what's to come in the full version of the game. Of course the demo is limited, but to what extent do you ask? Well, look no further:
What the demo includes
4 Players
1 Primary Weapon
1 Grenade
1 Melee Weapon
1 Map
1 Game Mode
1 Air Drop Weapon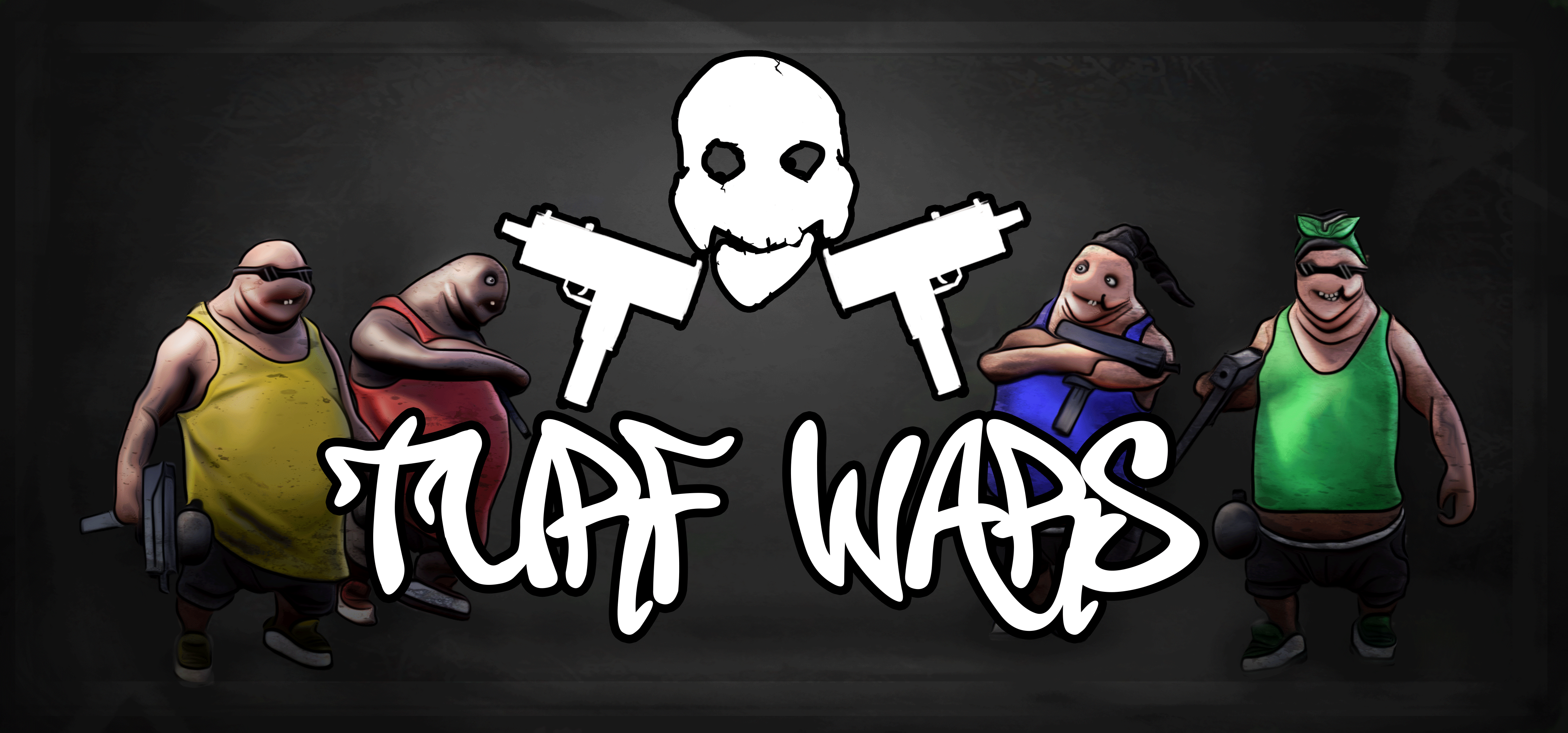 Be sure to check out our website for more info about the game!
If you're feeling cool, you can even sign up to our newsletter trough the link to get the latest info about Turf Wars right into your mail! Don't worry, we don't spam ;)