As some of you may know, we here at Bloodbath Software have played the "coming soon" card for a while now, delaying the release date of the Overturn demo time after time again. This was, namely, because we had been lacking a coder for the longest time....but this time, the demo truly is "coming soon", as we have found ourselves a coder, and he is already hard at work writing code for both the demo and the mod itself.
So yes, the demo really is "coming soon" this time around, and we are working diligently to ensure a maximum quality product to be delivered in as quick a time as possible!
Here are a few teaser pics to get you pumped: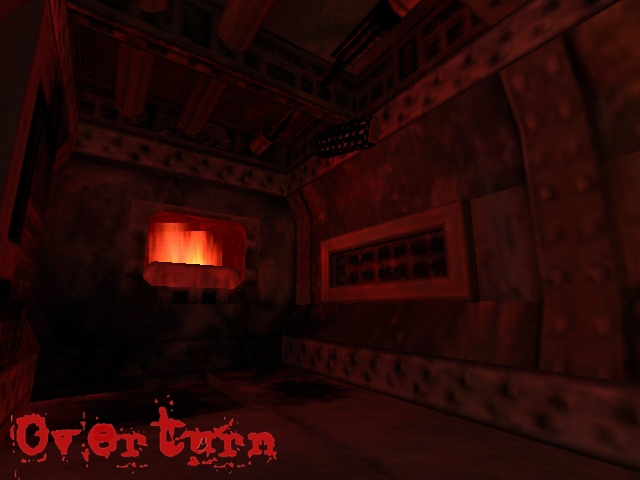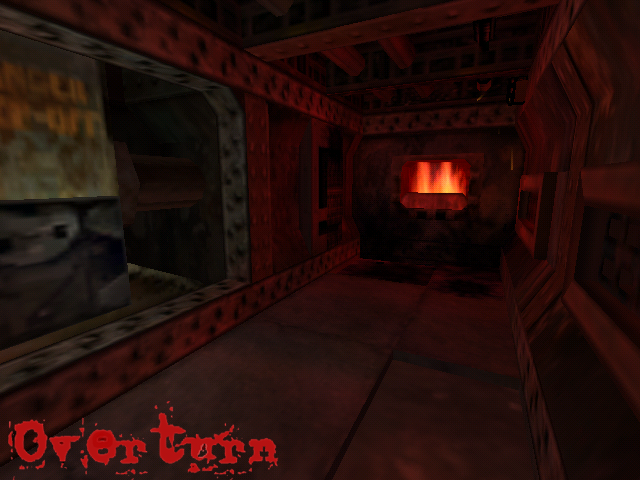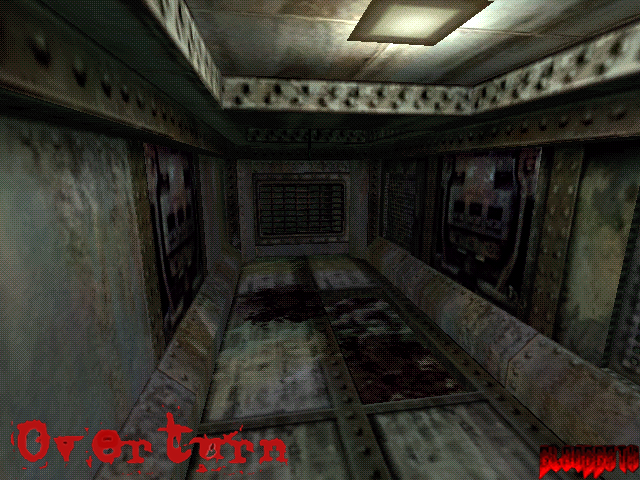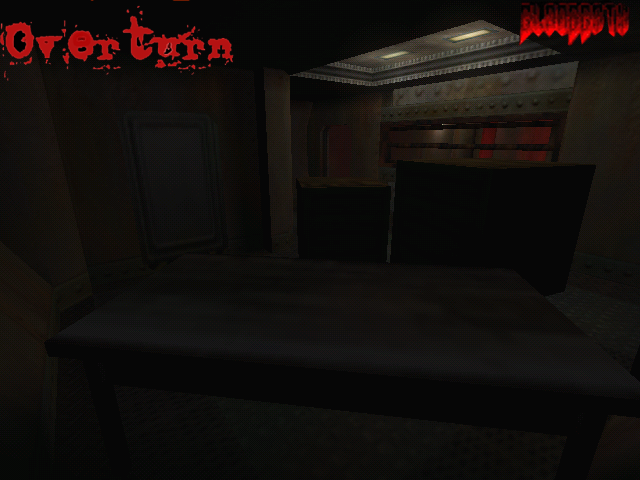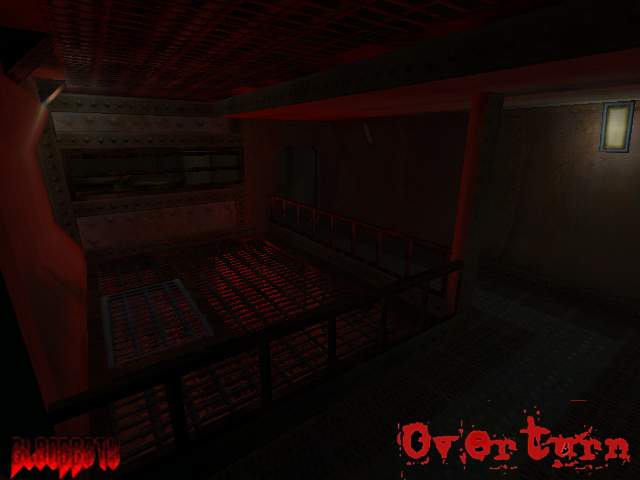 Also, don't forget that our new Bloodbath Software website will be up soon at www.bloodba.th.tc! See you around!