Hello, today id love to teach you about some new Maps and Changes, the mod is going well and were going to MHGA (Make Half-Life Great Again) so far we have about 8-9 maps and had 3 coders work on it but the engine was never made for such heavy changes so alot of bugs appear that got fixed and needs a fix see for yourself.


Change 1) Working Respawn System (beta)
Change 2) Working Plasma Based Weapon Fight (currently crashing till i got a new coder)
Change 3) Deployable Sentry
Change 4) Battlefield Map
- Teleporters
- Defenders Base
- Base Shields
- Huge Plasma Cannons
- Huge Spaseships with Shields and Cannons
- Camo Bots on your side
- T-1000 on the other Side
- Plasma Based weapon Fight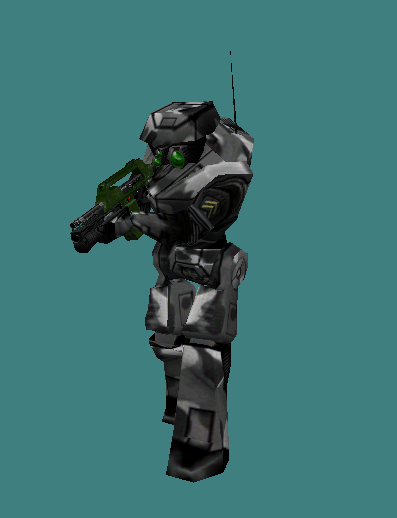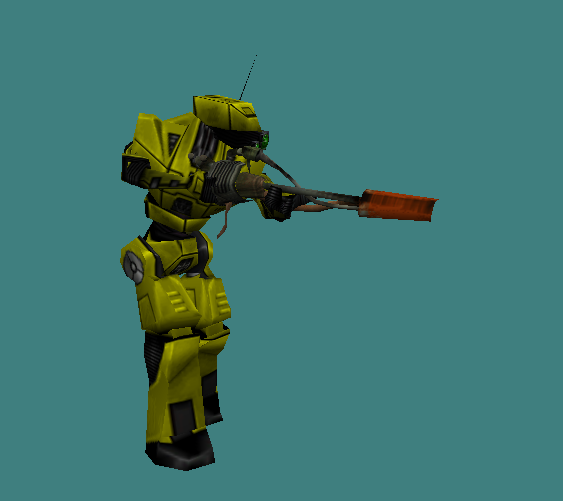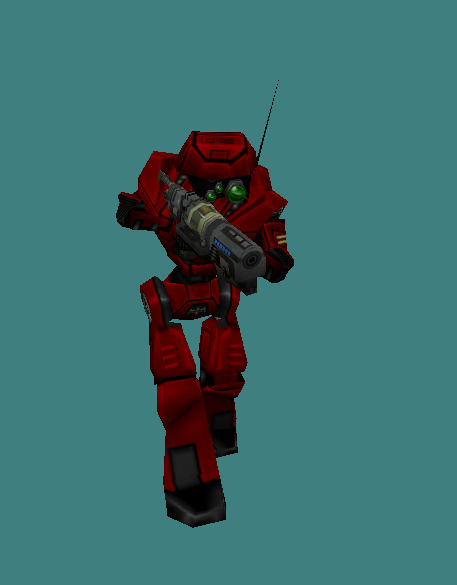 also just to show you were taking the engine to the maximum...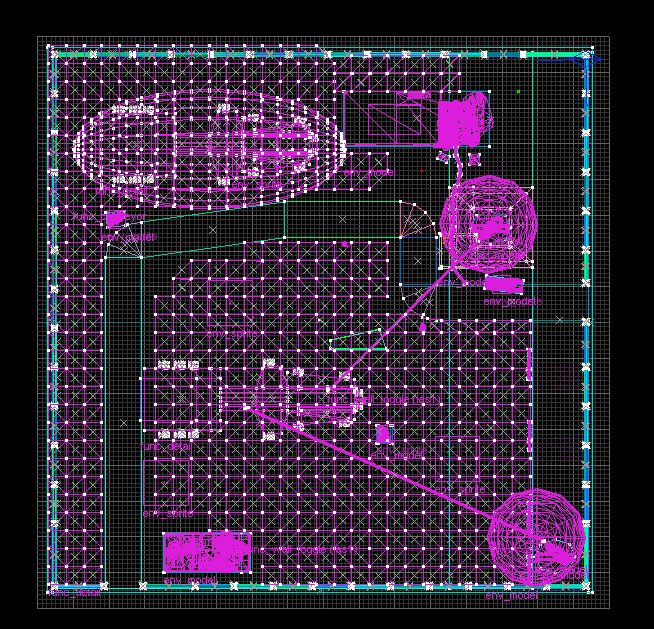 what do we currently need?


- <<<PAID>>> Coder
we had 3 coders so far and need a 4th Experienced with Goldsource to finish the last bit of bugs and code bits


- Modeller
2 of our models have wierd show bugs that needs to be fixed


Thanks.