Hey everyone!
First and foremost, we would like to thank you, our fans for your continued dedication and support. It means a lot to the team to still have you guys around.Since our last update, we have been unbelievably busy with The Final Stand. We have great ambitions for this game and are confident that we will deliver a product that provides everything you want in the genre - alongside features that have never been seen before. As a team we all agree that quality comes first and our primary objective is to create a world that exceeds all expectations.We've got new weapons in store as well as a watch that will be featured - one that each player will be equipped with. Some new craftable items have been added as well! A number of structures are now buildable!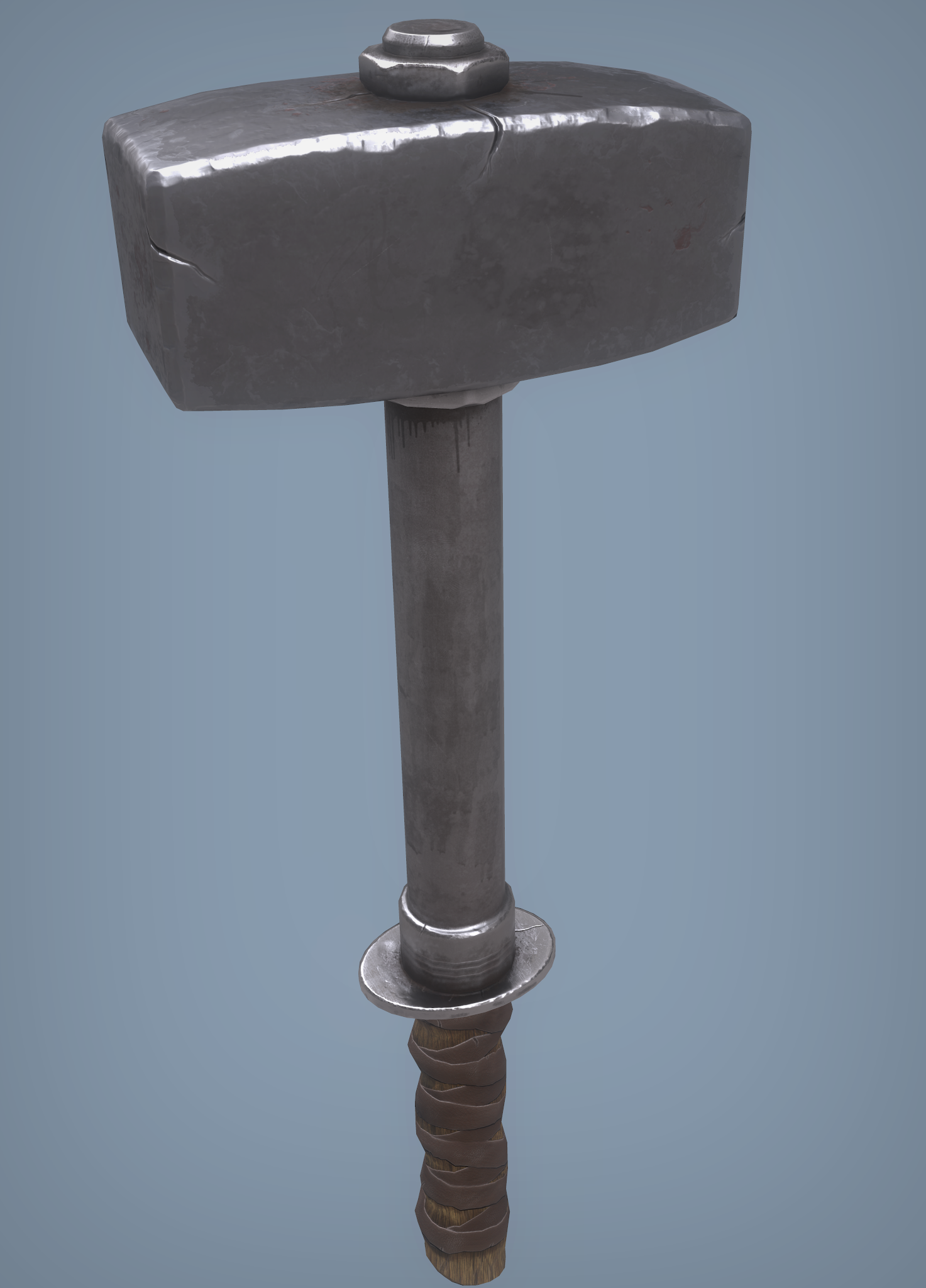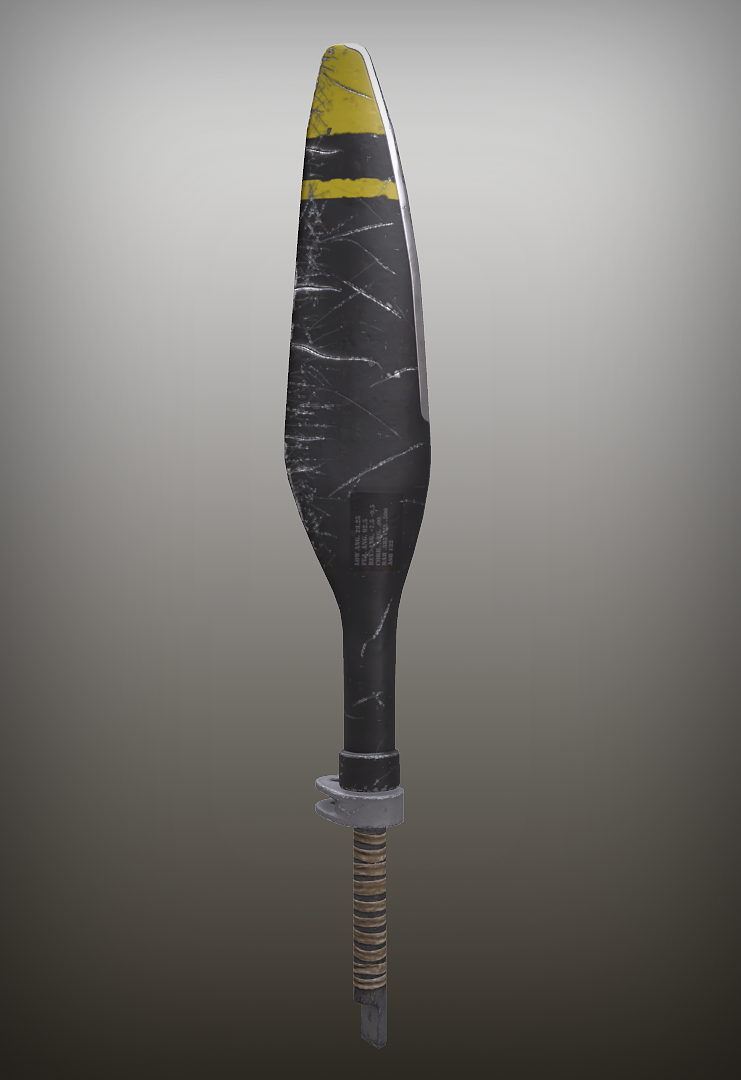 Craftable syringe: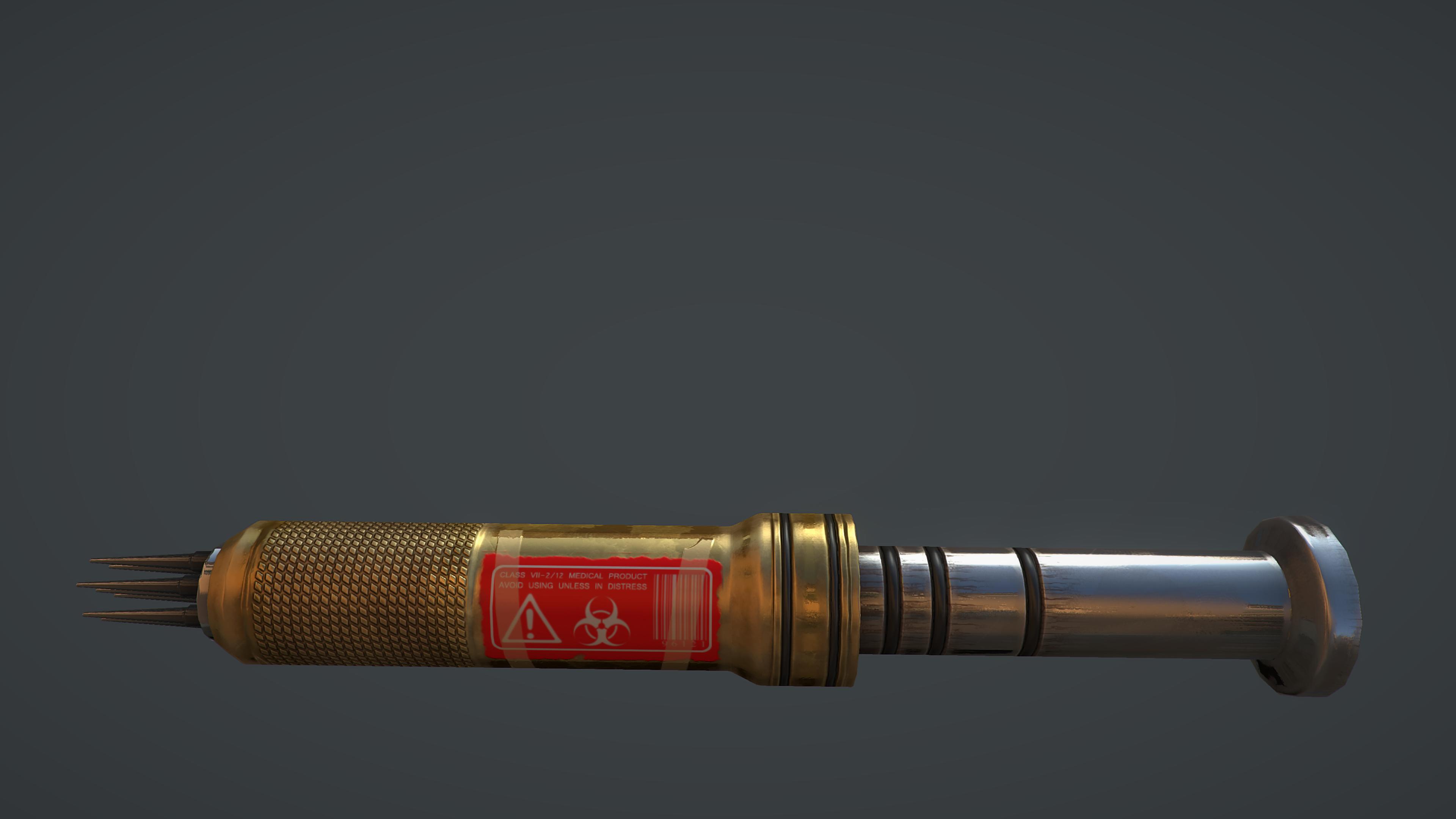 Craftable boat fishing net: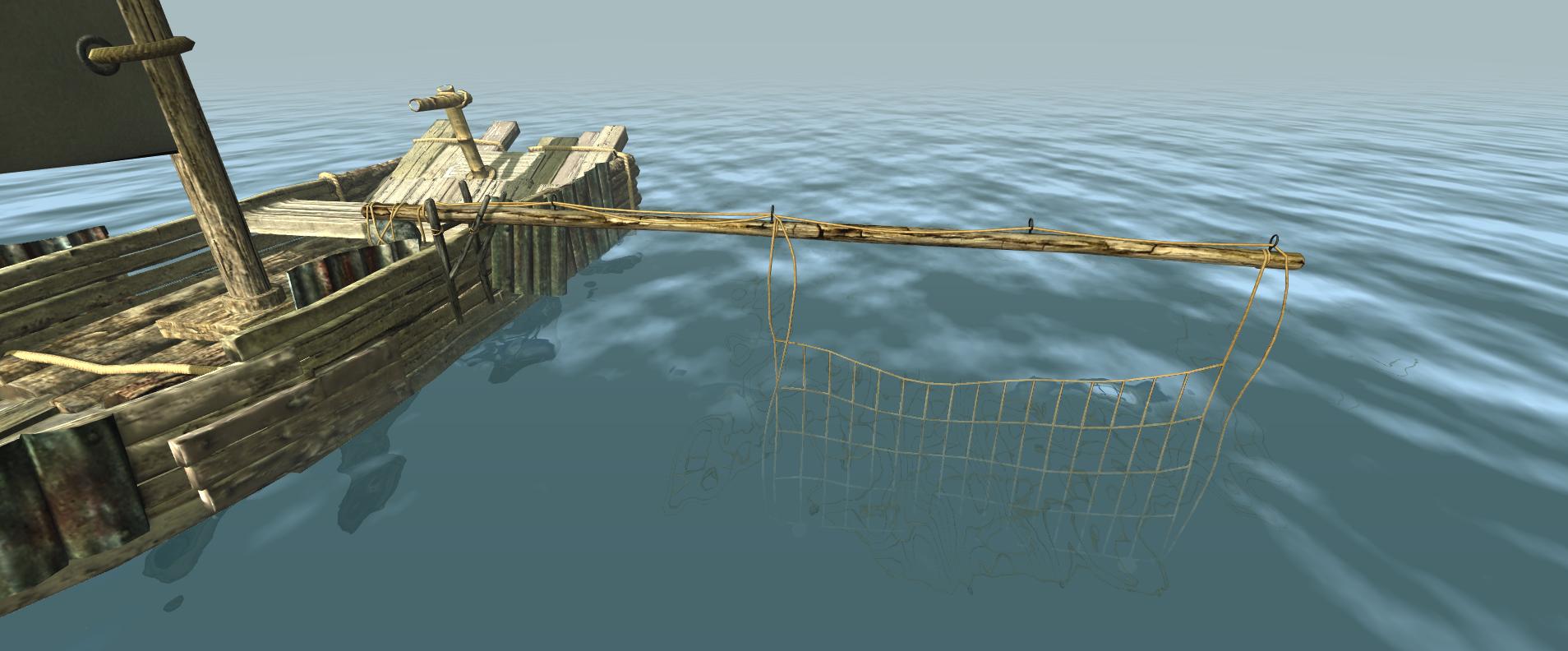 New view of the map: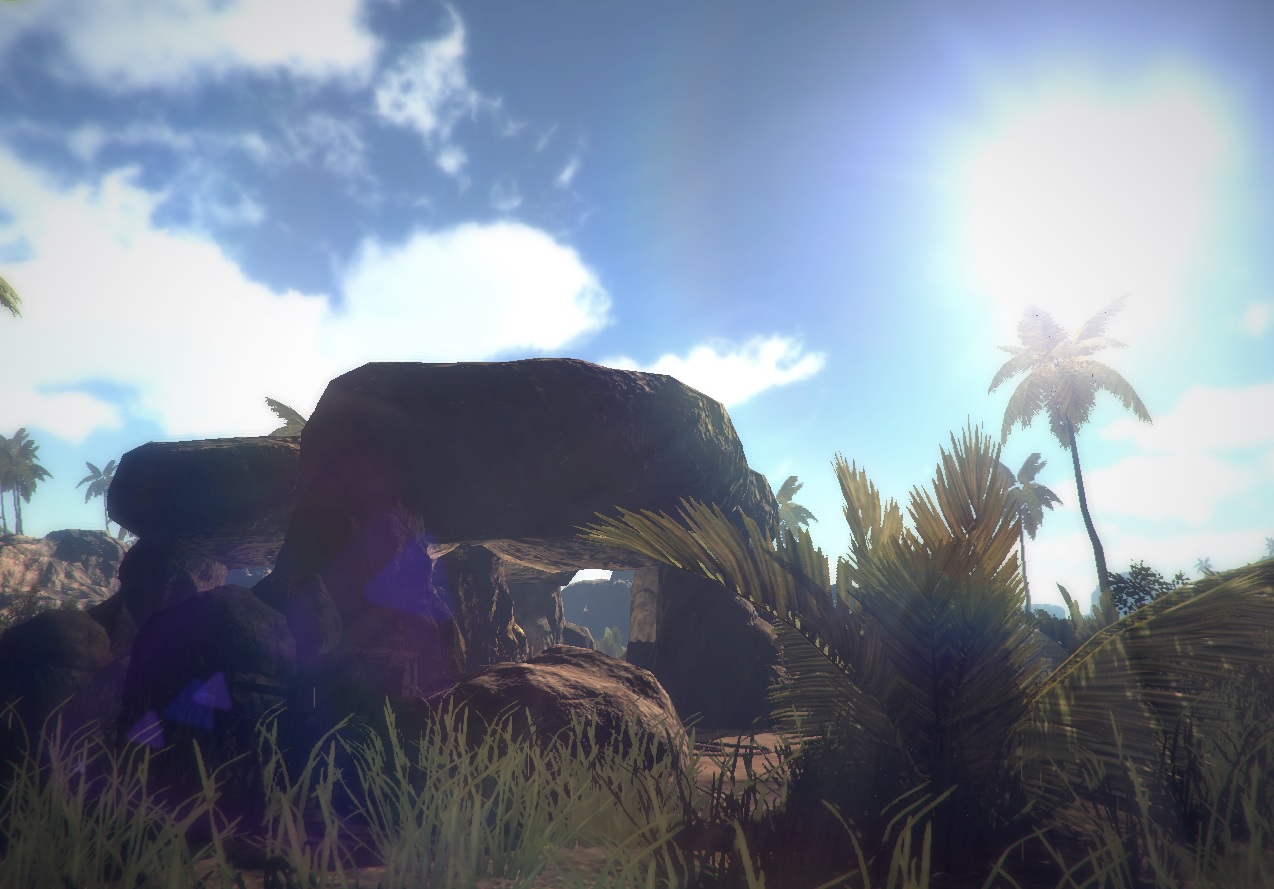 TFS also has new character customization options - facepaints and new hairstyles!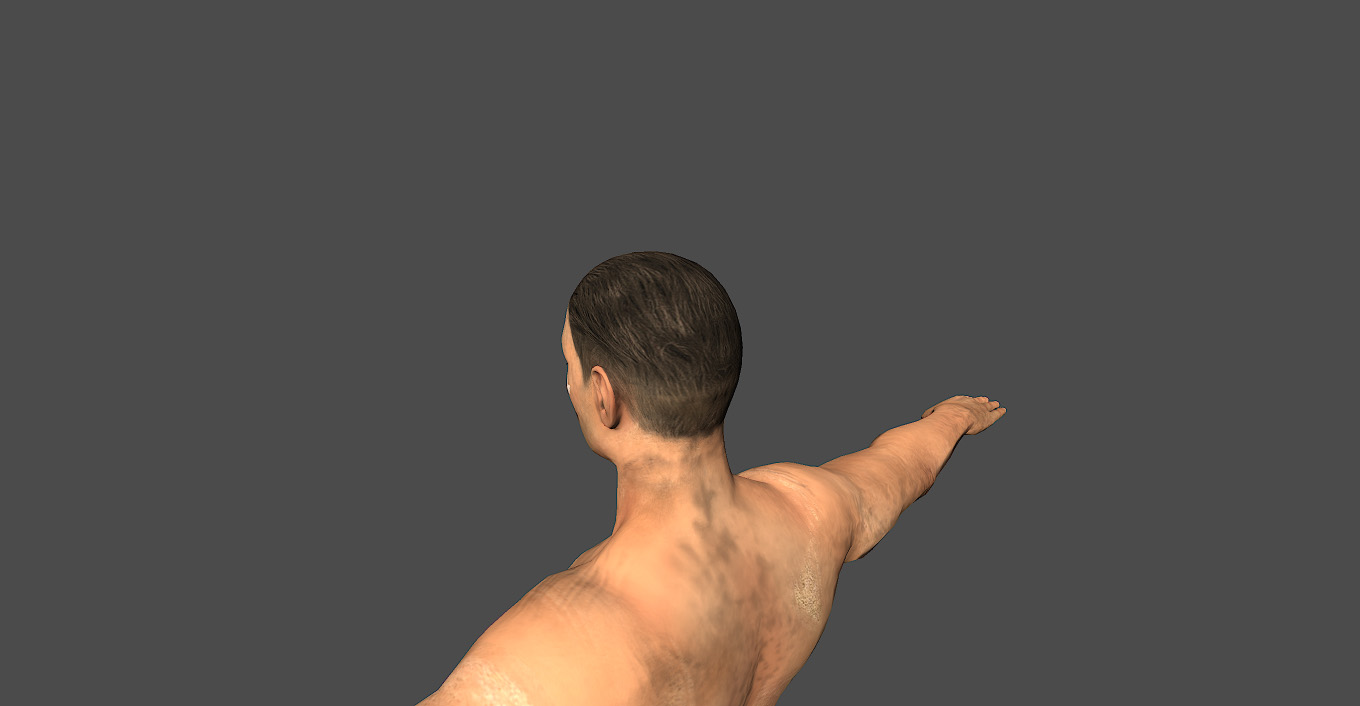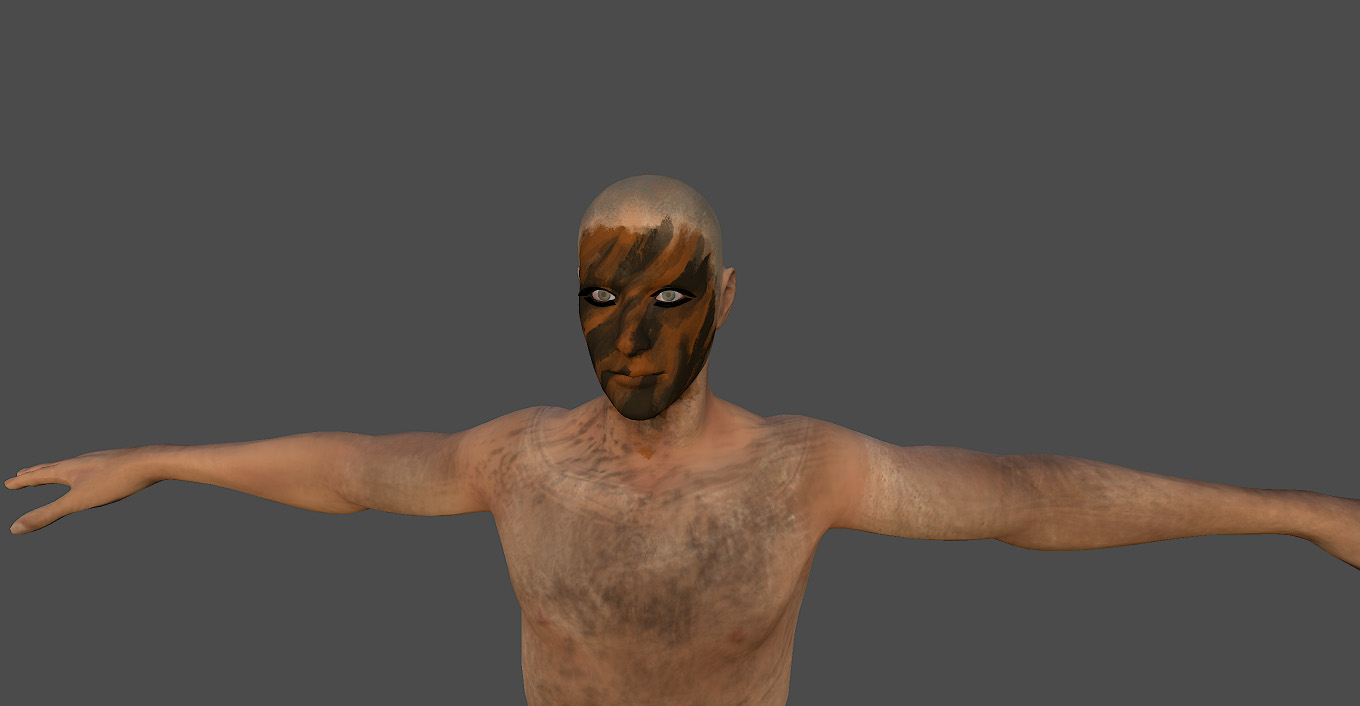 New watch: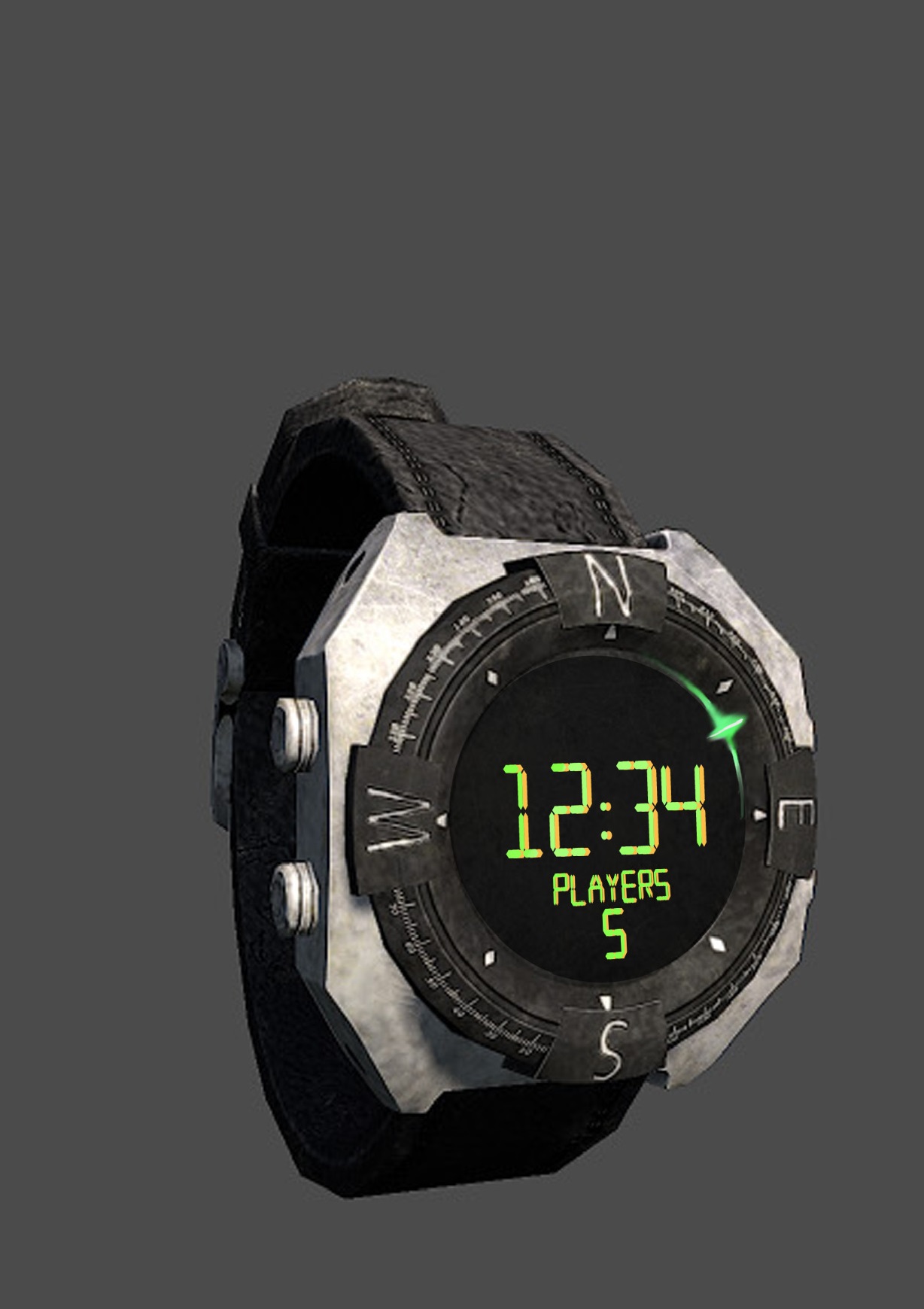 With that being said, we've come to the conclusion that it would best to delay the game for a later release next week to the people that pre-ordered and right after to Steam. We know that this may be disappointing news but do understand that it is a necessary step in the development process. We value quality very highly and wouldn't want to release a game that isn't up to our own standards - or yours.
*Disclaimer: keep in mind the game is still in the very early pre-alpha stage with missing features and bugs. It's not bound to be perfect and we're looking for feedback on how to better improve the game and push it further. Again, we at Hella Games Entertainment would like to thank you all for your continued support. Without you, this project would not be possible, if our fans are interested in extending their support please check out the pre-alpha buying option! You can learn more about it here. All revenue goes towards the production and development of this game - giving our fans a chance to help move things along!