Hi there!
It's been a while since the last update, but we've been through some changes and a lot of work these last months. But the hard work is starting to pay off… actually we are already seeing some results!
As you may know, we've been developing Deck RX for almost a year and a half now and finally… we have a quite solid version that we can show.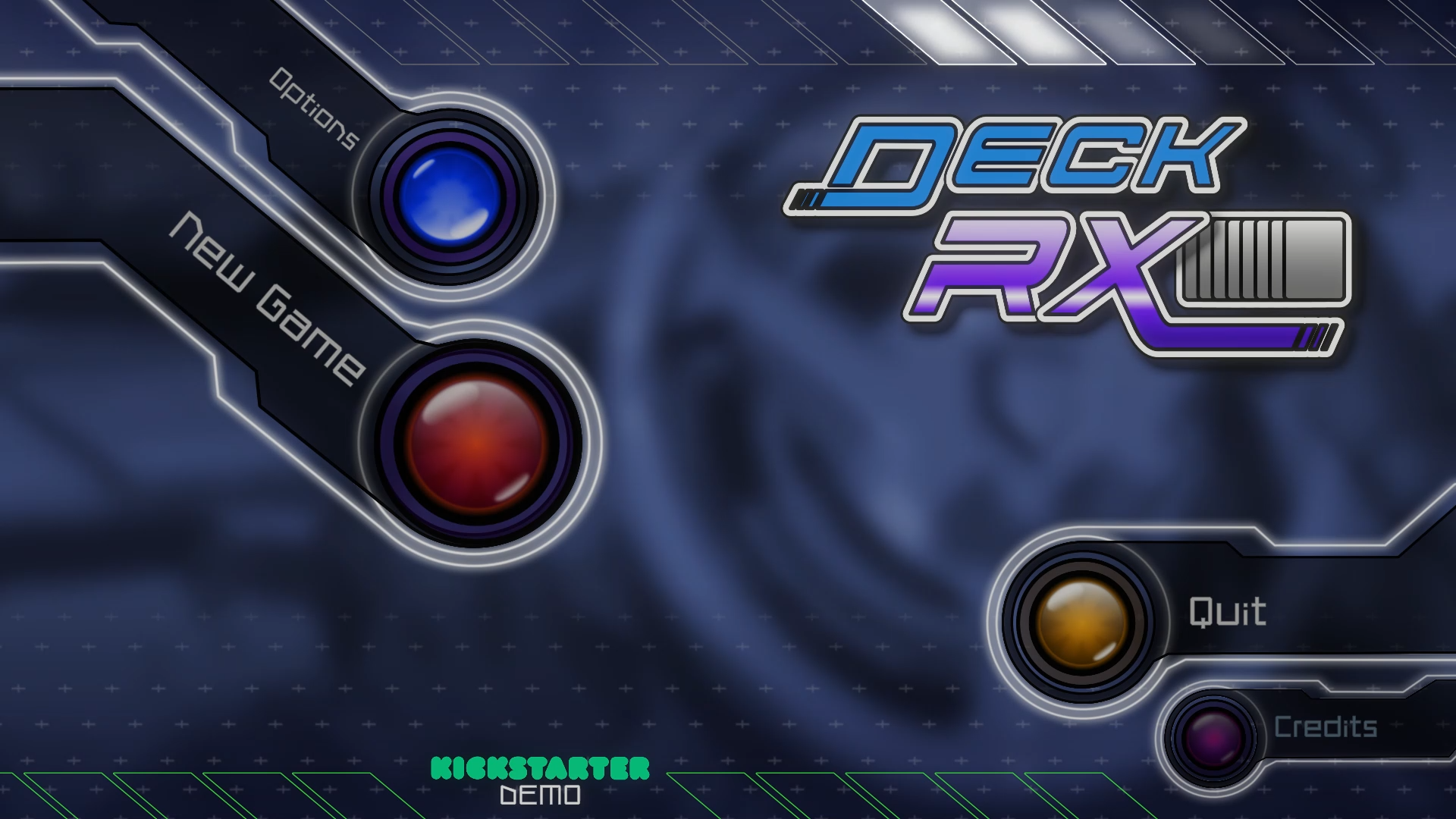 Deck RX started as a small project during lockdown, when we could not do anything that stay home, we started to think about a new title. Over time we've been working on turning those early concepts into a real thing and we're excited to share it with you! The Deck RX demo is available for free download at the Steam's store page. In this demo you will be racing through the Deaf City (the first stage of the game) race tracks with two different characters, each one with unique mechanics.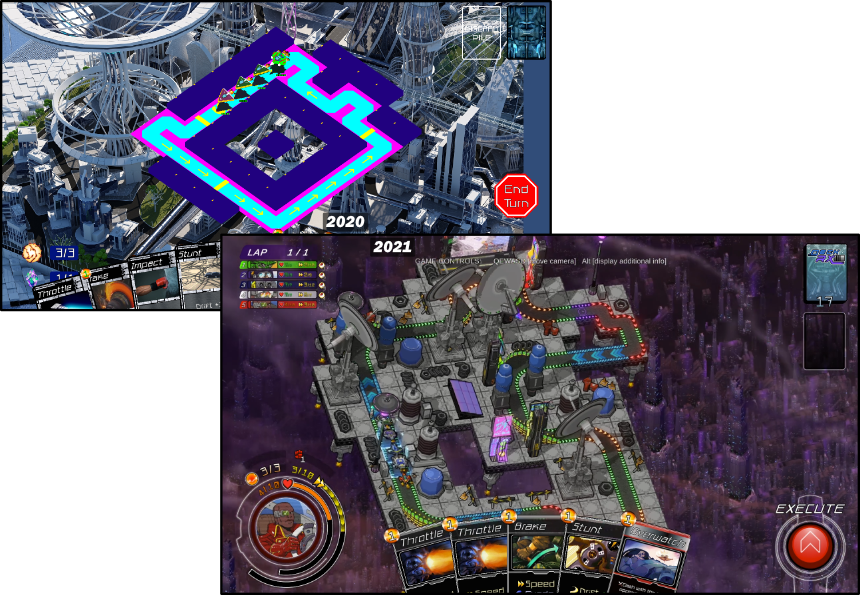 And before we go, we have another thing we'd like to tell you. We are launching a Kickstarter campaign! This campaign will begin on November 3rd and it will last for 30 days, so go check our twitter and stay tuned about the project's launching! We offer rewards adjusted for the different pledge tiers in exchange for economic support to keep developing Deck RX. These rewards include digital rewards (Digital copies of the game, Original Soundtrack, Digital Artbook or Early Access to the game) as well as physical rewards (Exclusive original art signed by the artists of the studio, a large hand-painted figurine themed, or even an all-included trip to Asturias to meet the team and guide you through unique landscapes!)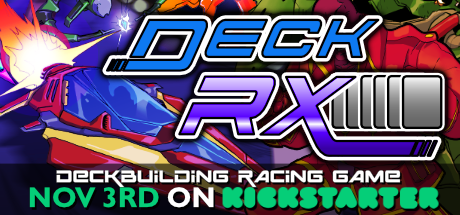 Well, that's it for this time! Hopefully we'll have some more big news about us and Deck RX!
See you next time!