Hi guys!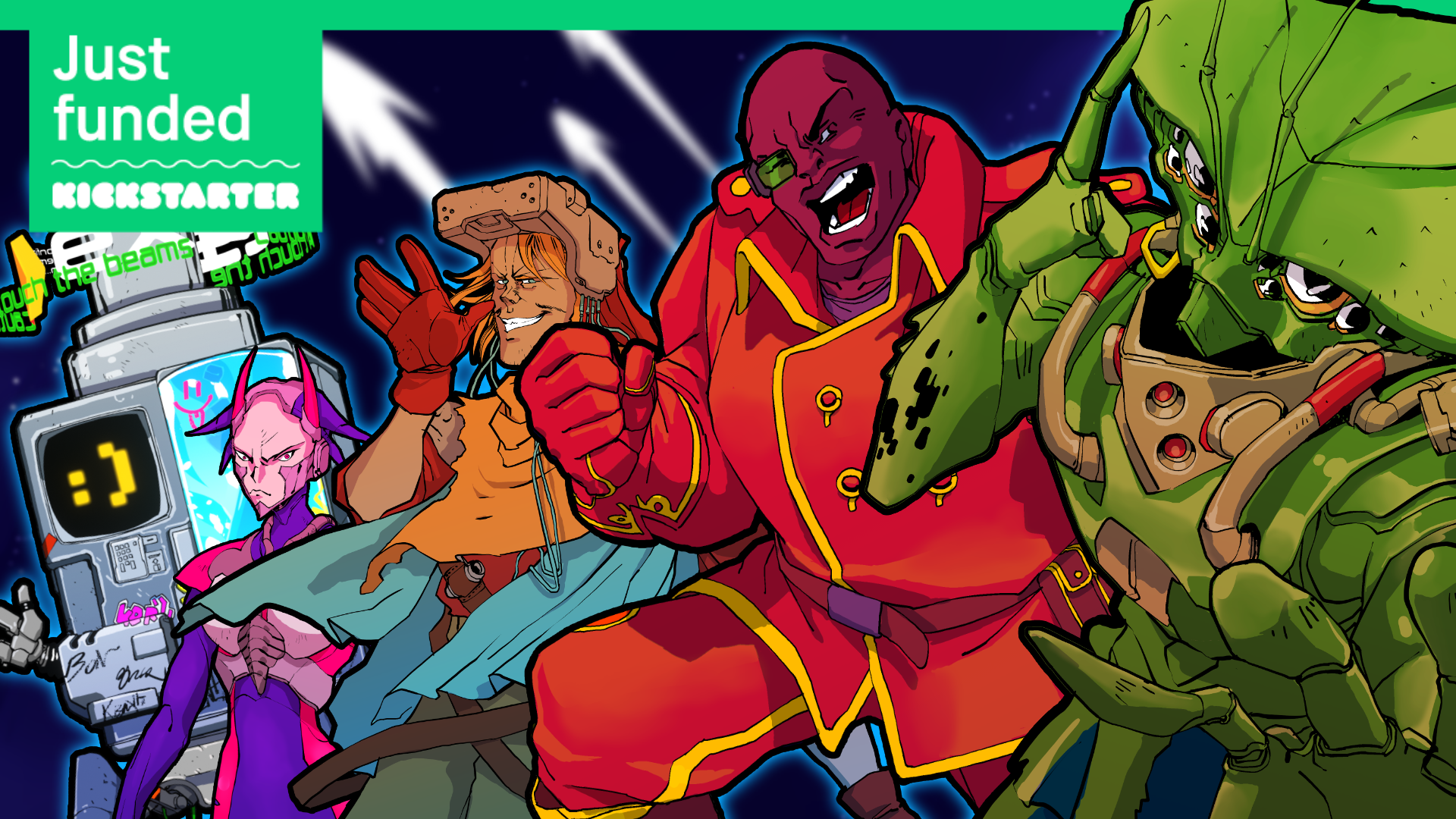 Two weeks after completing our Kickstarter for Deck RX successfully we wrote a post-mortem, sharing our thoughts about how was running a campaign like this from our point of view.
If you feel curious about how we went through the entire campaign, please I encourage you to read it! I had a really good time writing it.
You can access the post-mortem PDF by clicking on this link I will give you below here:
Deck RX Post-Mortem (ENG and ES)
There were good and bad times while the campaign was active, but as you may know we finally reached 100% funded!
Also, we have been selected for the IndieDB's Top 100 Indie Games of 2021! If you could give us a vote in UPCOMING GAMES: Turn Based Strategy we would love it! It won't take you more than 2 minutes to vote for us!
Thank you all for the support and leave a comment if you read it!

See you soon!