December 20th, 2017: Plans for 2018, J10, Environment, & Icons!
As we approach the end of the year we wanted to release some information on something that we are really excited about that is coming in 2018. After this week's dev blog we are going to be launching a new spotlight series that will kick off along with the new year. We are calling it "Getting INT-Depth". This will be a series of dev blogs that breaks away from our current format for a short while, so that we can dive into the details and foundation of INT.
Each post will highlight a certain aspect of the game and go into detail on what to expect when you finally load into INT. The goal is to provide you with a full understanding of INT and hopefully give some insight on our vision. The first post of the series will be based around the story and world behind INT. We are going to release a full schedule of release dates on this series in the next few weeks as we finalize some things so make sure to check us out on Twitter or Facebook for updates.
J10 Special OPs
Take a sneak peak at the J10 Special OPs unit that you will encounter in game. Here is a little word of advice, you do not want to be on their bad side. These Elite soldiers for the UCE will ruin your day if you rub them the wrong way so make sure to tread lightly around them. Check back in future updates for progress on bringing them to life in INT.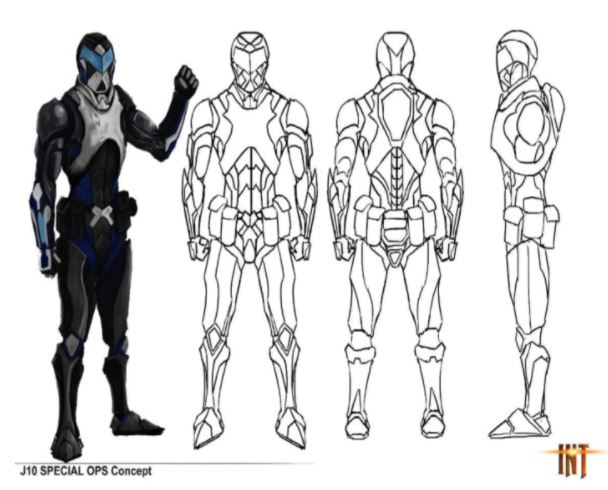 Environmental Modeling Update
Last week we took a look at the crashed ACP bomber, you know, the one that will lay waste to your apartment at the start of the game? We wanted to show you the bomber with texture added to it. Keep your eyes peeled for them in the air and on the ground. Props to Tim for the great work on this.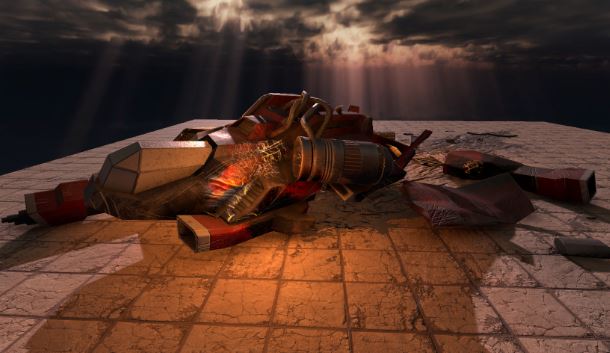 Icon Updates
We have been showing a ton of great work around the icon updates that have been done over the past weeks by Scott and we wanted to keep that theme going. Here is a few more icons that were finished in addition to the others that we are not going to show you, at least not yet.
Boost your ability with the Exoskeleton and Firepower implants below: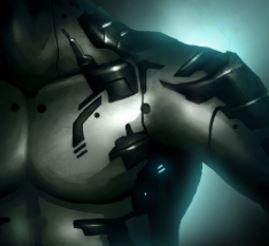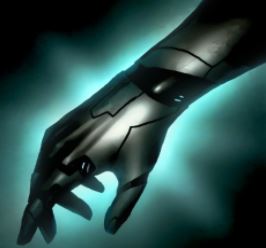 Gain access to ships with their respective keys: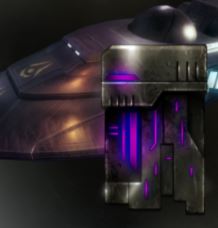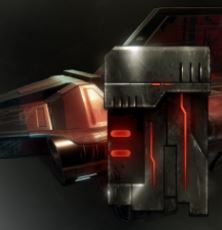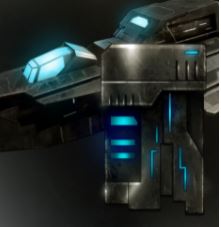 Currently Recruiting:
3D Modeler
We are looking for a 3D Modeller to create and polish 3D models for the game. You will be collaborating with the team in creating 3D models that meet polygon-count and texture quality requirements. You will also need to be able to enact upon instructions from the Art team Lead and the Project Lead.
Your duties include:
Create 3D models conforming to the polygon-count requirements.

Skinning and un-wrapping of models created.

Make adjustments to created models when required.
To be successful in this position, following requirements apply:
Have working knowledge of 3D modelling suites.

Understand import/export requirements for Unity Engine integration.

Excellent self-management skills.

Excellent attention to detail.

Excellent communication skills.
Other Talents Needed
To Apply
Please send your Cover Letter, CV, Portfolio (if applicable), and other relevant documents/information to this email: JohnHR@int-game.net
PR Links:
As always you can find us on the following sites and social media. We are looking for feedback on the game and our progress so please let us know how we are doing. If you have any questions or suggestions please feel free to reach out as well we love hearing from our followers!
Reddit | Steam Community | Facebook | Twitter
IndieDB | INT Official Page | Starboard Games Official Page
Conclusion:
As we come to a conclusion on 2017 looking back we have had a really strong year. There has been a ton of work done on this project and we want to thank the everyone involved for a great 2017. We are super excited to bring INT to a release date and as each day passes more and more things are checked off the list to bring us closer to that point.
Most importantly we wanted to thank everyone who supports INT. We want to bring you a game that you enjoy playing as much as we enjoyed making it. Keep checking back for more updates and we hope that everyone has a safe and happy holidays. We will see you again in 2018!