The demo didn't start quite the way I thought, well, okay. What's new in the last days of December?
---
1.The first chapter has been updated. A new wing of the castle has been added. Now the entrance to the laboratory will really be hidden, and you will have to find a way to open these secret doors. The officer will no longer be there.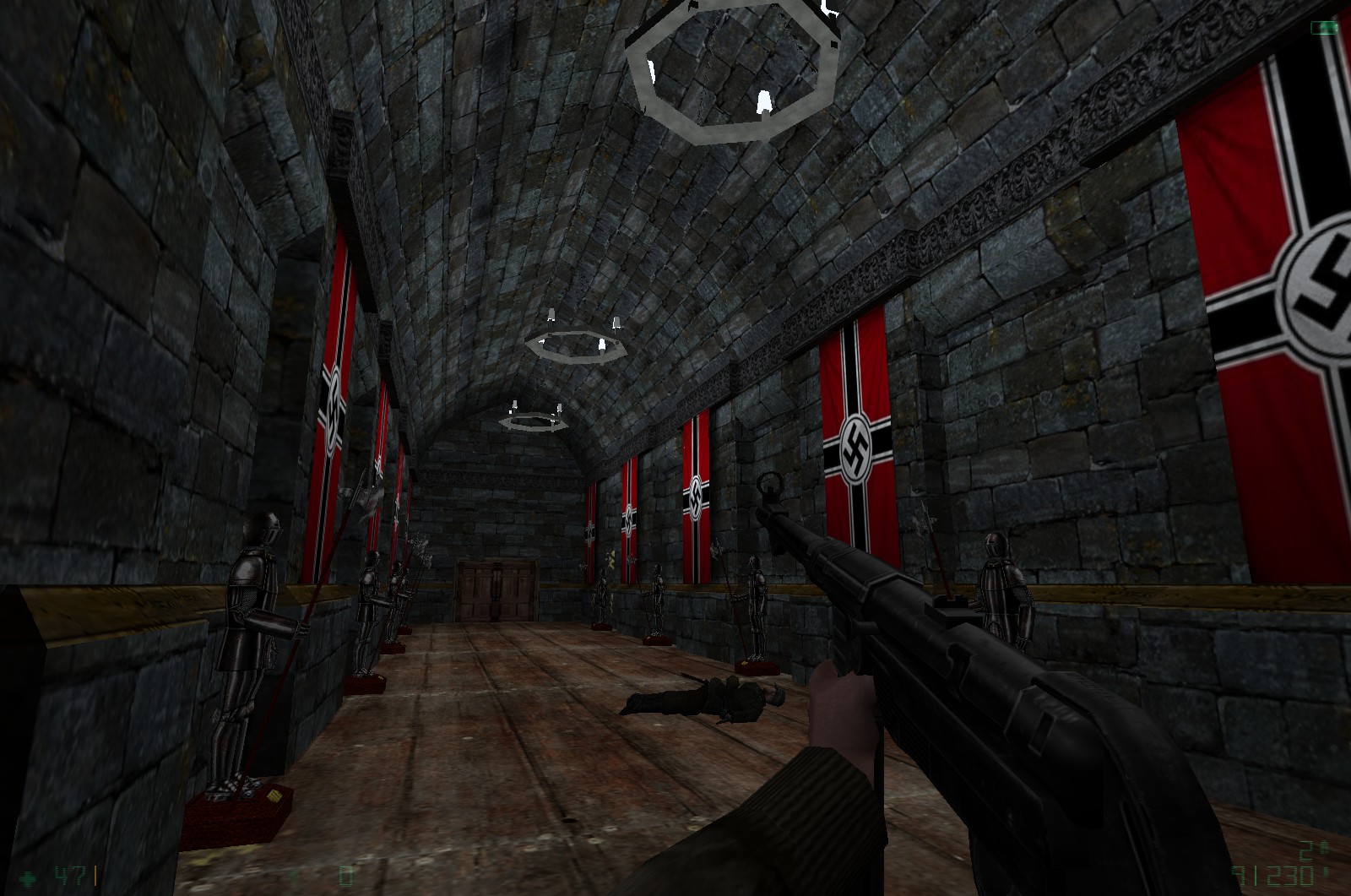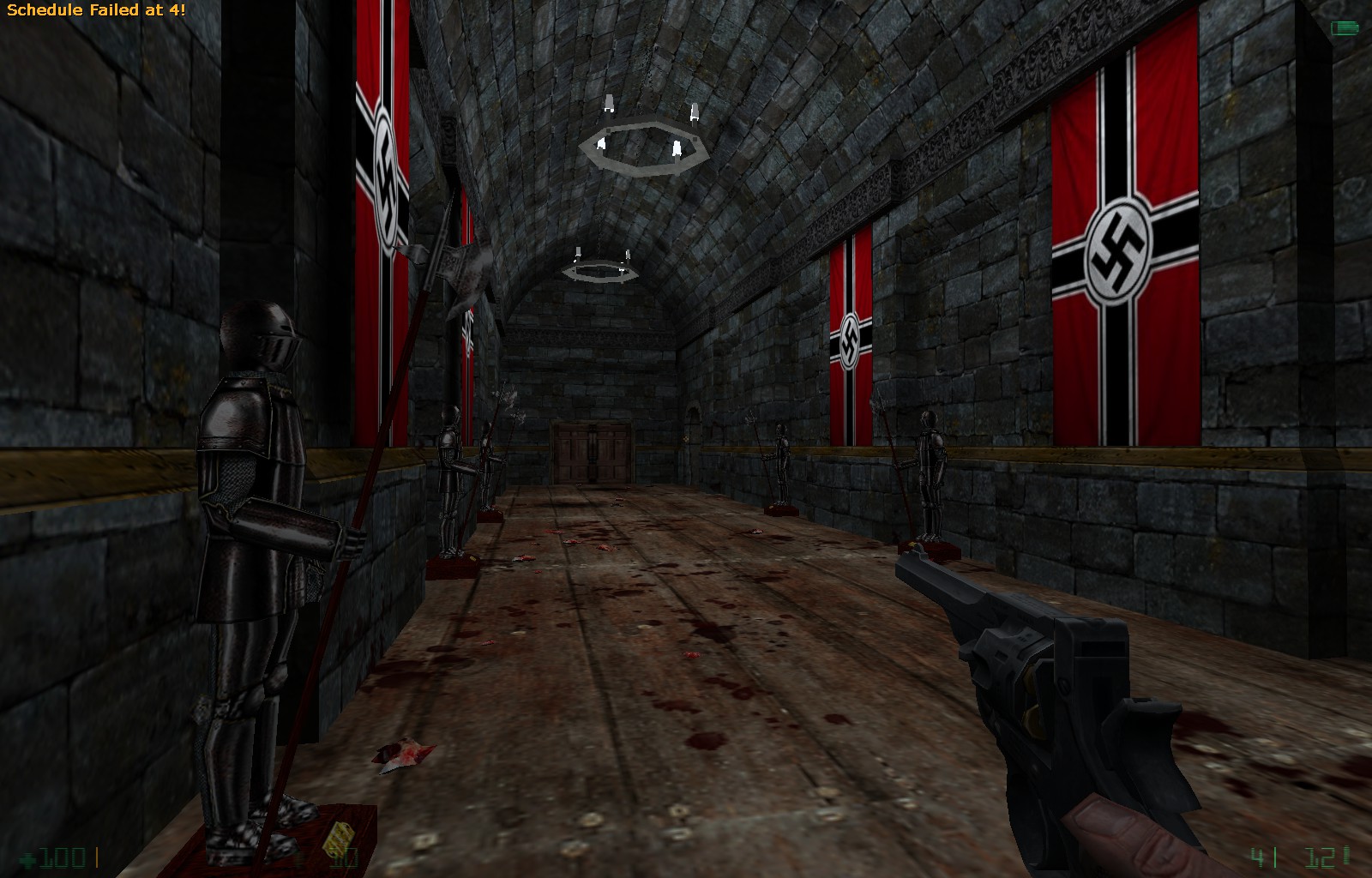 2. The laboratory in the first chapter has also been changed.Firstly, the history of the disaster has changed. Now it is not only the escape of the dogs, but also the given order 78. There is a new wing of the laboratory where you can learn more.