First off I would like to welcome our 2 new dev members, Phott and Shinobiwan. They're mappers and are going to be working on some very cool maps. This month we have some of our new weapon models to show you from TheMightySpud. He's been working pretty hard on some great models this month. A few of them are below.
A GDO (Garage Door Opener) is used to send a signal to the SGC telling them who is about to come through the gate so they can open the Iris.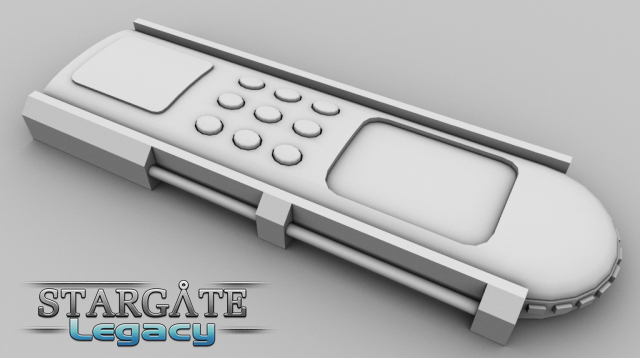 M-249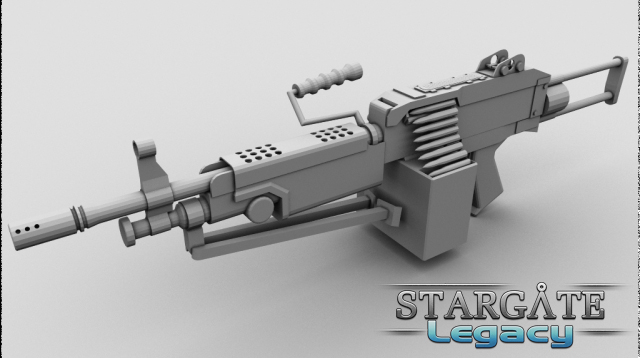 SPAS 12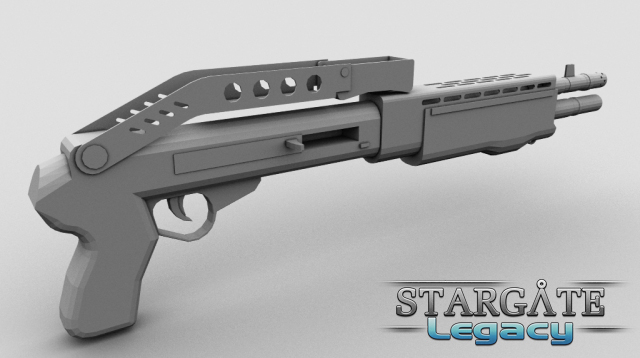 Anubis Statue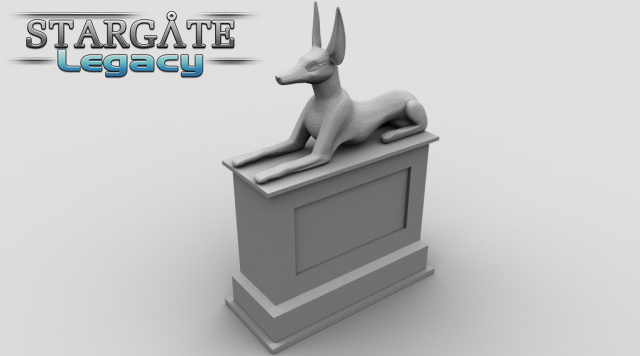 Pharaoh Statue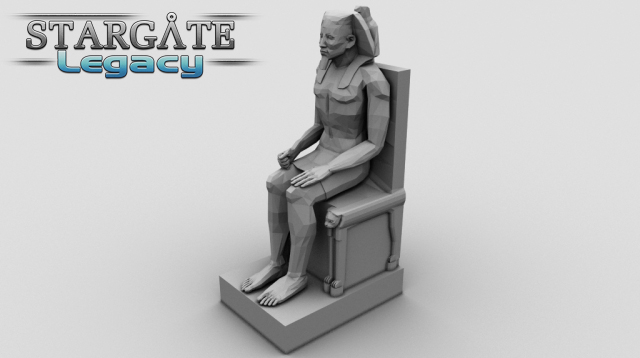 USAS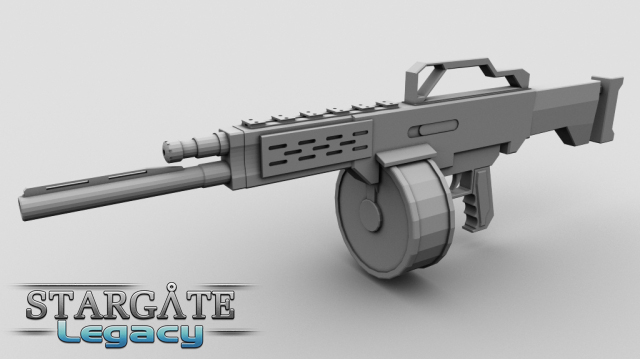 Noodles, our all loving mapper, is working on a map we're currently calling Mangrove (name subject to change) but we're not going to show you anything about it because we're keeping it for you guys and gals to see when we come to release. This is because it's so beautiful, we think you'd appreciate to see it for the first time in all it's glory when you play the game.