After almost 16 months of hard everyday work, having run a successful Kickstarter campaign, having passed Steam Greenlight... Dead Synchronicity: Tomorrow Comes Today, our point and click adventure game, will be released on April 10th by German publisher Daedalic Entertainment.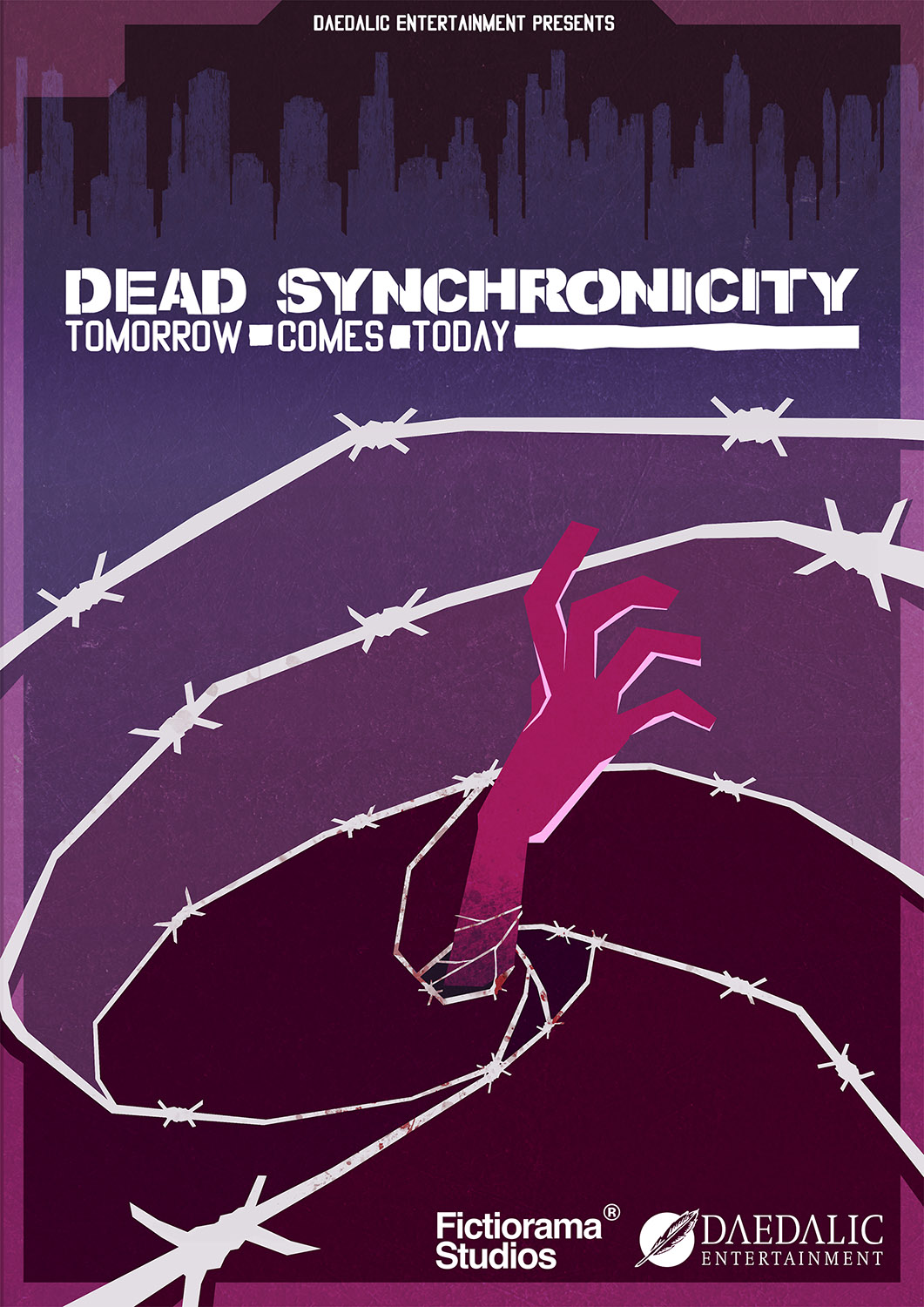 The game will be available on Steam and other major online stores for Windows, Mac and Linux. It will also be available for Windows through retail shops in selected territories (Germany, Spain...).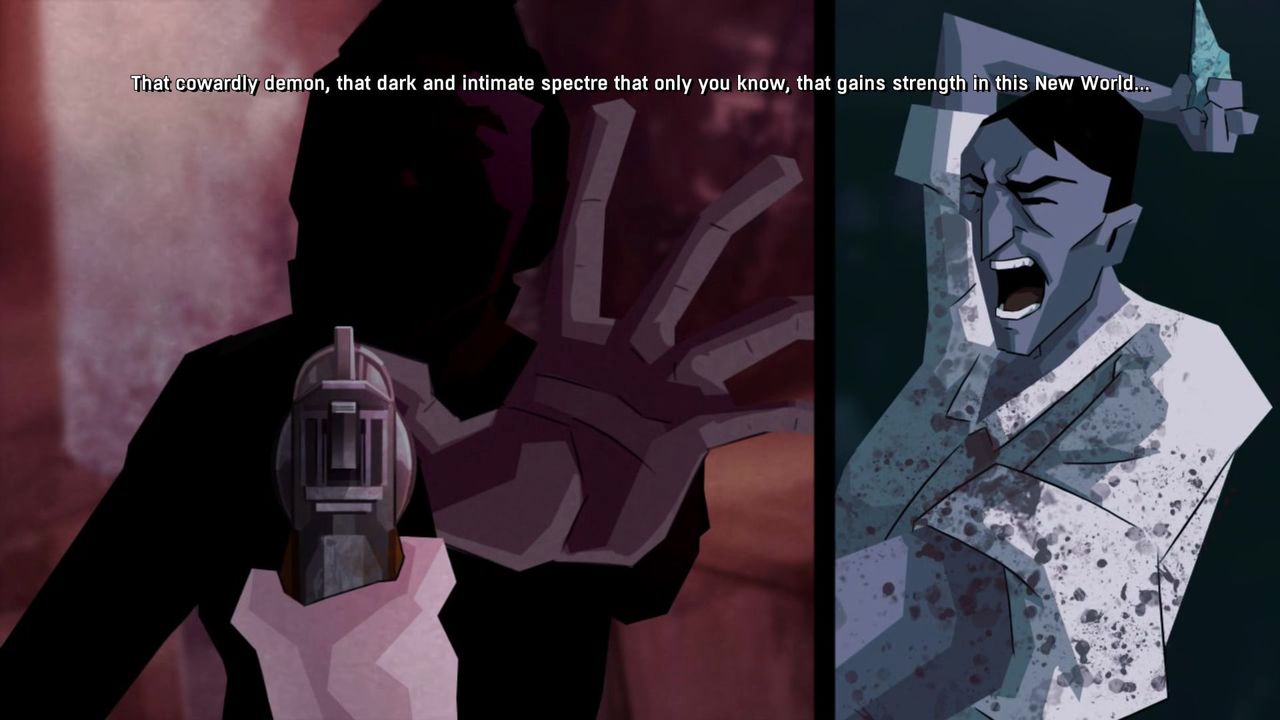 We are posting an image a day in our main Twitter account @deadsynchro as in a countdown until release. You can track them all using the hashtag #DeadSynchronicity .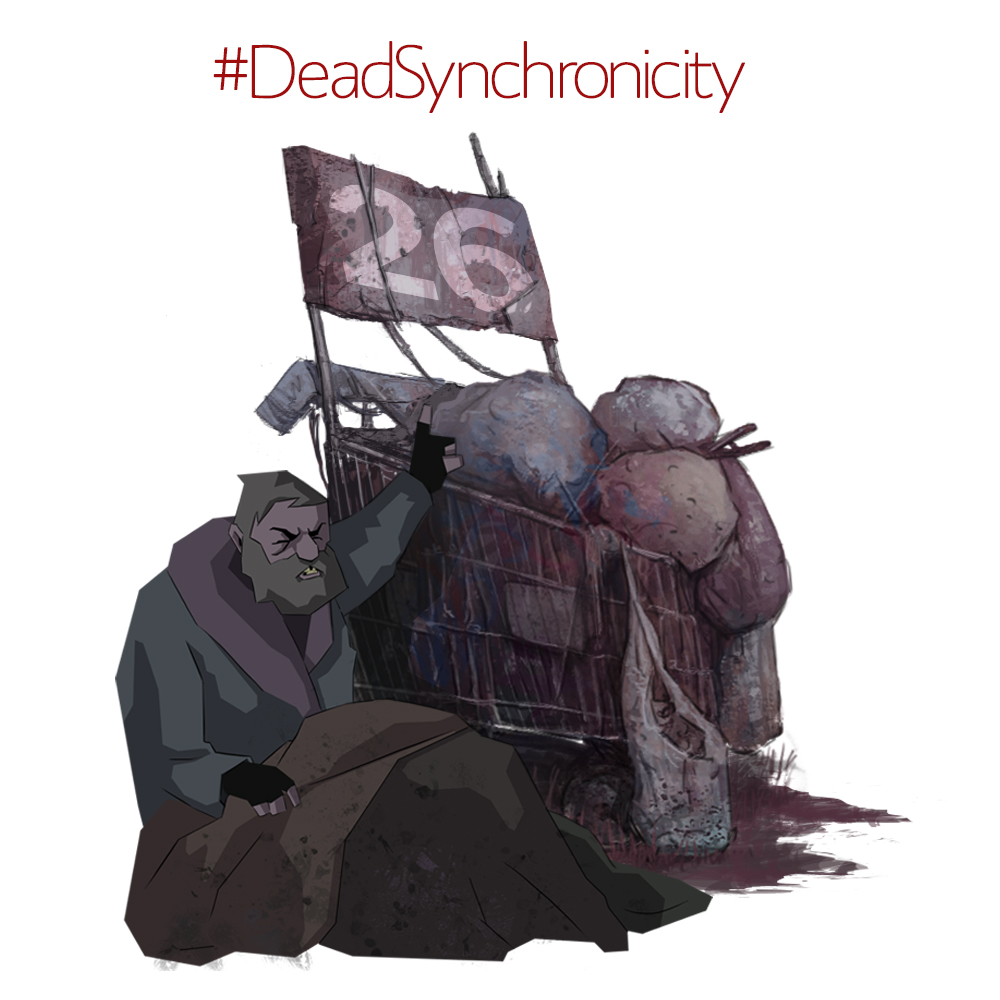 We'll keep you updated!
Cheers!