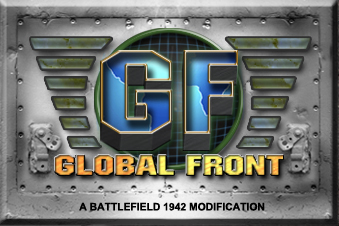 The DC Global Front mod's 0.2D beta release is presented as a zip file for installation on both Windows and Mac OS. This is a full install, so delete any existing DCGF folder.
Part 1 includes the core build files and one map: Motor Pool. Part 2 includes the map files.
The DCGF 0.2D release is dedicated to our late friend and mod team member Jake Buitenwerf (sgtjake) who died tragically, one year ago on this date.