Dark Storm has gone dark for a while. The team has been working tirelessly, skinning characters and weapons, putting the finishing touches on the level design, and getting rewards out to our kickstarter donors, and in all the business, the IndieDB community has suffered a lack of information.
Dark Storm has been delayed, due to a few setbacks. The level design is almost done, and the finishing touches are being put on it right now. However, the largest problem we are facing right now is the fact that the amount of work that needs to be done (mostly skinning and animating) is much greater than we originally anticipated. Therefore, Dark Storm is looking for a few new animators and level designers to join the team. And what better place to look for new team members than right here?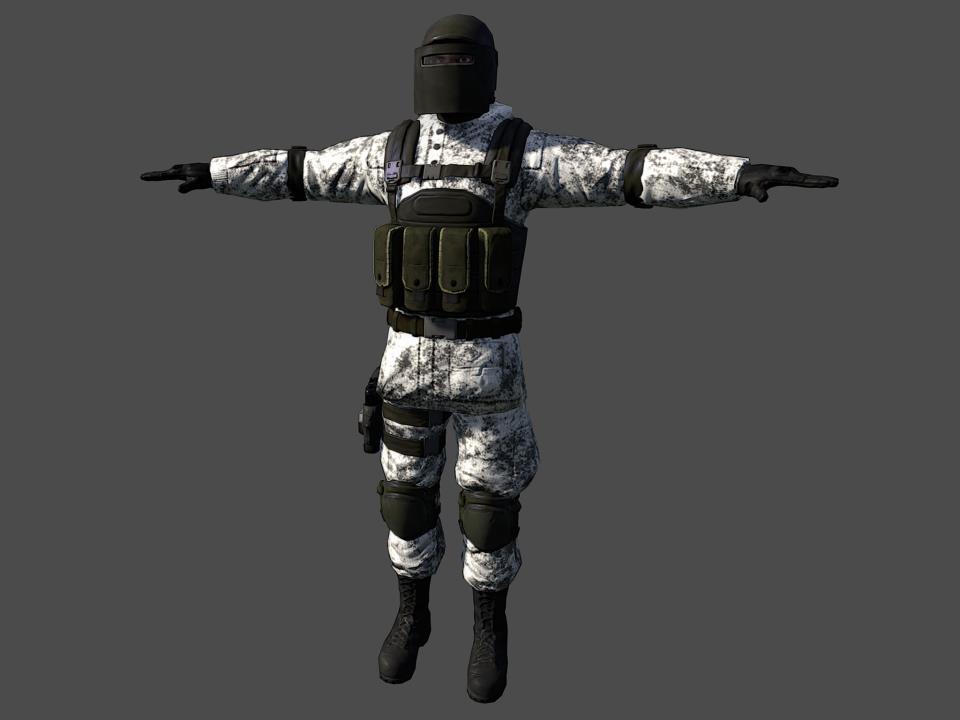 The requirements for the new team members are as follows:
An animation show reel that shows strong body mechanics and acting skills.

Working knowledge of Maya.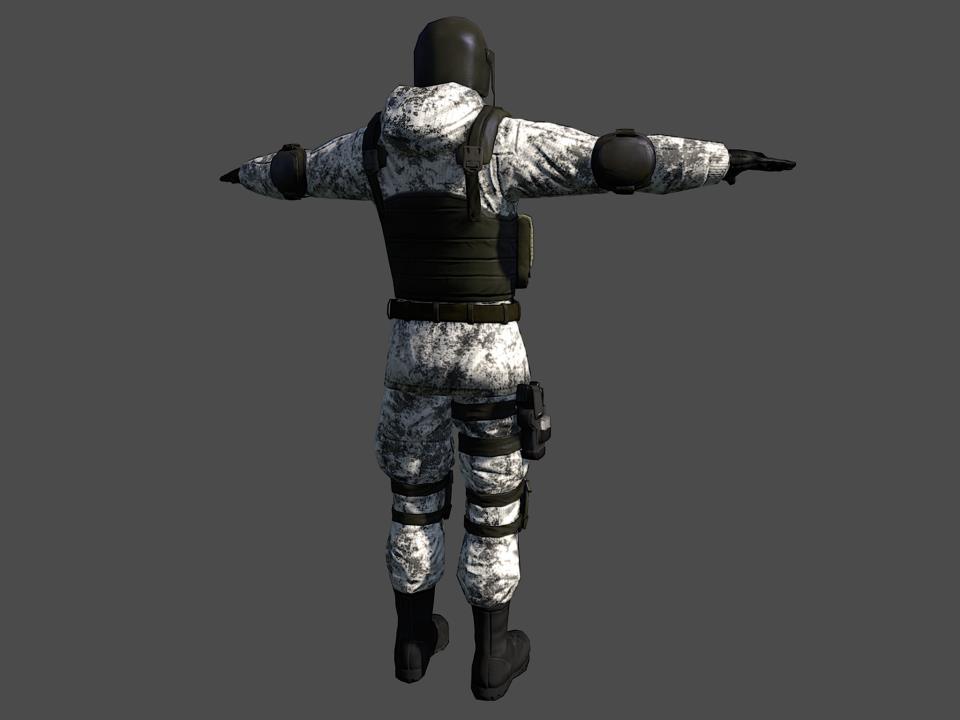 If you are interested in these open positions, please, do send a message to our inbox right away. We look forward to you joining the team!
Along with the open positions to the development team, we have decided on an official logo for Fenrir Studios, Dark Storm's official development company, designed by Scott Webber, one of the developers (also featured in a spotlight article last month.)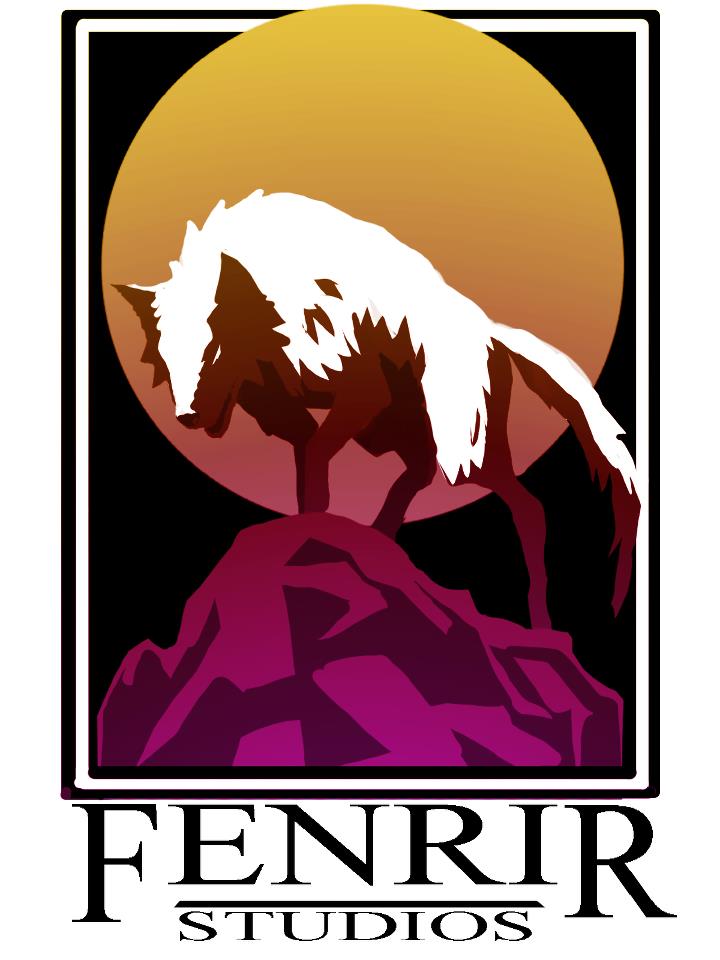 What do you think of it? Leave a comment below.
Finally, after completing our kickstarter campaign (thanks donors!), the development team has shipped out a few posters for for those that donated at the specified level. After recieving the posters and realizing how awesome it is to have a piece of our own game on the wall of our rooms, dorms, and houses, the idea has been thrown out that we should make more, not only for ourselves but for the community as a whole to purchase. Let us know if you would want to purchase a Dark Storm poster, so we can see what sort of numbers we are looking at, should we decide to go ahead with the additional prints.
Dark Storms estimated release is by May 1, 2013. The levels are being finished, the assets are being skinned, and the finishing touches are being put into the engine. As always, we really appreciate your support of Dark Storm. If you have any ideas as to how we can make this game better, or just want more information about the game or the development team, please, leave comments below or inbox one of the team members. Be sure to stay on the lookout for new audio logs, too!