Hi Guys! Here I will post some news about Dark Future.
The MOD is almost finished, I think that its release may be sooner than expected!
I am posting some more screenshots for you to enjoy and prepare to play the last part of Collins adventures.
The HECU Corporal Collins trilogy is officially finished with this last mod. This will be also my last production as a Half-Life modder.
Since I started creating mods, I found out that it is a lot of work to do but also very comforting. The fact that you can add some spin offs or alternate stories to the Half Life Universe is a privilege worth trying.
I do hope that you all enjoyed playing my 5 mods (If you haven't yet. what are you waiting for?) and provided yourself with amusing hours of FPS!!
DARK FUTURE Screenshots: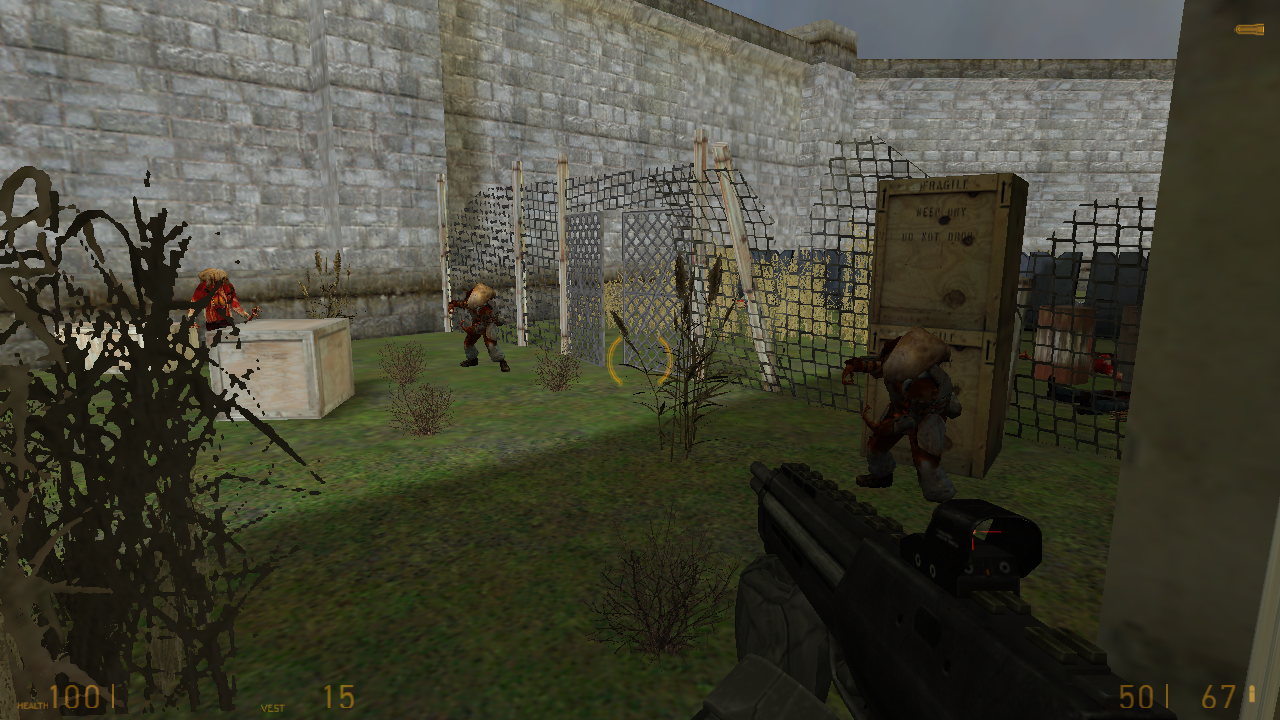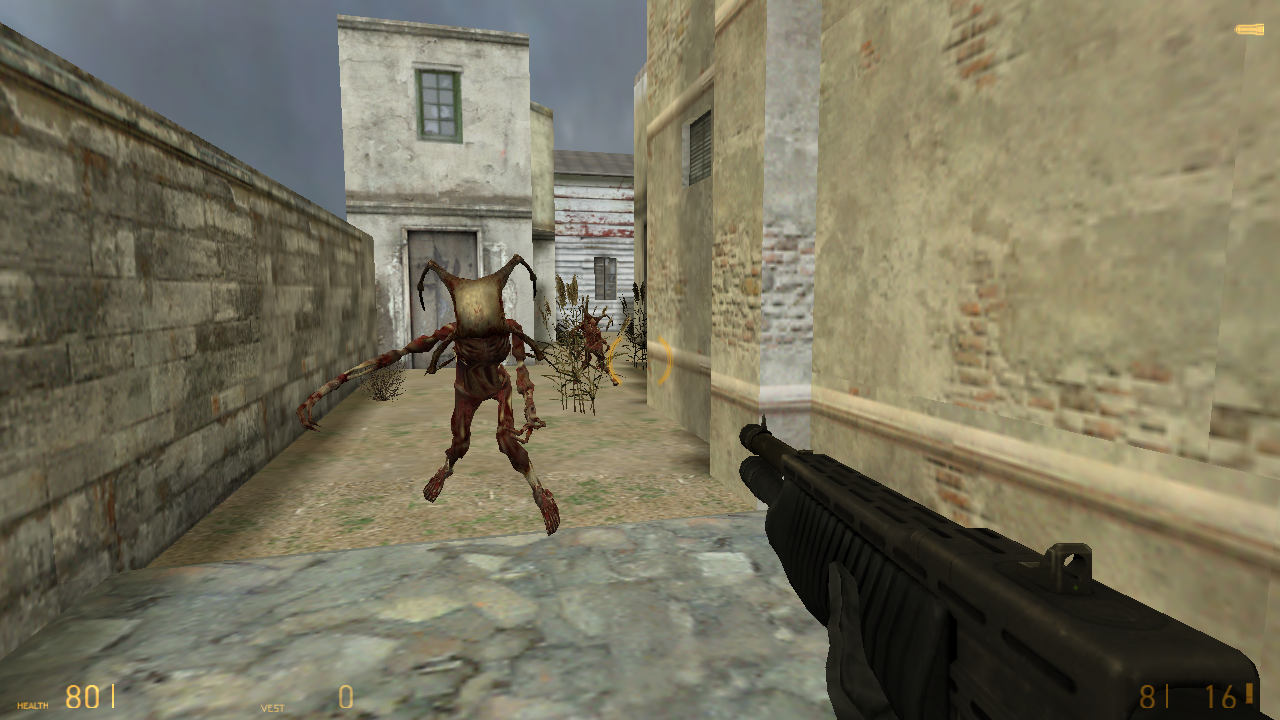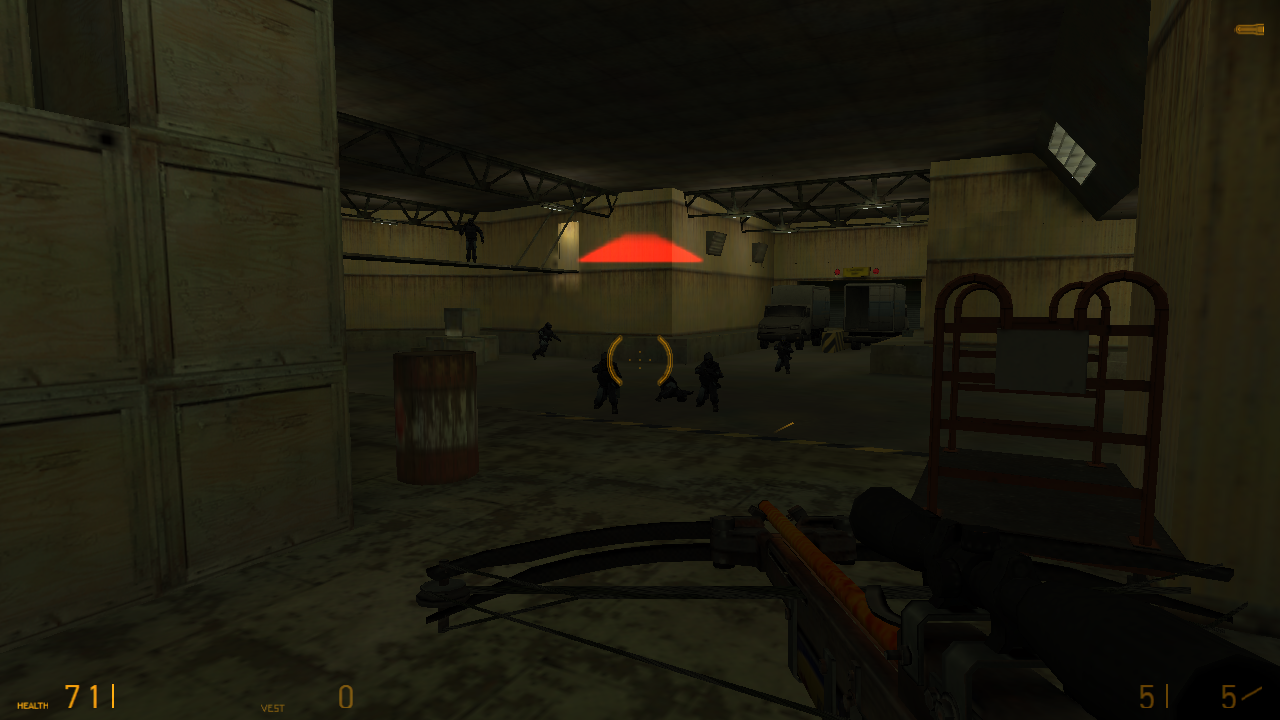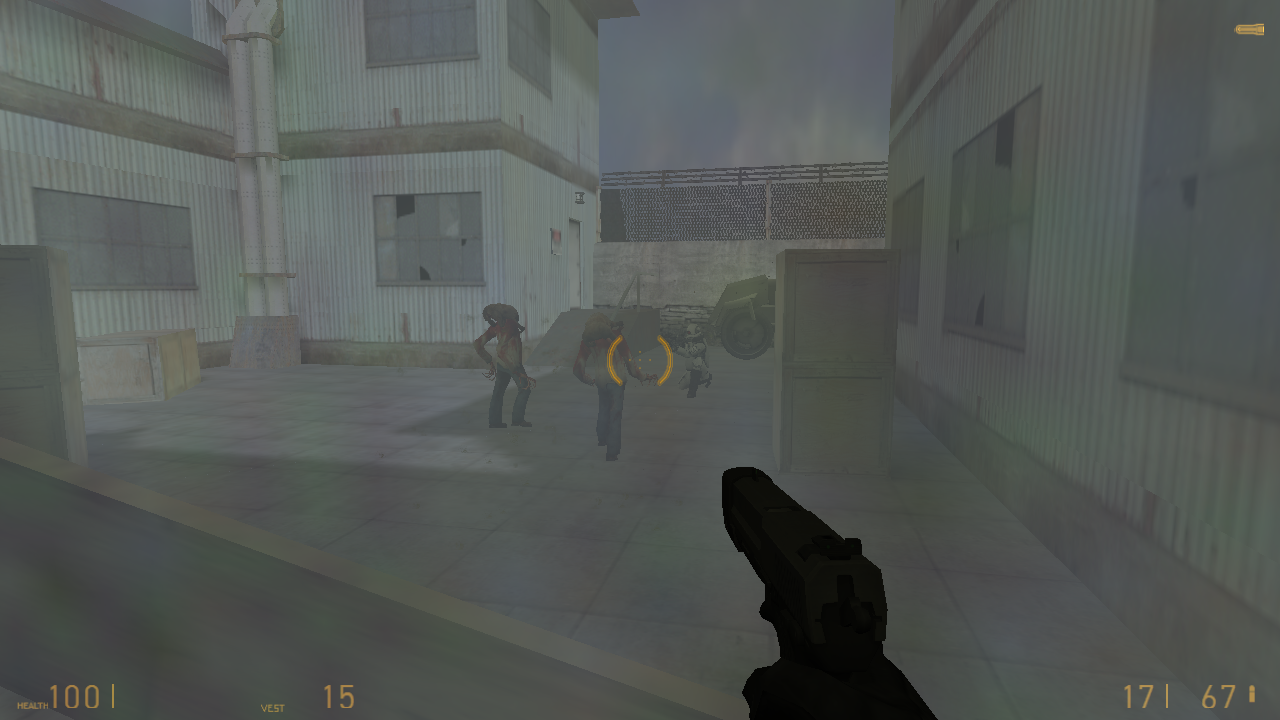 Be ready to play and finish the story of Collins really soon!
Best wishes!
FedeShepard.