Hey Pilots,
Sorry for running without updates for two weeks, but we've been incredibly busy here a Razar. Among all the things to happen to our team, a huge milestone have been reached: we got Greenlit! You can now follow us on Steam to know what's next, get more updates and find out when exactly will the release happen.
It was quite fun here!
First and foremost, our designers and artists were hard at work creating an atmosphere that lets you know you're not home. We went through a few iterations, but really wanted to land on a bit of a Star Wars-ish themed sky, with a close planet and an opposing sun. I, personally, argue we should have two!
But you should check out these screenshots and let us know what you think: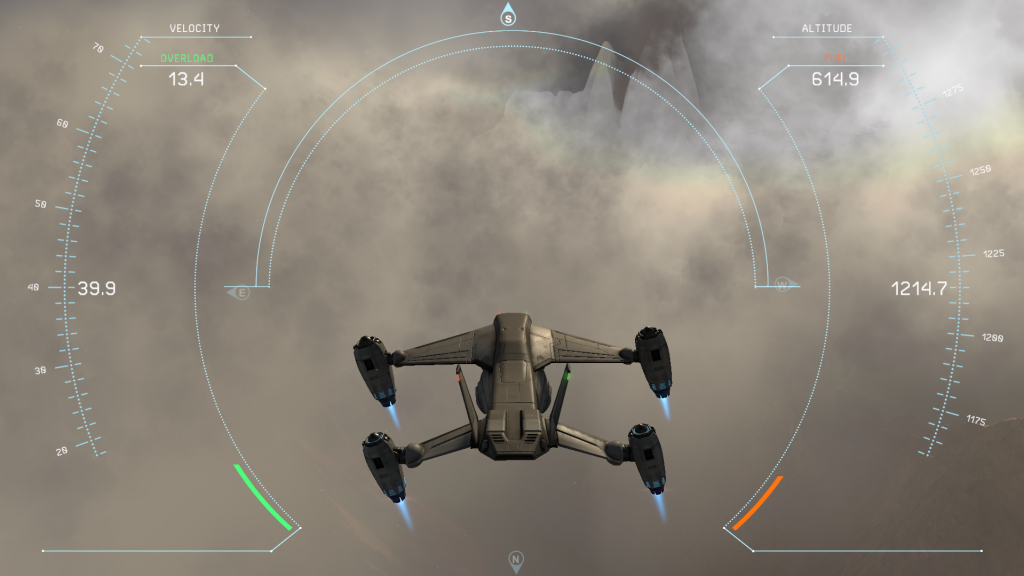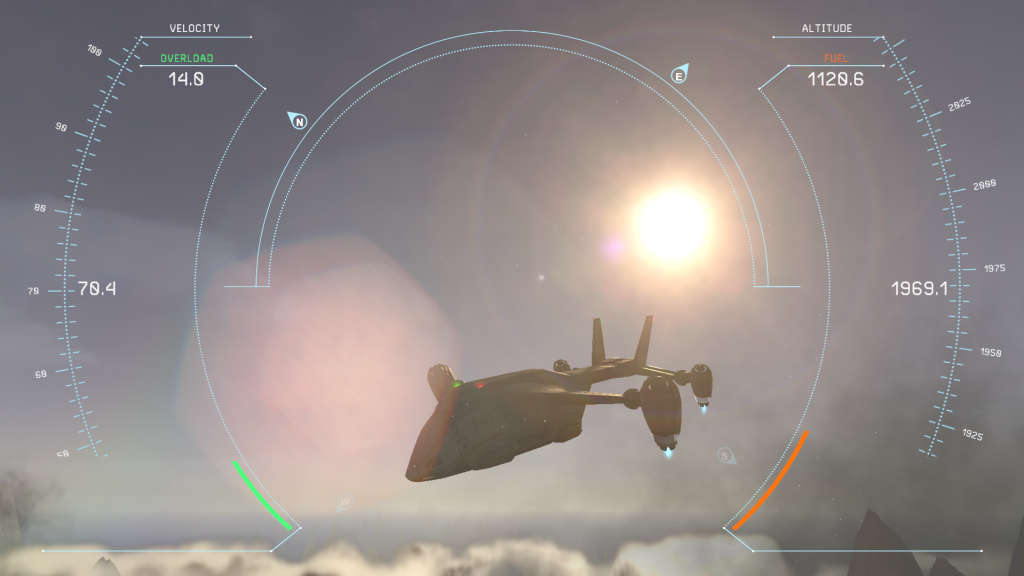 Second, as mentioned before, the ships are upgradable. I was asked not to spoil too much, but I can let it be known that every functional component, such as wings, engines, etc. Has three grades for each ship, and while I can't show you the complete visuals, here are some concepts for the engines, looking good!
Last, but not the least, I've been asked multiple times if our ships break. And they do! Per component, flight-affecting, visually readable damage! And I've prepared a short video to show it off. While it's not a complete representation, I think it has a good warm-up to show what's to come!