After some encouragement it happened, I finally decided to go through with it and push the button!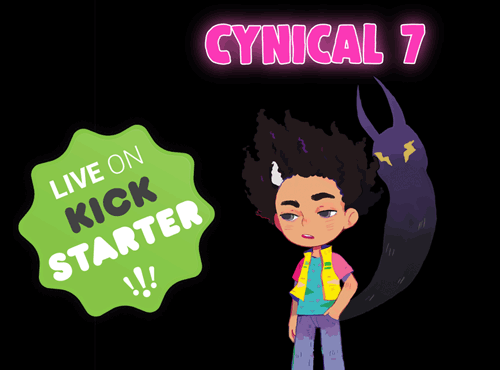 Cynical 7 hit Kickstarter today with the LOW LOW goal of $6000!
You can back it here: Kickstarter.com
If you haven't tried the demo yet, head over here: Tacopizzacats.com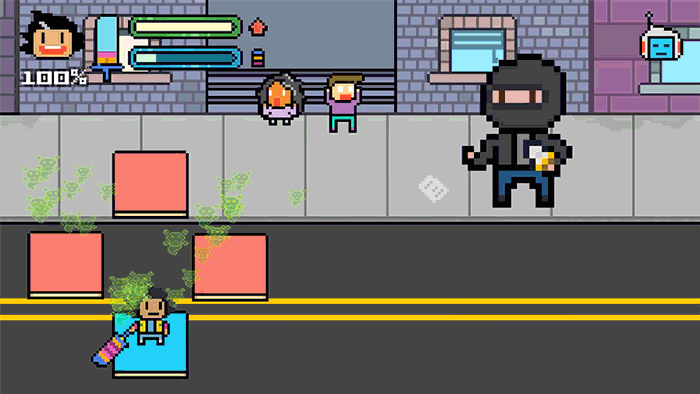 "Cynical 7 is a Narrative Action RPG that tells the story of Tris, a cynical and anti-social failing game developer who has no direction in his life. It all starts when Tris decides to make the very bad decision to attend a party full of people he doesn't know at the request of a friend... This game is all about the comical misadventures that befall him and on a more serious note it also showcases the anxiety and depression I went through during my time as a game dev and confronting your inner demons. The game has often been compared to Undertale in terms of charm and style."
Fights over pizza, social awkwardness, and even party crashing await you in Cynical 7!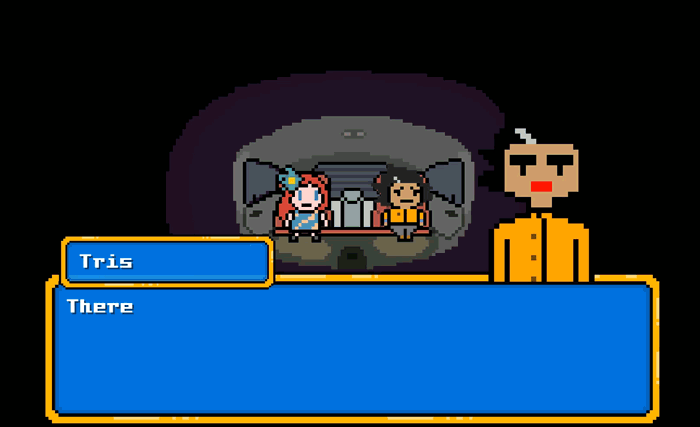 It's already been selected as a staff pick too! Yay!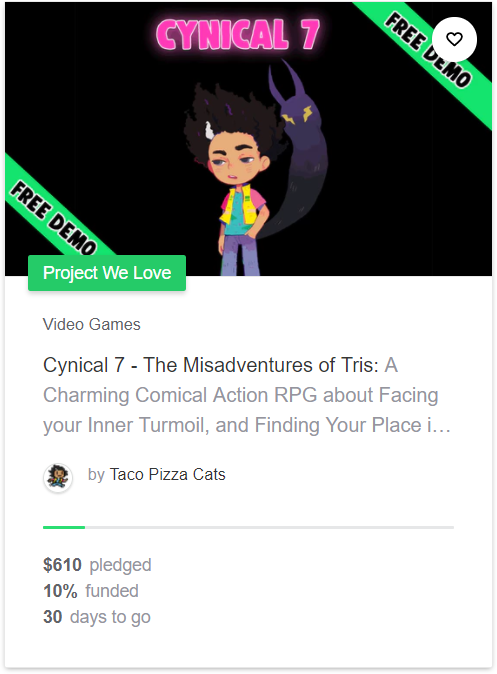 I'm looking forward to completing this game by the end of 2018 if possible so let's keep our fingers crossed!