CyberThreat is back after a long year with no new footage revealed. A lot has happened since the previous trailer was revealed, and I'm delighted to be able to share it with you at last.
So what's new since last time? Suffice to say, a lot! Over the past year CyberThreat has underwent numerous graphics changes, gameplay improvements and more. There's been new artwork, new songs, and even voice acting! All of this can be seen here in the game's newest short teaser:
The new video teases a little about the world of CyberThreat, just what the story will be about, while also revealing one of the game's mascot characters, Byte Businessman, voiced by Thomas "TommyNom" Evans!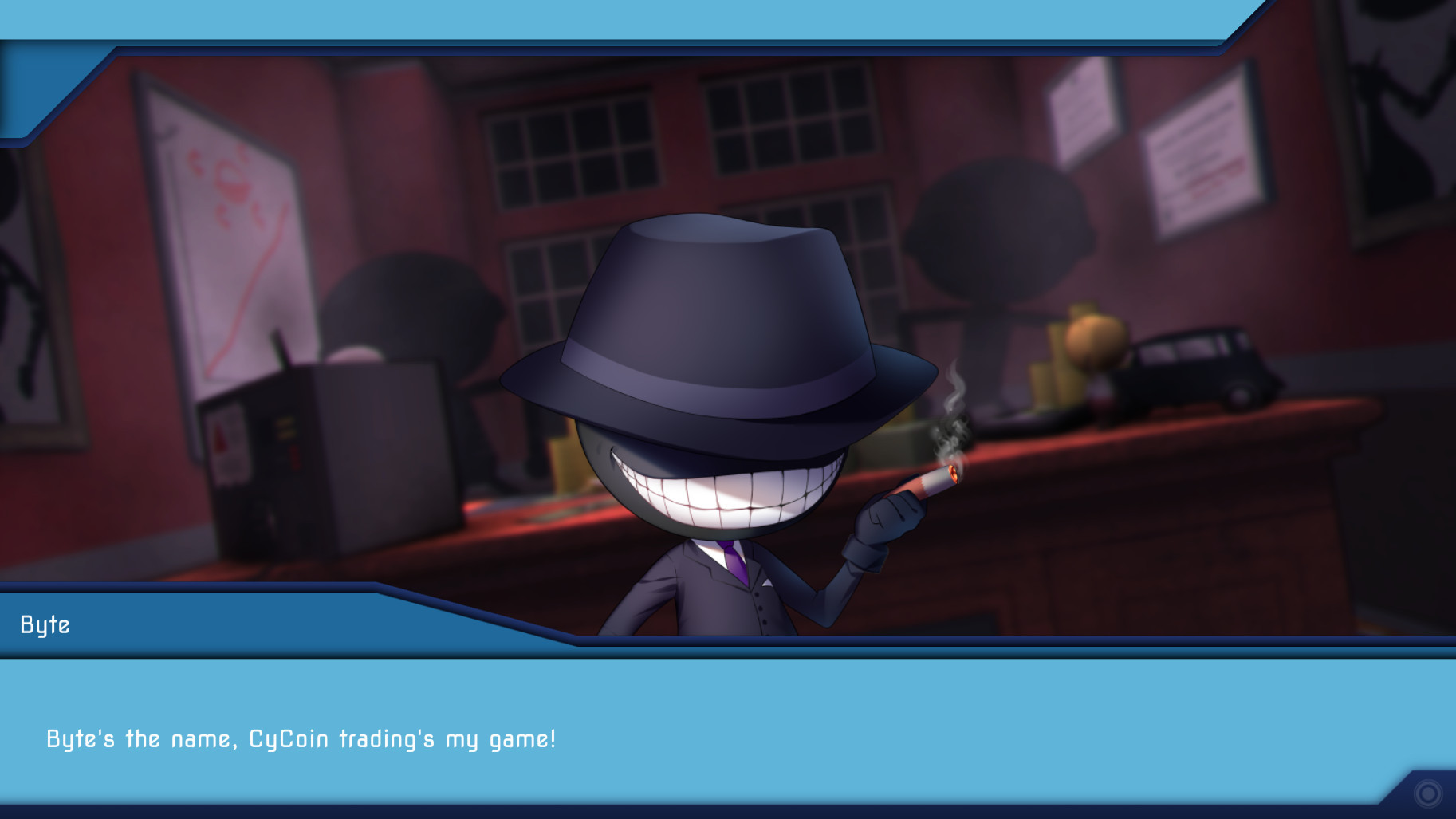 This cheeky gremlin will be featuring in the story in a big way, and I can't wait for you to be able to hear him in action!
The gameplay and UI also underwent massive improvements since last time. The overall style of the game has benefited greatly from taking the year to improve it: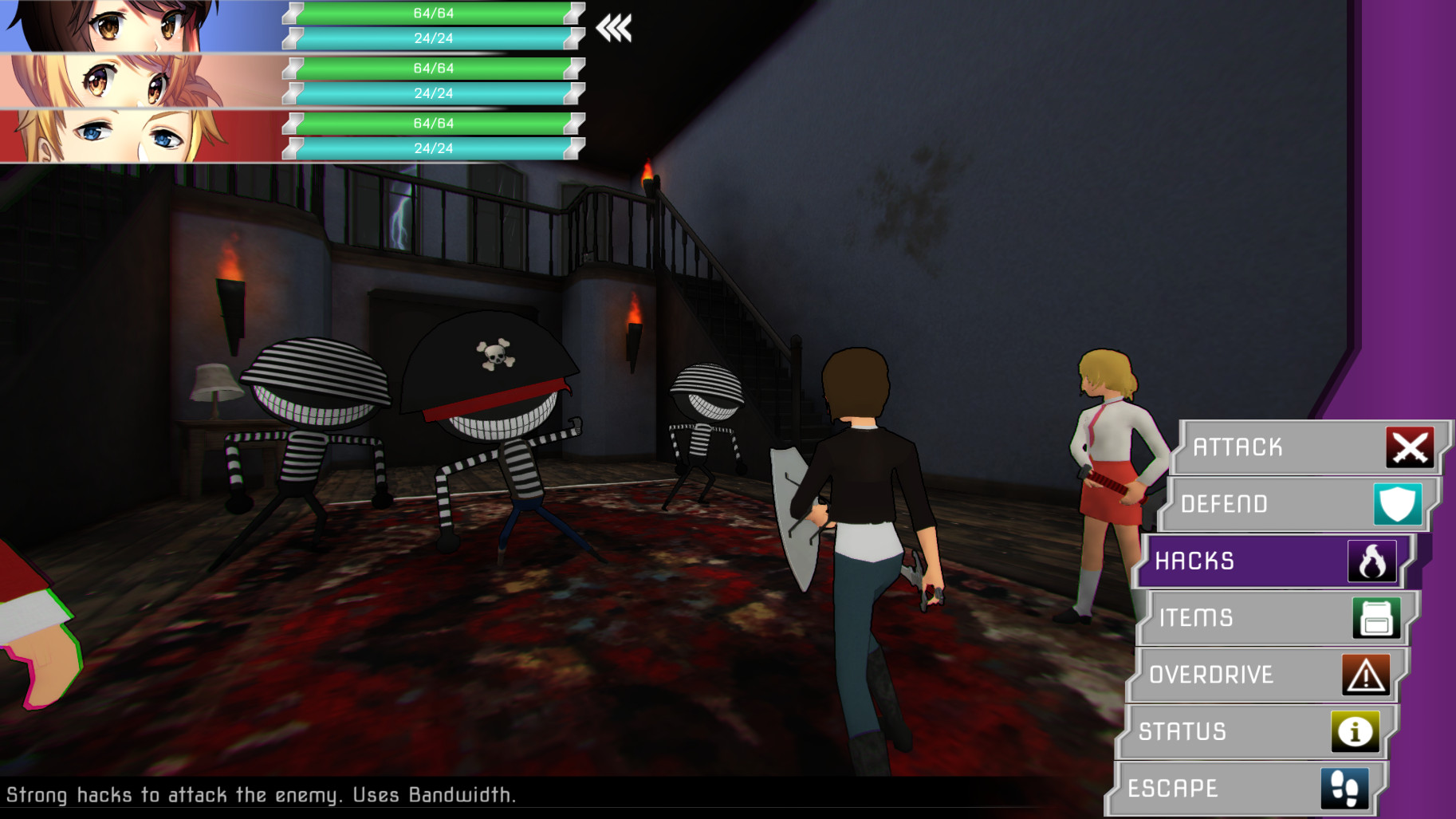 There's a whole host of new info and screens from the game over at CyberThreatGame.com, and I hope you'll check it out!
Thanks for checking out CyberThreat!
Conor