Project Cybertronic has been a team passion project for more than a year and we have always thought about how we could start a crowdfunding campaign and whether it makes any sense at all.
According to many crowdfunding guides, you should already have a big community to improve the chances of success. Just a few months ago we started a lot of social networking on Facebook, Twitter, Google+, Steam Greenlight, our website and of course on IndieDB. We are happy if players and developers from all over the world are enthusiastic about our game project. This gives us motivation and strength to continue to work on it. We need more of both and because Indiegogo is also visited by many gamers, we see it as an ideal place to present Cybertronic the world. On the campaign page, we created many concept arts, UI graphics and in-game videos to show that the game has potential and that we can bring it up to modern standard.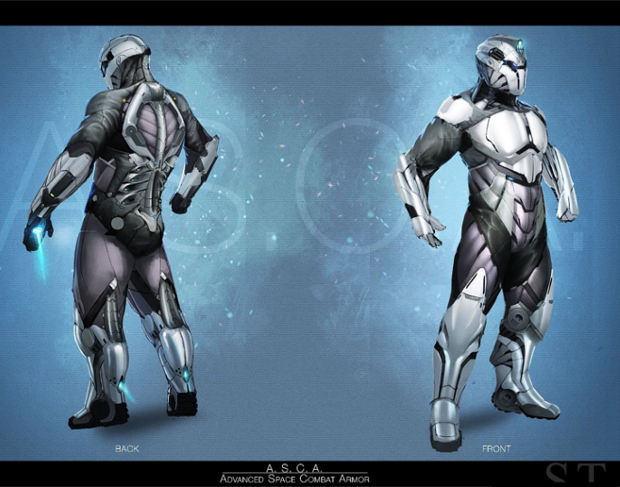 A.S.C.A Suit Character concept Art by Stefan Akin
Snapping mechanics by Christian Köhn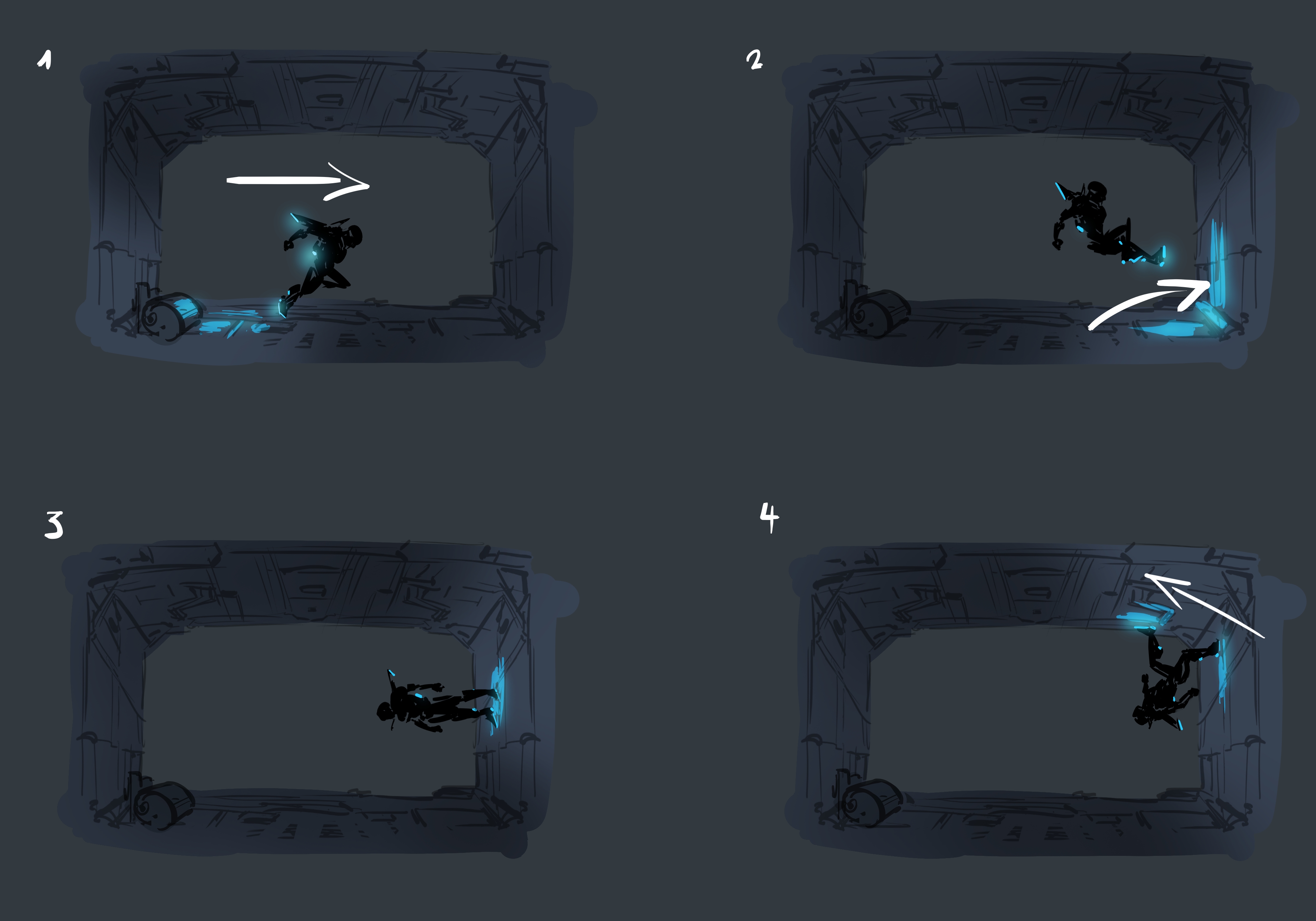 Jump-Snap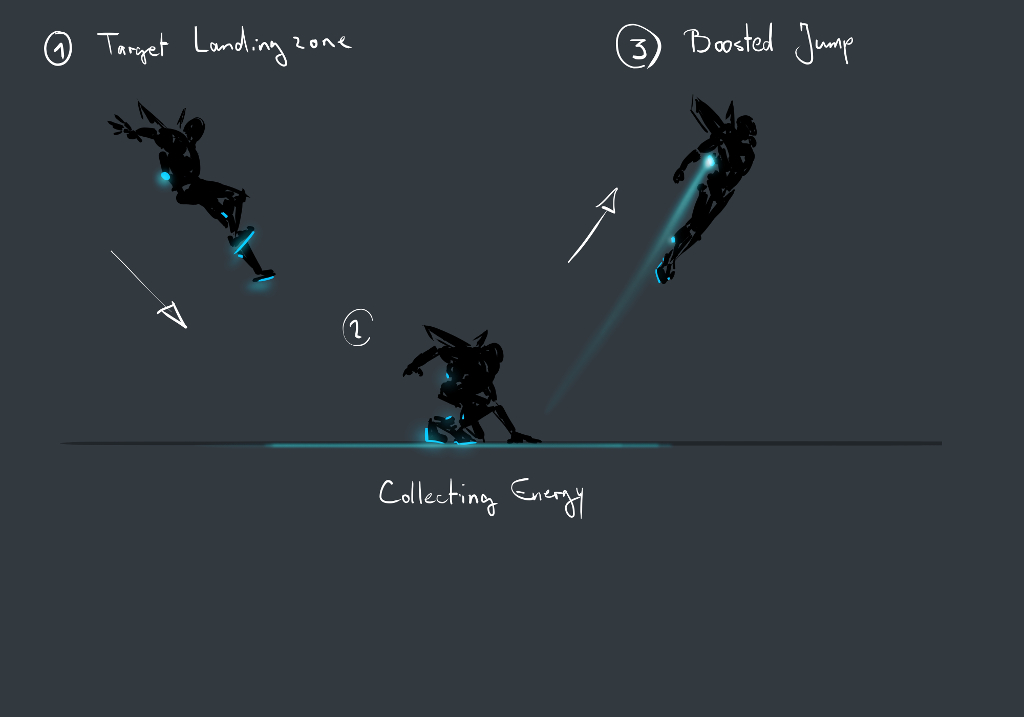 Snap-Jump

Side-Slide


Parkour running in Space by Christian Köhn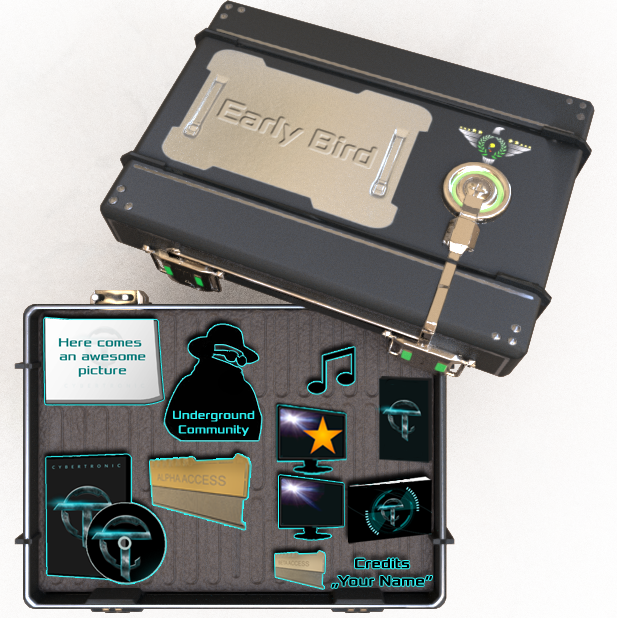 "Early Bird" Perk by Christoph Rosenberger
Basically, the main idea of ​​the campaign is to gain the necessary funds and opportunities to develop a playable demo. But even if the funding goal isn't reached, we hope people will realize the potential this game has and help building a community with us. Our goal is to make this happen, regardless of the obstacles.